A company that went from working solely on graphic design to making unique cupcake phenomenon!

Established in the year 2000, Wondermilk, a young and dedicated Bumiputera design company had set out to aggresively churn out new, innovative ideas and exciting products rather than reproducing the status quo by exploring new visual possibilities creating unconventional solutions for branding, retail, products and events.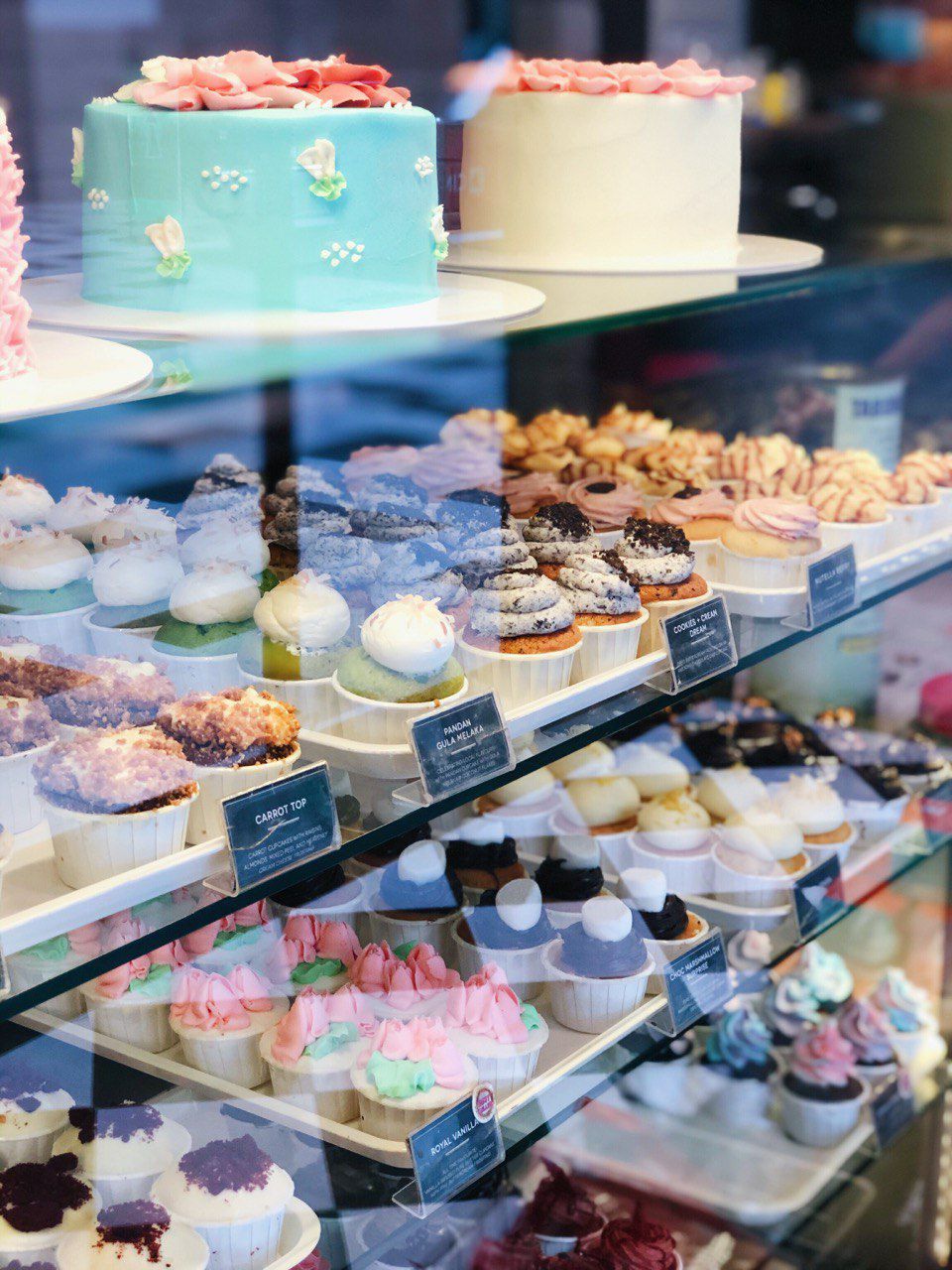 The company has evolved from solely working in graphic designing to creating a unique cupcake phenomenon in Klang Valley. The start of Wondermilk was when they decided to bake their own cupcakes from home. From a small start-up, they had continued to mark their presence in both the local and international scene and has become apart of Malaysia's collective of Bumiputera homegrown brands.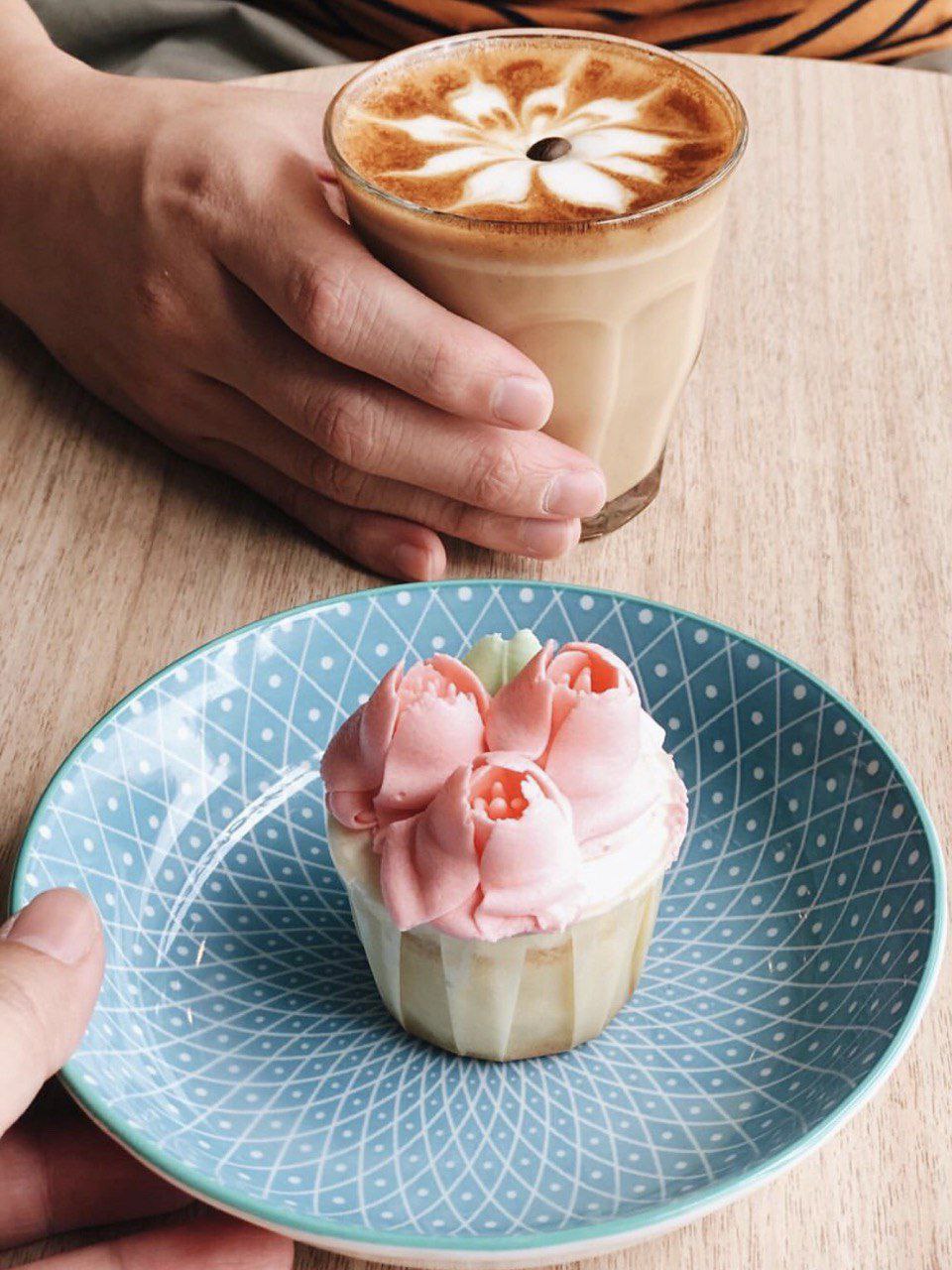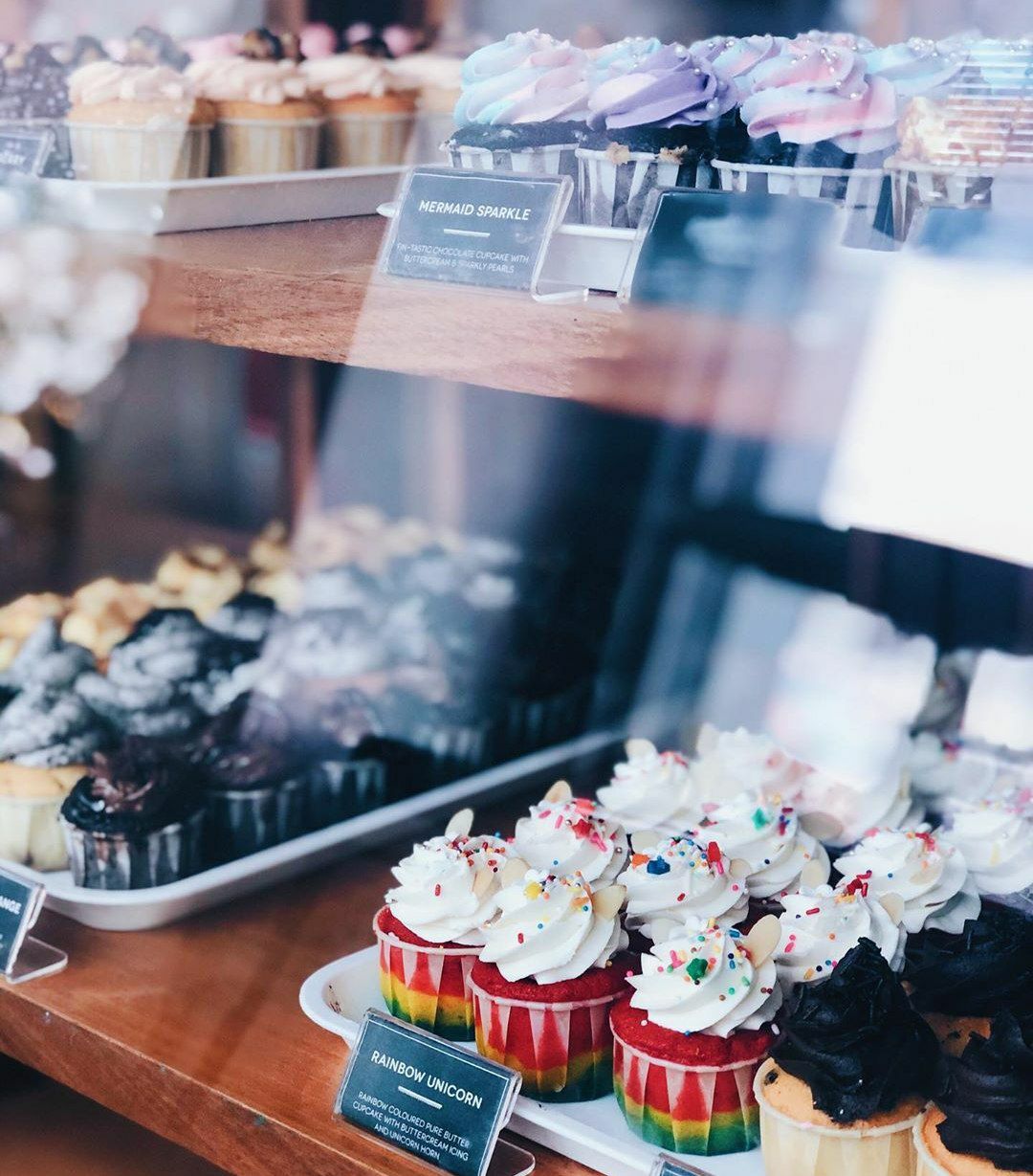 Wondermilk started off small with just a little cafe, and within a few years they had expanded to 4 outlets in the Klang Valley. They would then start-up another brand named Hello Deer, creating their own products and organizing parties and events like the ever popular and succesful Pasar Seloka and such. And in 2015, the company had erected Rimba & Rusa; their first proper sit down restaurant that brings a modern take on global and local cuisine.

Wondermilk's Facebook Page: https://www.facebook.com/wondermilkcafe
Wondermilk's Instagram Page: https://www.instagram.com/wondermilk/