A bakery that makes the best apple strudel in Klang since 1991
Fruity Bakery & Café is a bakery located in Taman Chi Liung, Klang has been operating for over three decades and is still thriving to this day. The apple strudel might originate from Austria, but this Klang bakery has been able to replicate its delicate taste and the crisp and light texture of the pastry.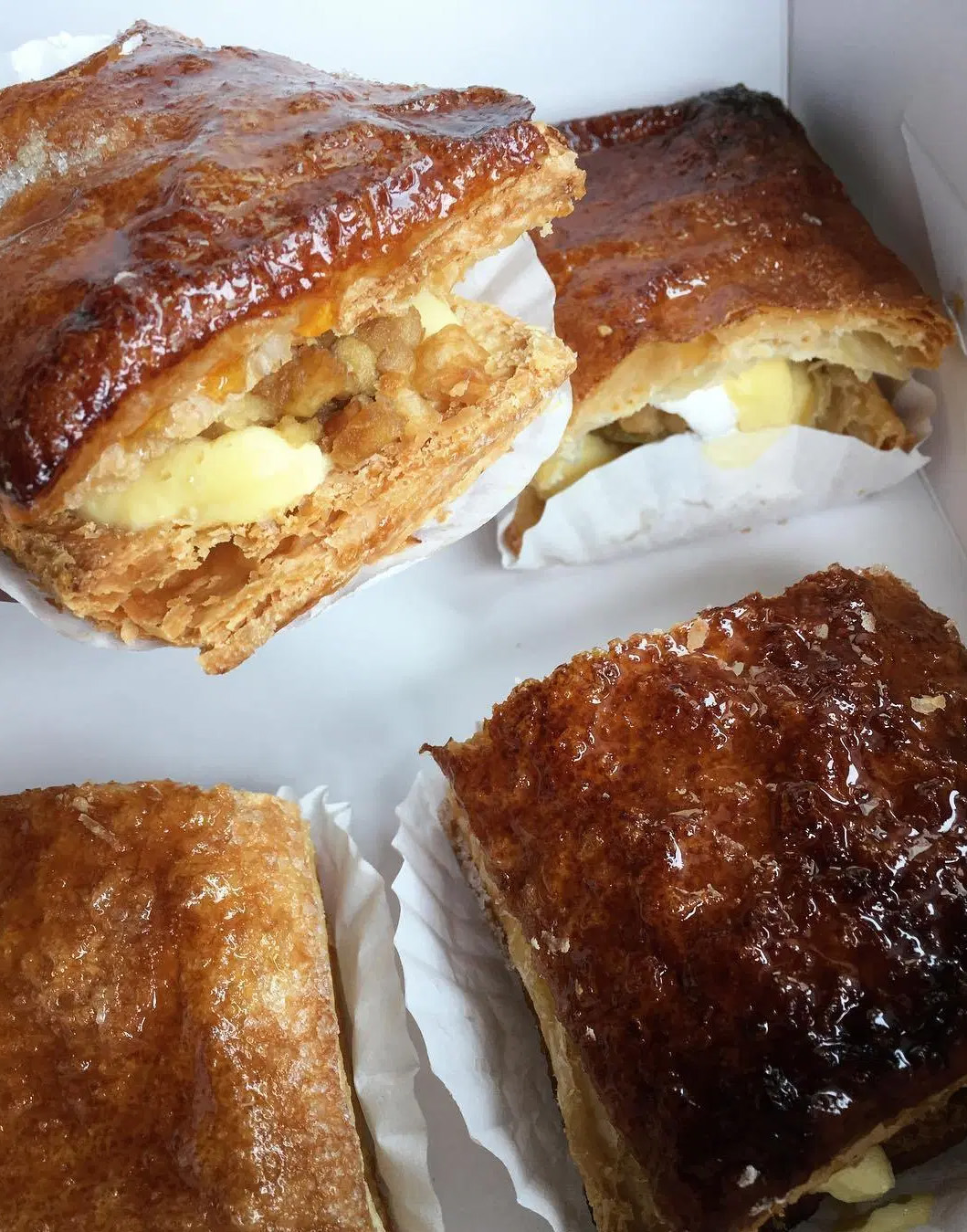 They serve an extensive variety of pastries ranging from apple strudels to croissants, cream horns, and cakes for all occasions. The bakery's version of a fruit cake is called the 'Tultti Fuitti' which is soft in texture while also having a refreshing yet subtle taste. The apple strudel is their signature pastry that everyone would gaga for. Although, only five boxes of apple strudel are permitted per customer. The bakery also serves a full range of Western food such as pasta and chicken chop.