Hing Zhe Lee - artist & songwriter
Hing Zhe Lee who is based in Los Angeles, California has always been passionate about music. Born and raised in Kuala Lumpur, he graduated from Los Angeles College of Music (LACM) in 2019.
"I started singing when I was 7, my grandmother used to request songs from me and I would sing to her. When I was 10, I was in a school choir, and then I picked up the guitar when I was 14 because I was researching on Youtube about bands when I came across Metallica and thought wow, that's cool. I want to be like that. There is when my passion towards music started like creating guitar parts and lyrics and all that kind of stuff.
Family members have always been encouraging towards Hing as his parents play music instruments.
"My mom used to play violin then she stopped. My dad will once in a while pull out the harmonica and play it. They have always been supportive because their son has something that he is passionate about which is music and not bad stuff."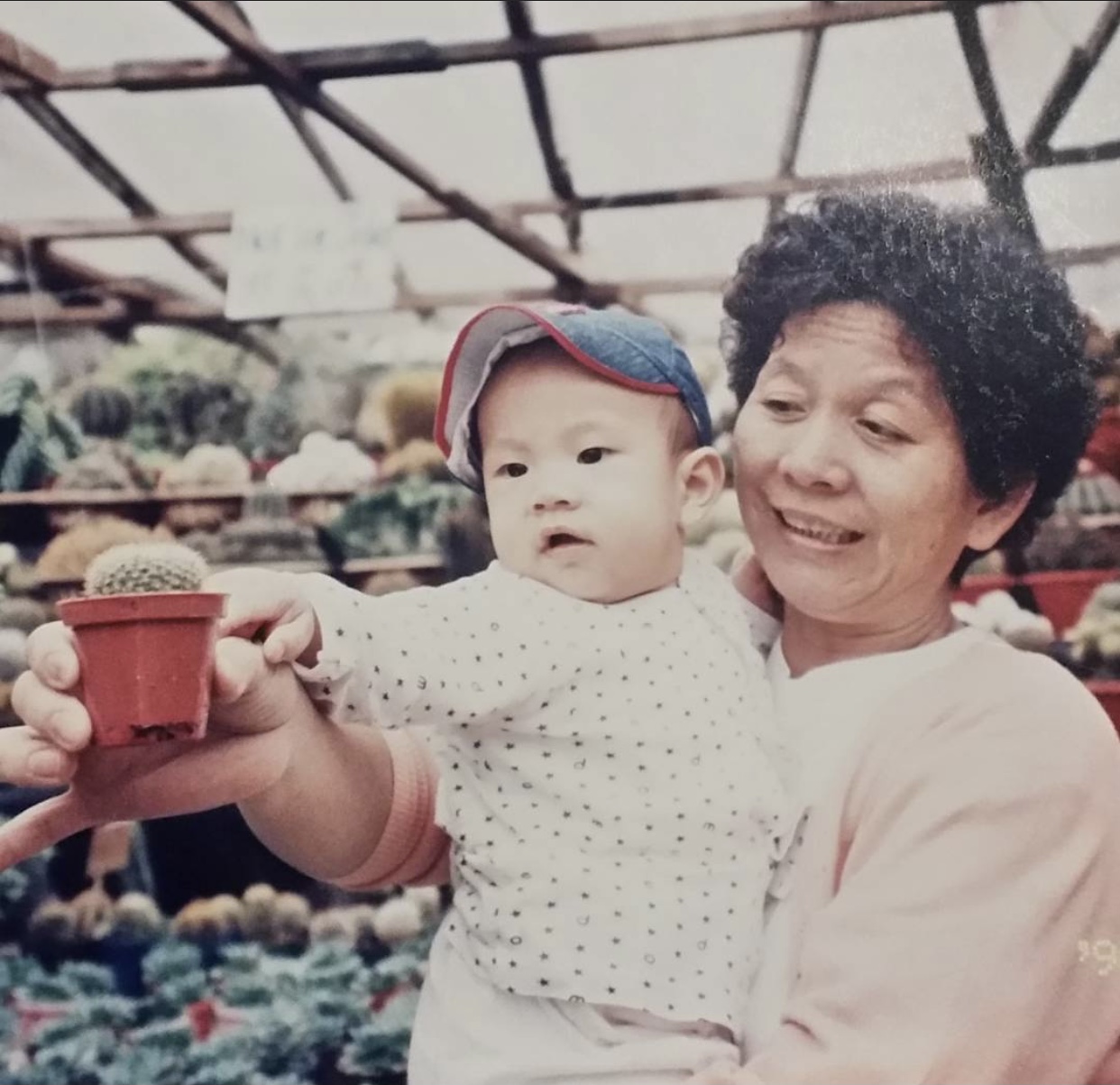 Do you always want to do music?
Starting off with following the "ideal" normal path of taking business and accounts after school at Sunway College, Hing then worked at a coffee company. Halfway through he found out that he had no passion towards it.
"I did not enjoy it. I had a long hard thought about it and discussed it with my parents. I told them I did not want to do this. I can't and I don't like it. That is when I decided that music is for me. It has been a part of me , and it is something that I love and have passion for: writing music, playing the guitar. That's when I decided to leave everything I had in Malaysia to come here to pursue my musical career and I went to school here for music.
The timing was a little odd. The day that my parents decided I should pursue music is the day when my grandmother passed away. My father was skeptical of me going to the US to do music because of the stigma. The day that my grandmother passed away, I was devastated as I was really close to my Grandma. So, I feel the need to write something. I wanted to write a tribute to my Grandma that says I love and misses her. My dad heard the song piece and was impressed with it. He said it was pretty good. He said he was not going to pretend that he understands it, but it is good and was the right decision to let me go to the US to do music."
Music influences
"Two of my biggest influences would be Metallica because they are the reason I picked up the guitar and I have always wanted to play in a rock band, in a huge stadium, it's like "THE DREAM". The second would be the Taiwanese singer, Wang Lee Hom. That was my musical inspiration when I was a little kid before I picked up the guitar. I wanted to be like that, like an artist.
Right now, I am mostly a songwriter. I write music to pitch to movies and series, I write with other local artists. Sometimes a producer needs a session singer, or a guitar player, I can do that."
Covid 19 took a toll on the music activities as everything is shut down in the US.
"I cannot personally go out and my band cannot meet up so now I am doing a little bit of everything. Pitching, mostly song writing, composing, and proposing it to movies and series.
As of now, I'm working on four folk indie songs to be pitched for an upcoming comedy movie about two brothers. I'm also working on my personal music with the help of a producer friend that will be releasing a song within next month."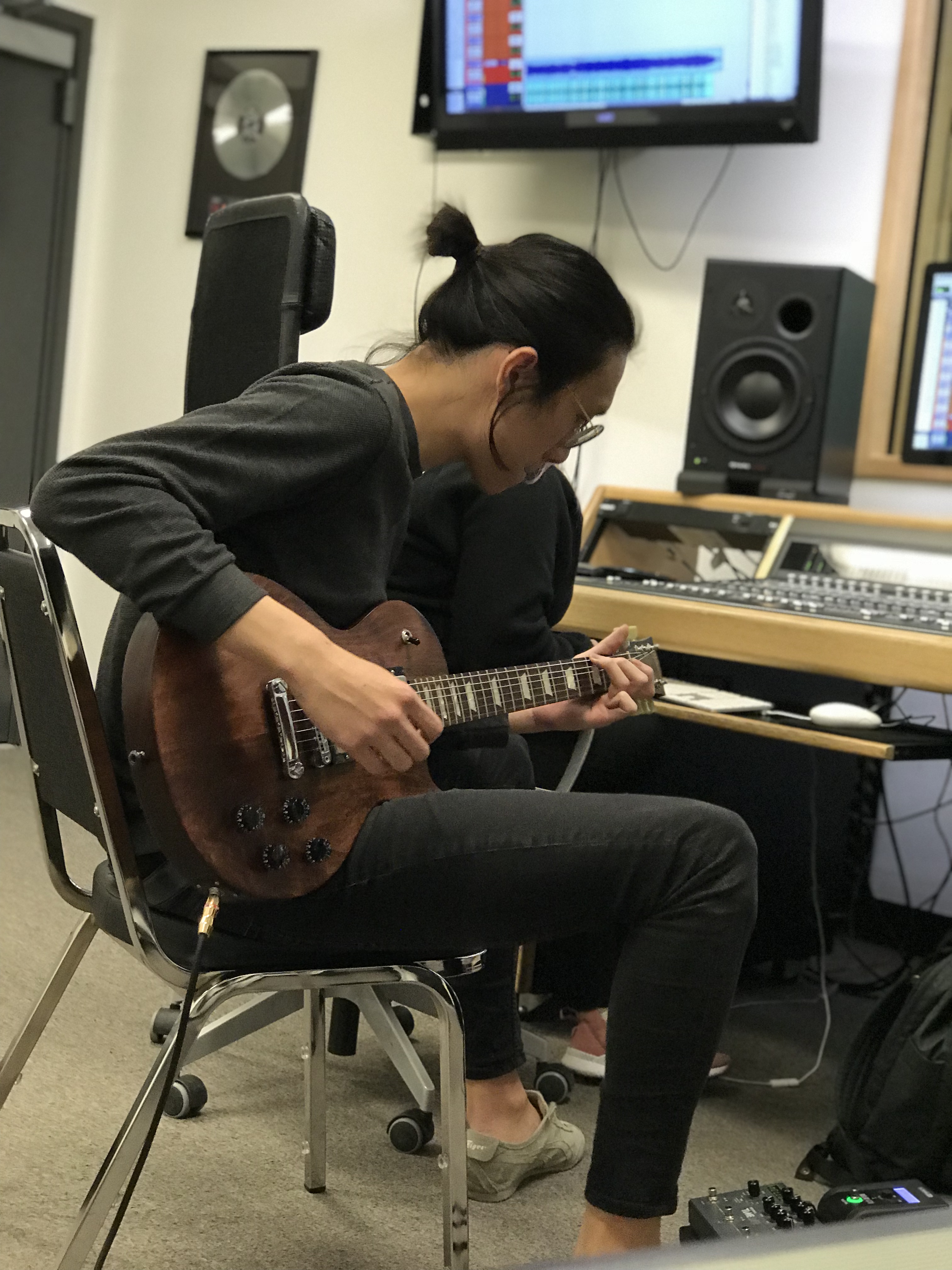 How do you get inspiration for your music?
By anything that inspires me. I can play a video game about samurais and get inspired from there. In fact, I have written about four-five songs from a video game. Just driving down the freeway here in the US with my girlfriend, something as simple as that. Literally anything can inspire me to write a song.
What do you want to present to the world?
I like to show my roots through my music. I am not afraid to incorporate Chinese melodies, Indian rhythms and even the sound of Malay Kompang into my music. I like to blend something percussive and aggressive, traditional yet modern. That's what I feel is different compared to other artists in the US. Ever since I came to the US, I have always wanted to incorporate these sounds. When I create music, I want to show people a little piece of me that you can't see. I want to introduce the people here where I am from. I want to show all this different culture that I grew up with such as the Malay and Indian culture to blend it all together to show who I am.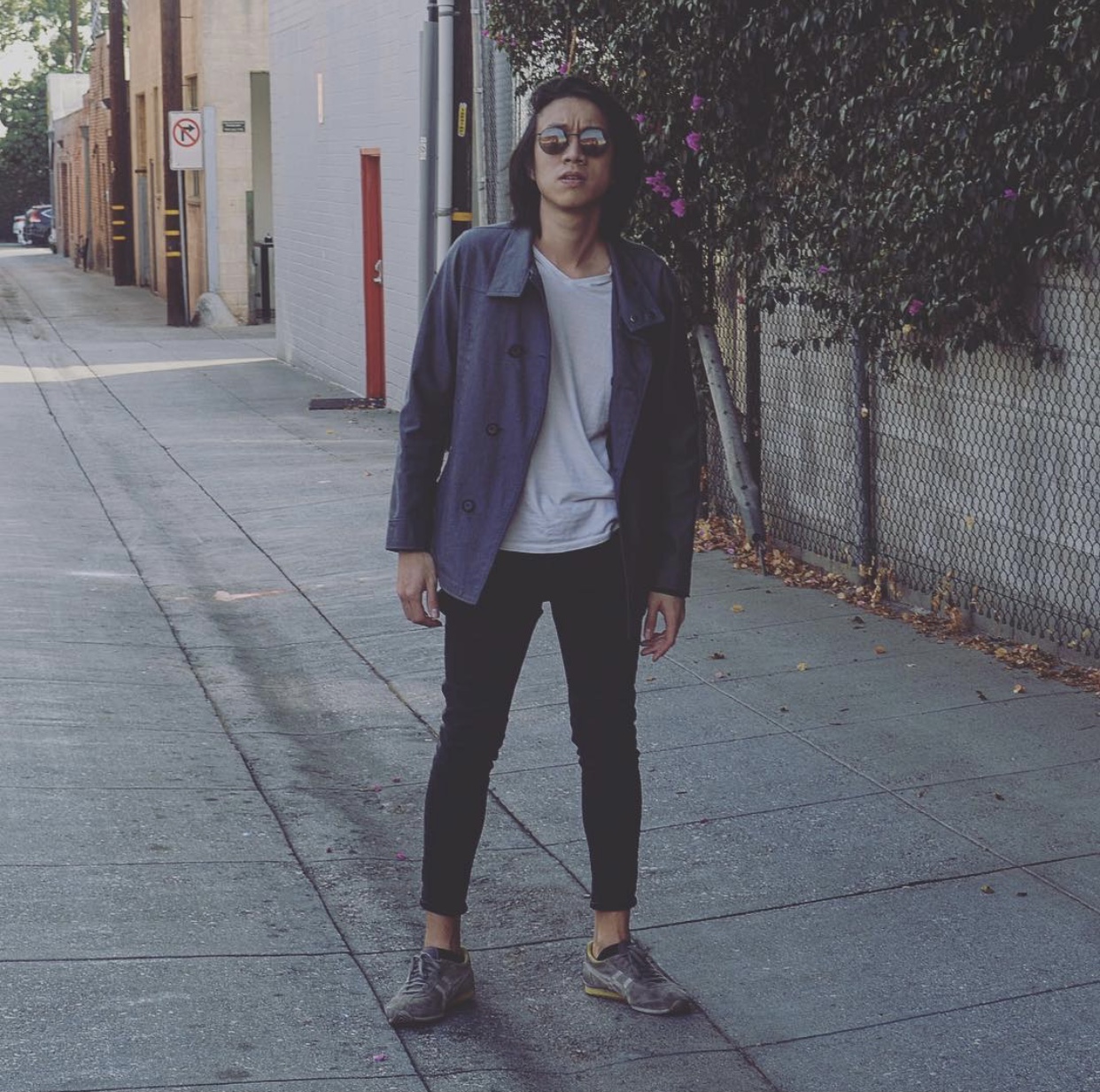 Do you have a band?
They are all based in LA. They are not from Malaysians and from all over the world. Our differences are big from culture and sound. My guitarist Sebastian Jimenez is from Mexico. The way he plays is tasteful with a Mexican vibe. My bassist, Austin Ching on the other hand is from Hong Kong, he is trained in Jazz that adds a different element into my music. The drummer is Max Bryman is American. Stylistically I think he and I are the most similar because we are both "metal" guys. He understands the rhythm and he is really good. Very versatile and that's how our band is.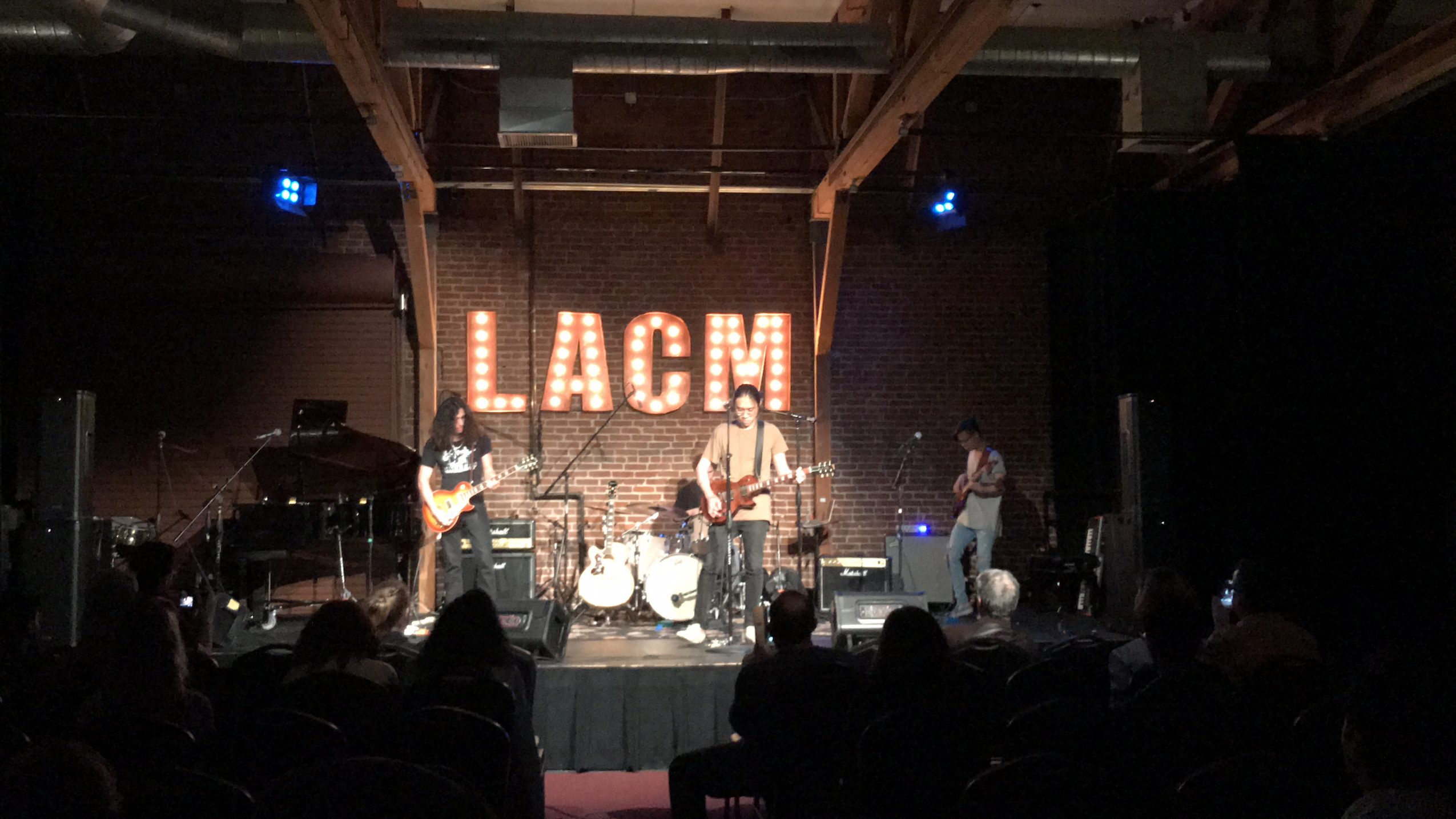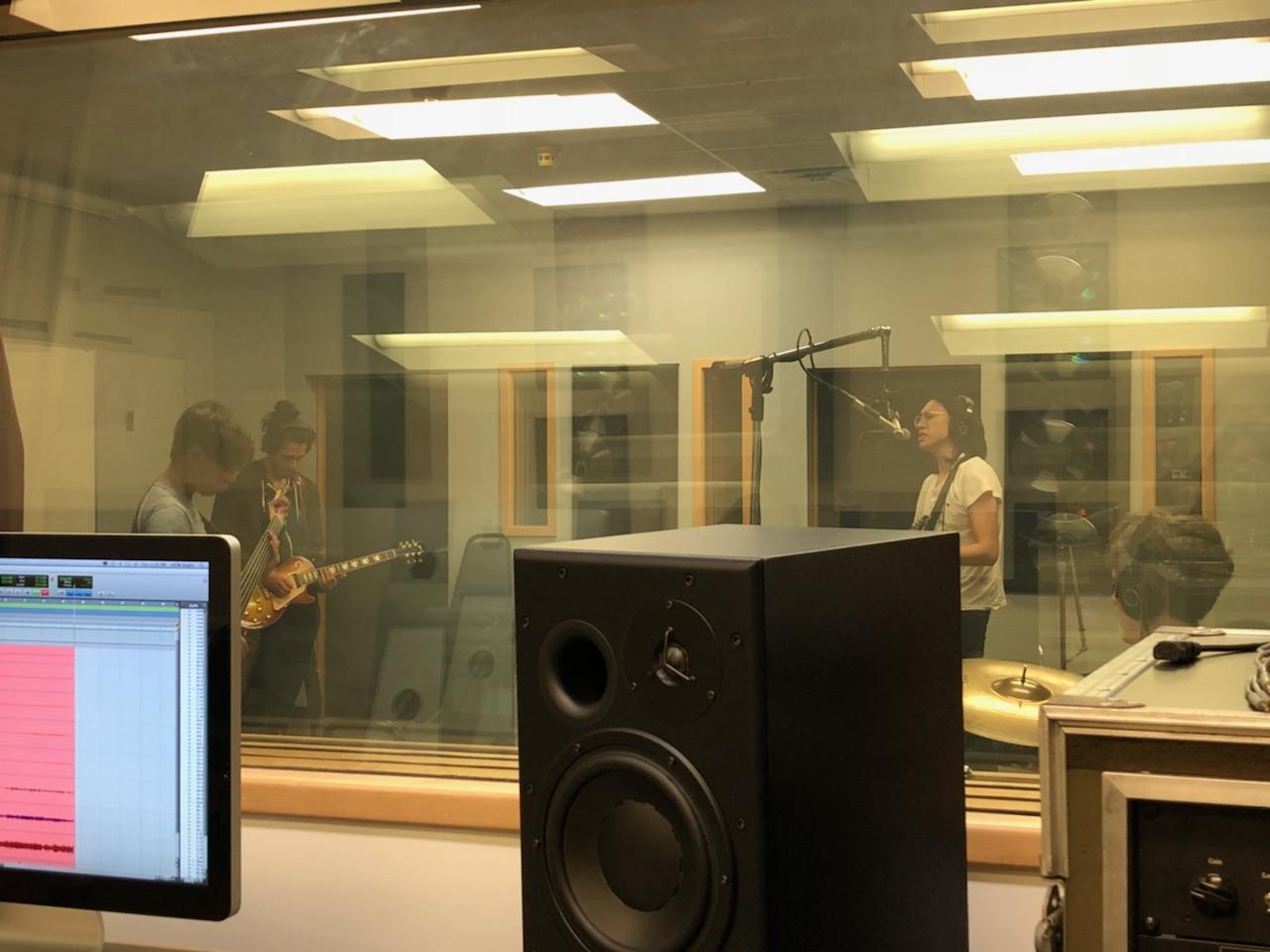 How was the acceptance of Americans towards your music?
Quite accepting with the experimentation. They'll go "It's cool and where do you get all this rhythm and weird sounds," They don't understand how and where did I get the concept from. So from here, they are introduced that Malaysia is a multicultural country consisting of different races.
The best moment in your career.
Being so close and working with so many big names in the industry that has written for Ariana Grande, Britney Spears, Flo Rida, Cheryl Cole. With all these opportunities and these people, I have worked with is something that I could only dream of doing back then before I came here.
What are the challenges now?
My challenge would be being a foreigner on a student visa. This is because there are a lot of limitations with all the other people that I am competing with. We as foreigners cannot look for jobs and we had to go through a whole other process to be able to just get a visa.
Prior to Covid, usually, I and the band would go out and perform to show people who we are because sometimes it is really hard to be able for people to see the real us. For example, we hear music on YouTube and Spotify, it sounds nice but a lot of the videos and sound are being compressed. The experience of listening to the artist live in person is very different. All the little details of the music that we cannot hear like the little congas and shakers which are prominent in the music that we cannot convey in the online platform medium. When we play music, you can feel the "umph" which made the listeners want to know more about the performers. The feeling will make you love them even more.
What do you think about the Malaysian music scene as compared to the US?
The music scene in Malaysia feels like home. It feels like we are all in this together as though we are a unison. We create music together then we write and it is very like home whereas here it is very industrialized. The music here of course is seen as creative art, but it is focused on business since it is one of the biggest industries in the US.
A song in Malaysia might be something close to your heart because you are passionate about some person whereas here it is just numbers.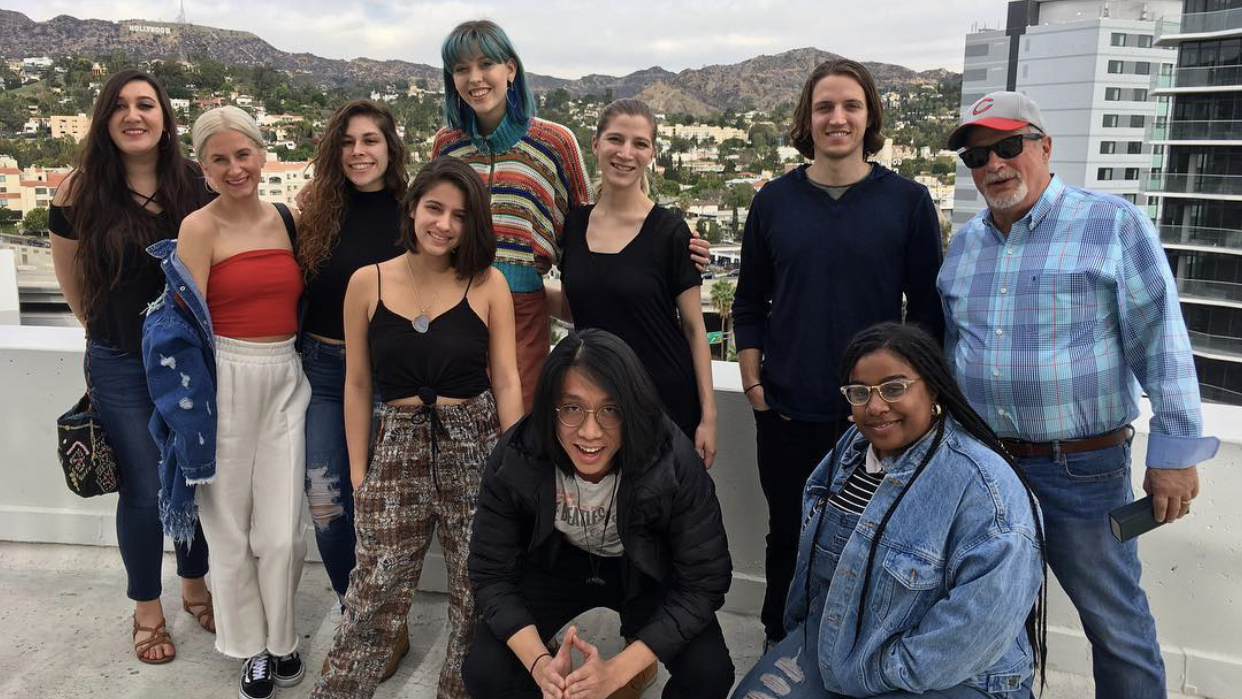 Which Malaysian artist do you look up to?
Yuna. Music is great and she has done something that not alot Malaysian have done which is to create a legacy that is so big that it is international. People she works with like Usher and having a billboard in New York. It is amazing and made me really proud to see a Malaysian from my country to achieve that. She is known globally.
Some of the artists that I look up to are Projector Band, like a "jiwang" (romantic) rock band. I love the emotion when they sing. Then we have the OG, Dato' Sri Siti Nurhaliza, the first Malaysian pop star that I like. A close friend of mine, Reshma, a Malaysian artist who got 3rd place in Akademi Fantasia as well, pushes me to do music. I have worked with her by writing songs and played the guitar for her.
What's next for you? What are your targets?
The "Big Dream '' is my performance of my work being played at stadiums, big theatres, in front of thousands of people. Connecting with thousands of people worldwide and being able to work with "big" people. The ultimate dream.
As of now, I will continue to work on improving myself to be better in guitar playing, in vocals, and eventually if Covid blows over, I want to be able to show again the people here where I come from.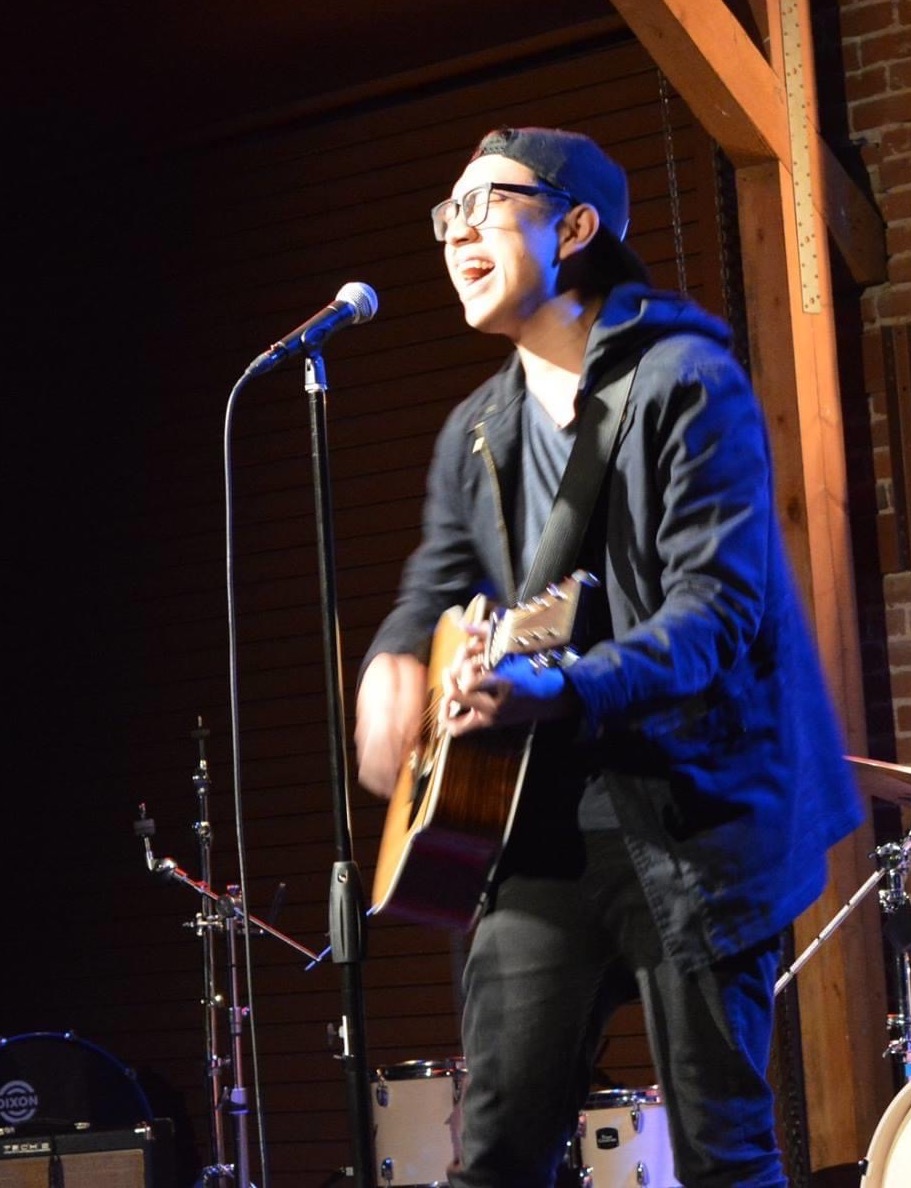 Best advice was given to you?
From one of my teachers in the US, "nothing is impossible because every barrier is just a hurdle. If you fall down, stand up and come back stronger. There is a point that you cannot give up and that you have to keep pushing forward. If you push hard enough, you might find something at the place you want to go. It really resonates to me. I push my boundaries to make myself relevant in such an impossible industry because music is hard. It's coming out of nothing. Today I may not have a song that will make you cry, but tomorrow I might come out with a song that touches you. It's such an impossible thing with music. It is literally making something out of nothing.