Meet Nur Syazwani Nadzirah Azmi or better known as "Dira" among her peers is a 24-year-old Law and Commerce graduate who ventured into a business that was merely done online. This Penang born businesswoman is currently working in Sales and Marketing Executive while juggling her business in between her travel agency called "Ayuh Liburan" and selling her homemade Sambal paste, "sambals.digha".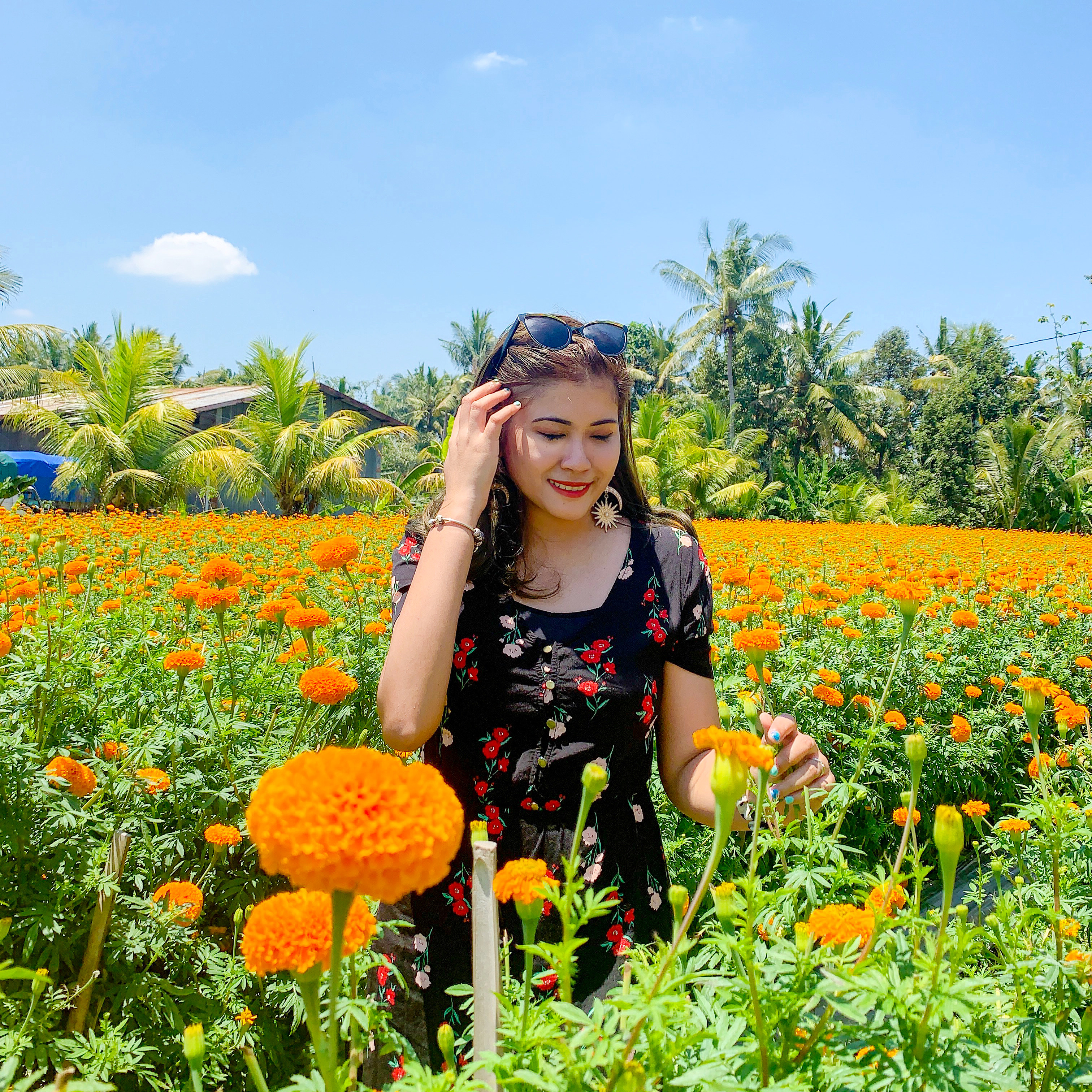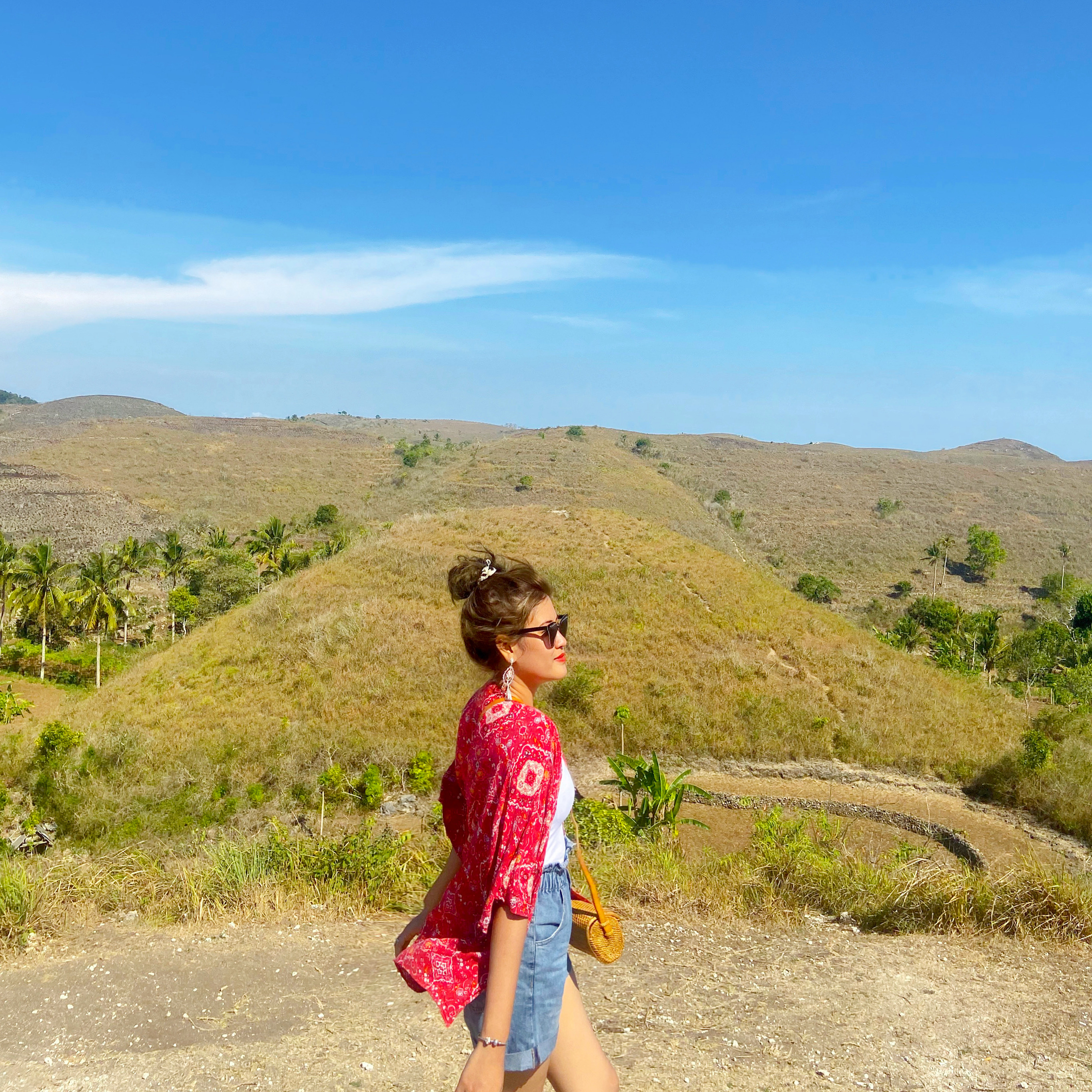 Her strong interest in both travel and cooking sparks the idea of doing business in that area. " I love travelling and cooking. If you look at my Instagram feeds, most of the contents are my travelling photos to countries in South East Asia and my casual hunt for the best food in hidden places. I love sharing photos of new hip cafes and my cooking."
Started travelling Solo at the age of 18, she began saving her pocket money just to travel. Her very idea of travelling is to explore cultures and experiencing backpacking. Her passion for travelling projects her way into creating her very own travel agent that shares travel packages to Bali and Yogyakarta.
"I love to explore and to challenge myself. The Ayuh Liburan idea came up as I frequently travel to Indonesia. I knew Indonesia has a special place in my heart as I kept choosing it as my go-to holiday destination. The frequent travelling allows me to know more about the people there and build relationships that turned into business partners. Having few connections that I believe I can trust and rely on, that's how it started." she said.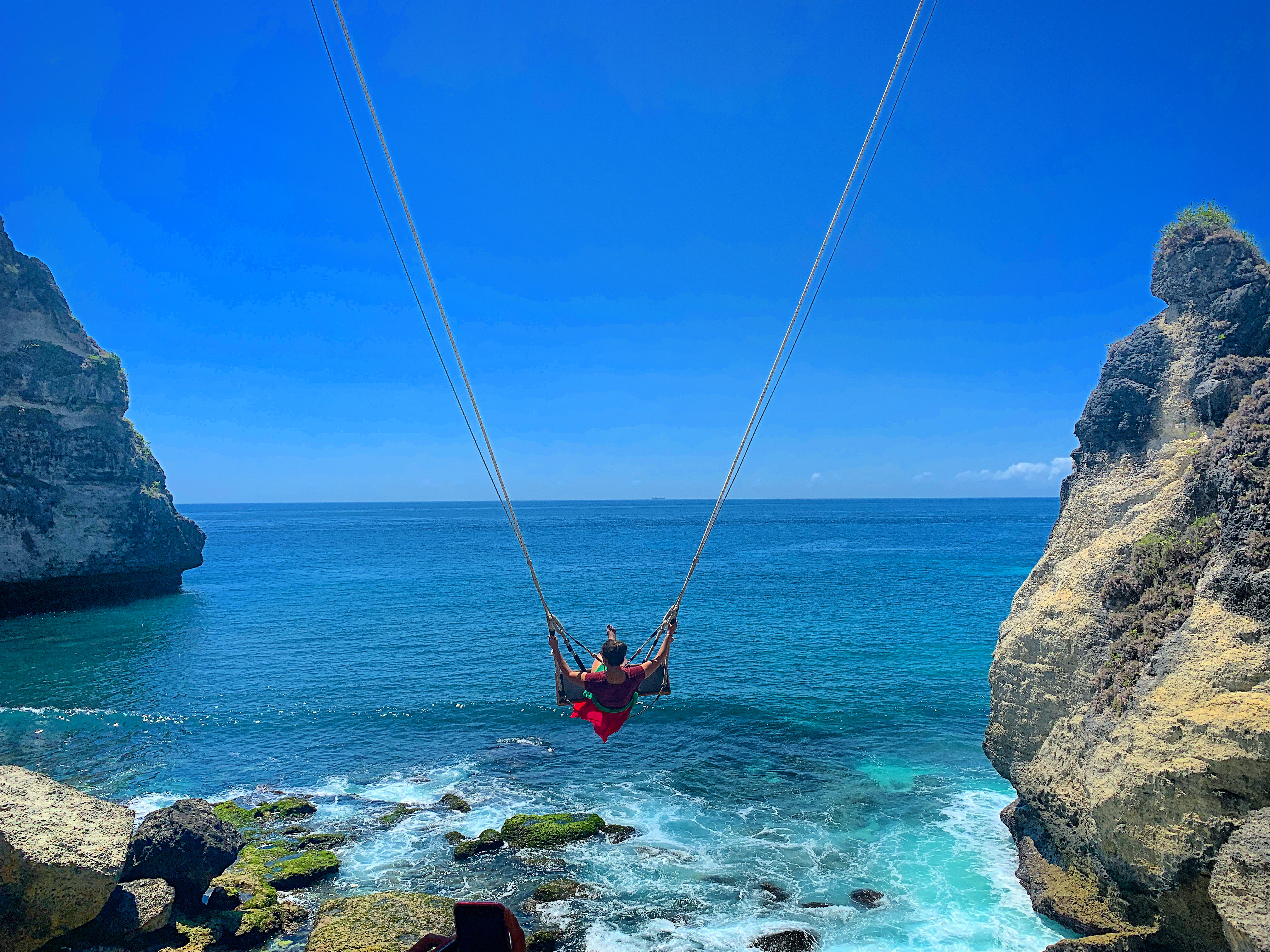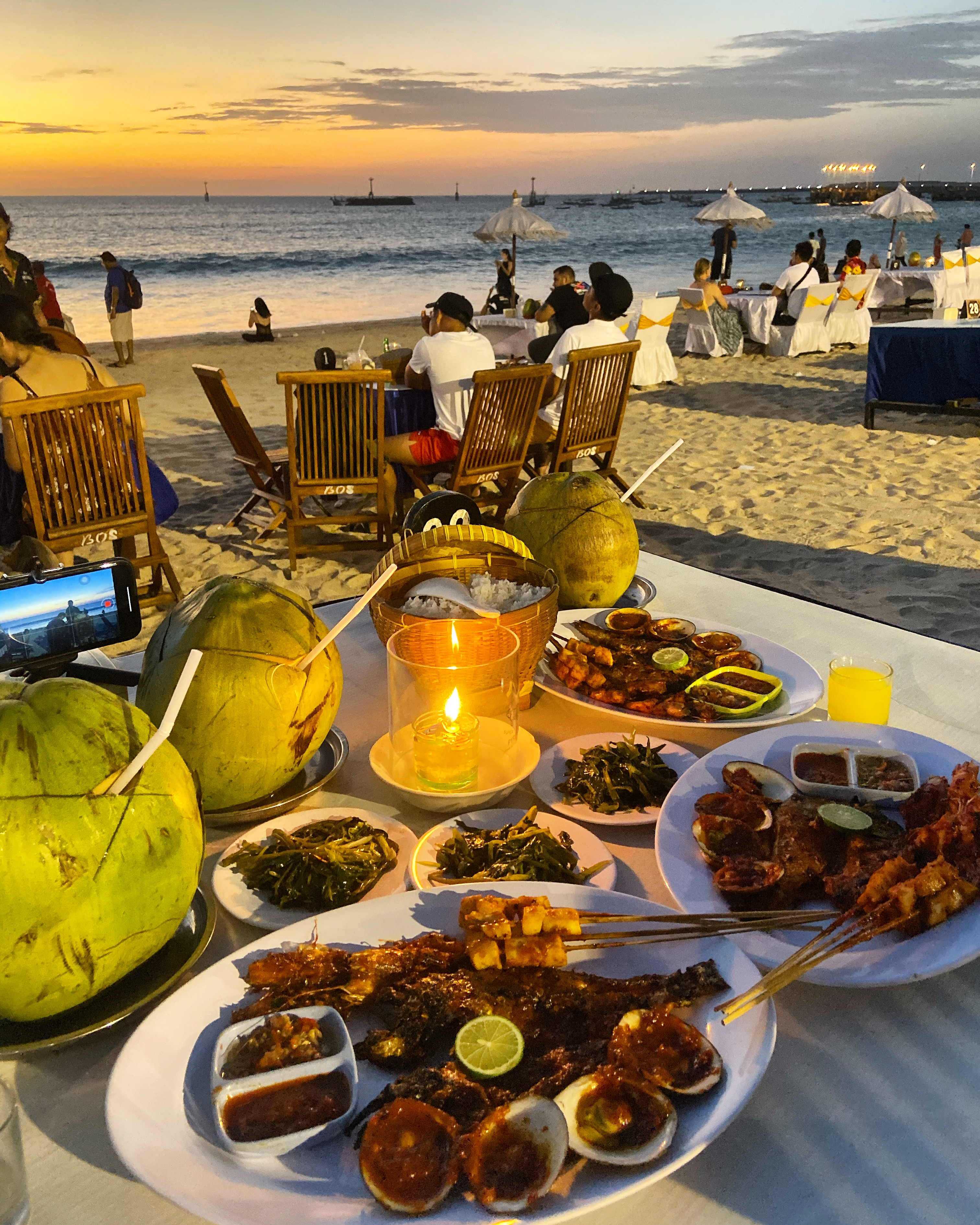 Some of the offers range to full ground, daily transport and honeymoon packages that one can choose from. Packages include accommodation, meals and option-based. "Our package trips consist of places like Bandung, Bali, Yogyakarta and Surabaya. We also offer day trip tours to Penida Island. In future, we plan to add Japan to the list." Nadzirah added.
Before COVID 19 hits, Nadzirah will make a trip back and forth to Indonesia every 3 months once. The reason for this is to inspect and follow up with her business partner while ensuring that clients are satisfied with the trip. Her constant travel to Indonesia allows her to discover hidden gems and underrated places before suggestion and opening the trip to the clients.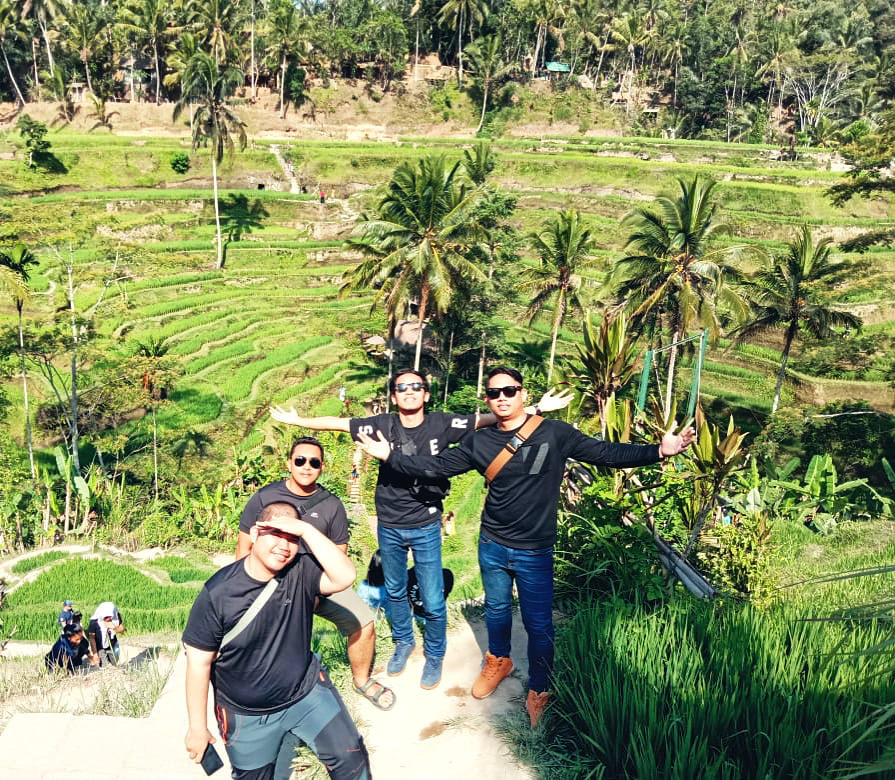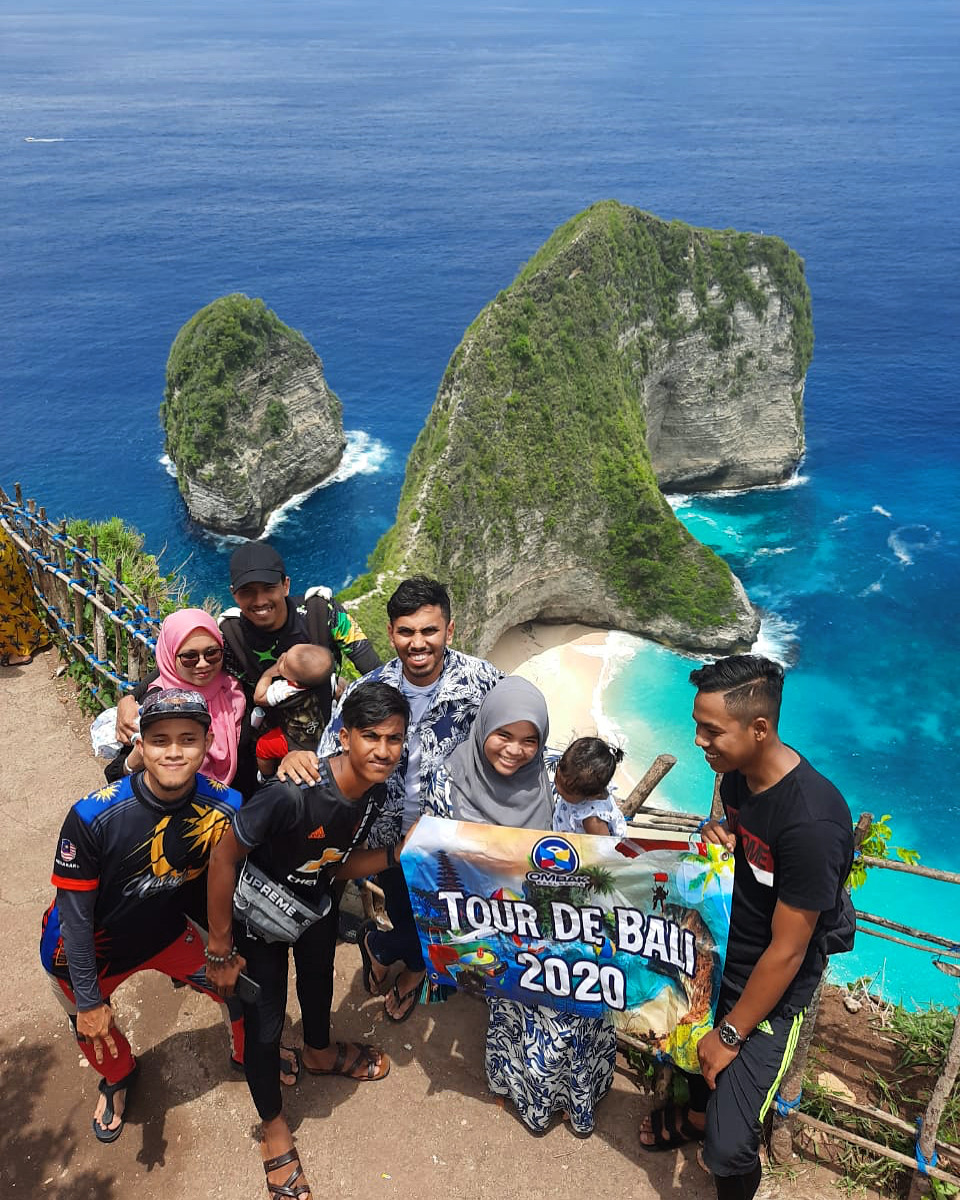 "Clients paid for the trip so I want to make sure they are satisfied and happy with the trip. Sometimes, clients would want to amend and add additional places to the package so I personally will sit down with them and suggest to them unique locations according to their preference" said Nadzirah.
To date, over 300 clients have joined and use Ayuh Liburan's package from company's trip, family holidays, grouping vacation to honeymooners. The group is as small as 5-10 pax to a bigger number of 20 to 60 pax of people.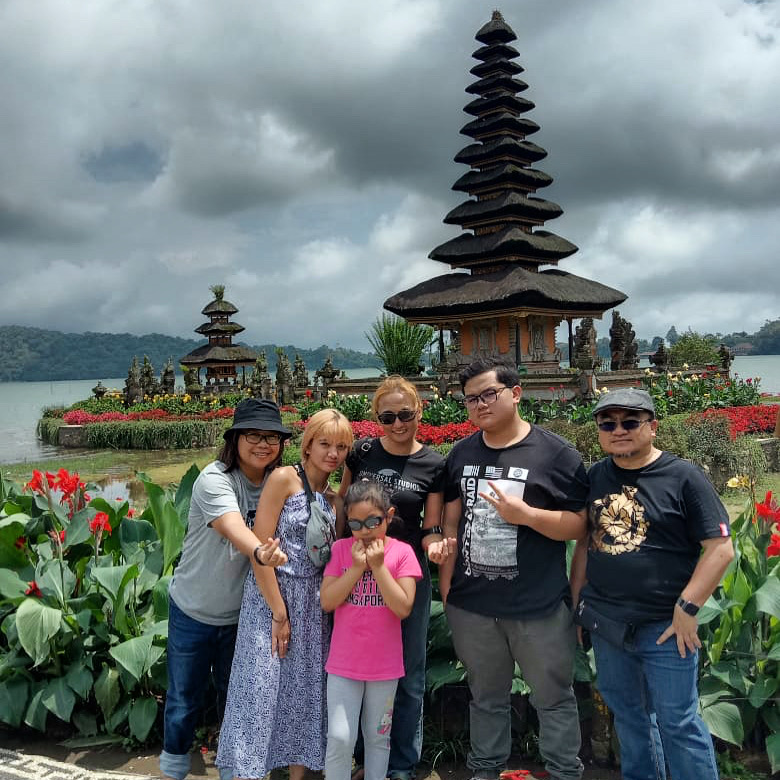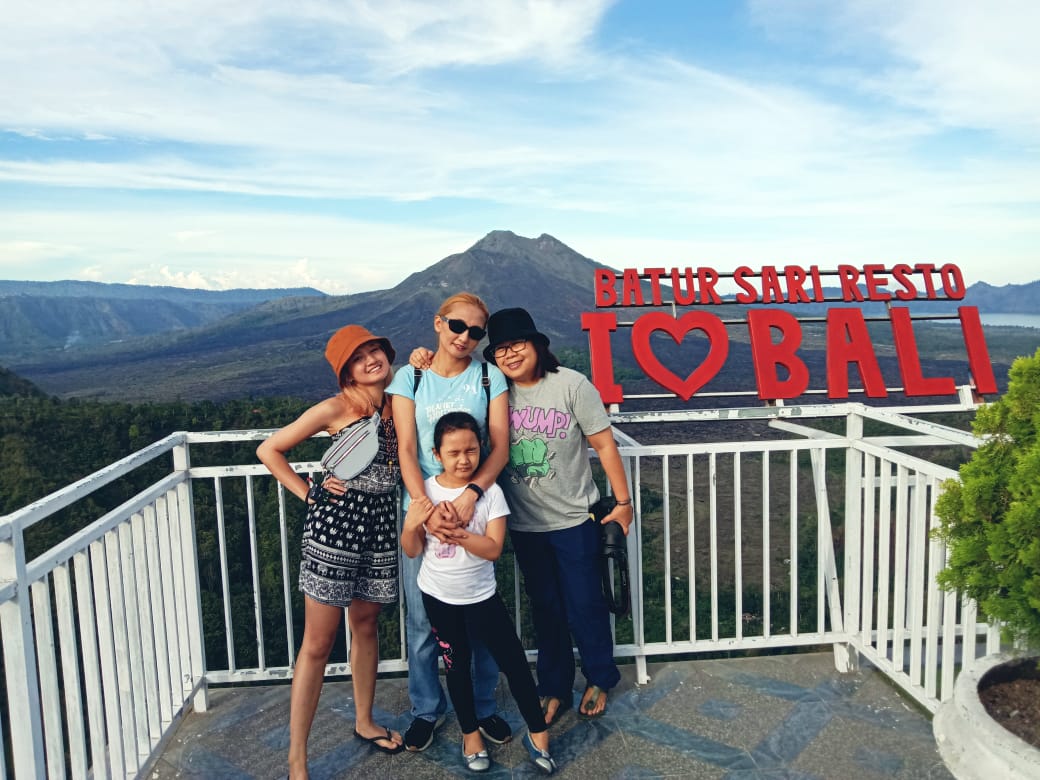 However, the ongoing global pandemic takes a toll Nadzirah's "Ayuh Liburan" ever since the Movement Restriction Order (MCO) implemented in Malaysia where Malaysian is banned for going out of the country for holiday travels.
"As of now, Ayuh Liburan's operation has to be put on hold so we have stopped posting ads on our Instagram feed. We will only resume the business once the Covid 19 is gone and when we are allowed to travel again." Nadzirah added.
With the current pandemic, this foodie lady boss decided to come up with a business that is able to cater to the demand despite the Restriction Movement Order being carried out.
"I started joining my aunties selling Durian at Taman Medan. There was extra durian leftover so I decided to make Sambal paste with the fermented durians. Initially, I wanted my family and friends to taste it. There was no intention of selling it at all! I love sambal. I put sambal in everything I eat. For me, life is not complete without it!" she chuckled.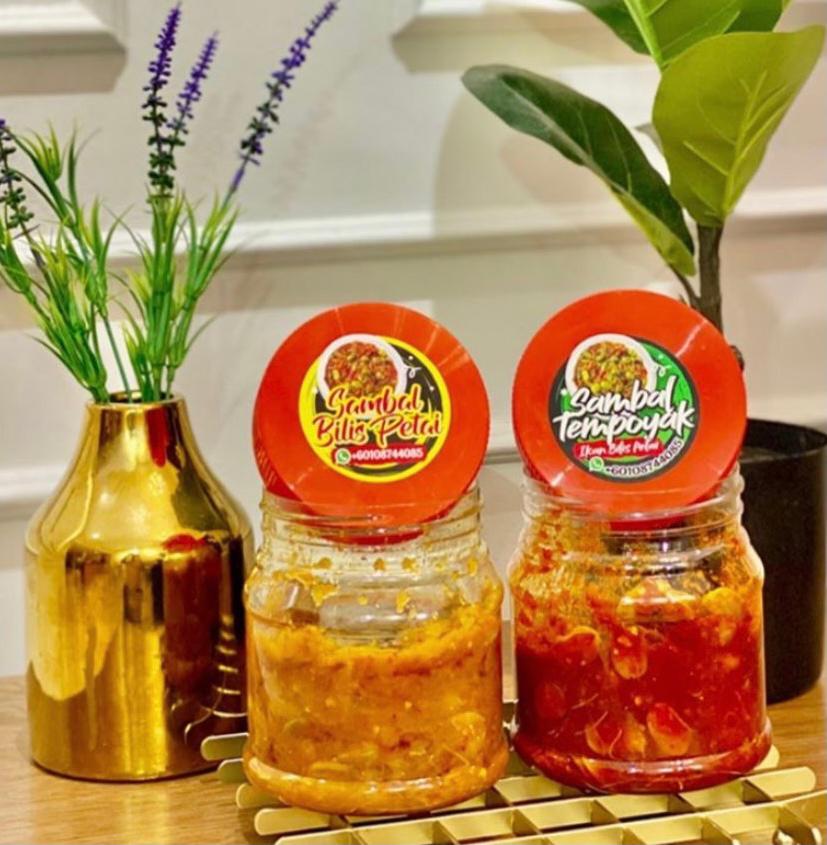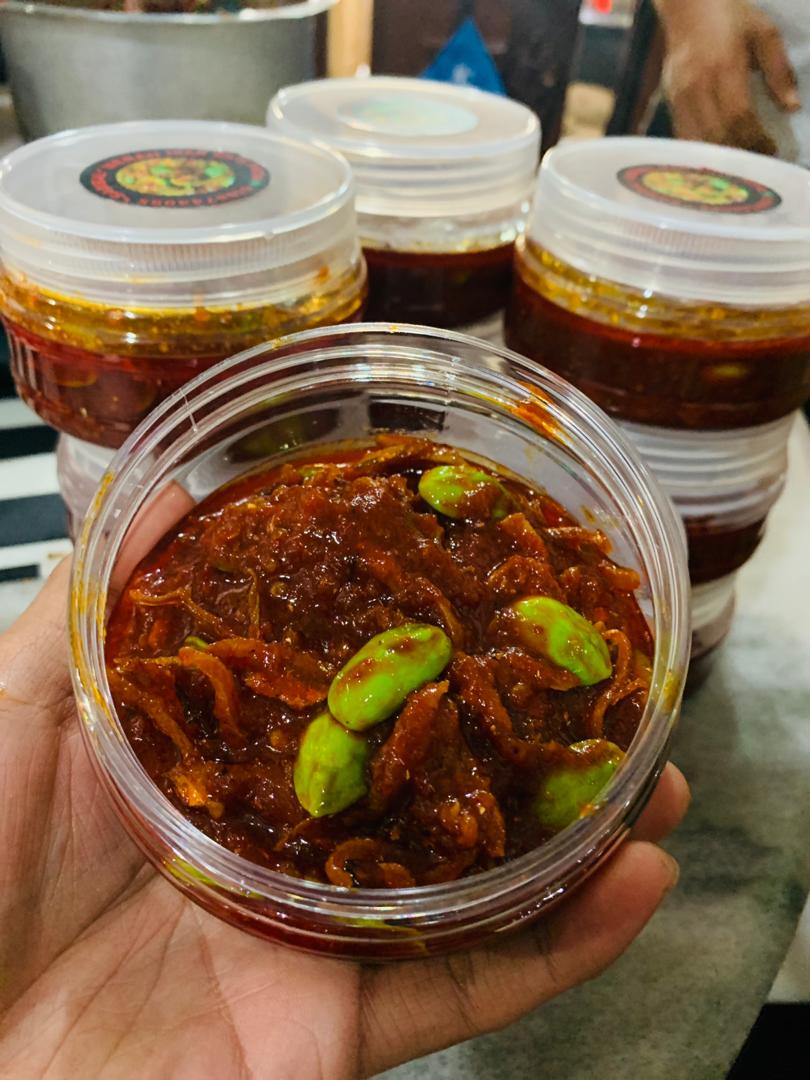 She said that the Sambal recipe is passed down from her late grandmother who used to prepare sambal every time she visits her. She managed to learn how to prepare "Sambal Tumis" and "Sambal Tempoyak" from her.
Nadzirah added that she then starts to sell the Sambal deliberately in her housing area and that is when "sambals.digha" were born. There were demands on the neighbourhood and just so happened that when she promoted her Sambal on the residential's WhatsApp group, one of her neighbours, celebrity couple Syatilla Melvin and Shaheizy Sam, were interested to purchase her Sambal. Syatilla who has 3 million followers on Instagram shared the Sambal on her InstaStory voluntarily and the sale blew up.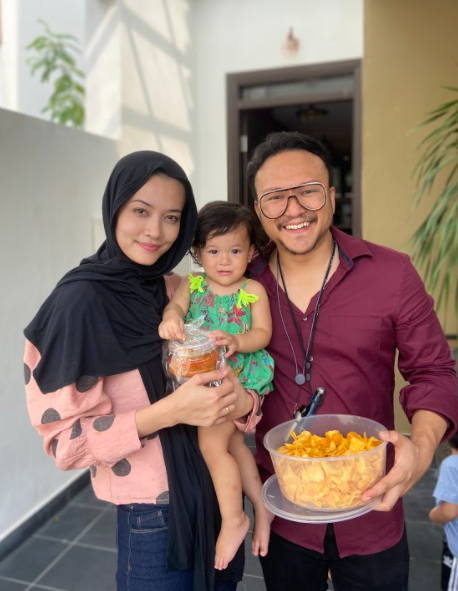 "It is a very satisfying feeling when customers buy the product and genuinely love it especially when the recipe is from my late grandmother. Customers will usually tag us on their Instagram profile and share it among their followers and thankfully, the feedback and responses are all positive." she shared.
Selling F&B items are not as easy as quality controls need to be strict. " Selling sambal is very fragile and delicate. Even if you close the lid while it is hot, the sambal can easily rot. The setting price also has its highs and lows as ingredients such as Tempoyak (fermented durian) varies according to season. The price of Petai (bitter bean) and anchovies also differ hence I need to standardize the unit price of the product. " she added.
For her first month, Nadzirah targeted to sell 500 jars of sambal and managed to exceed 1,500 jars instead.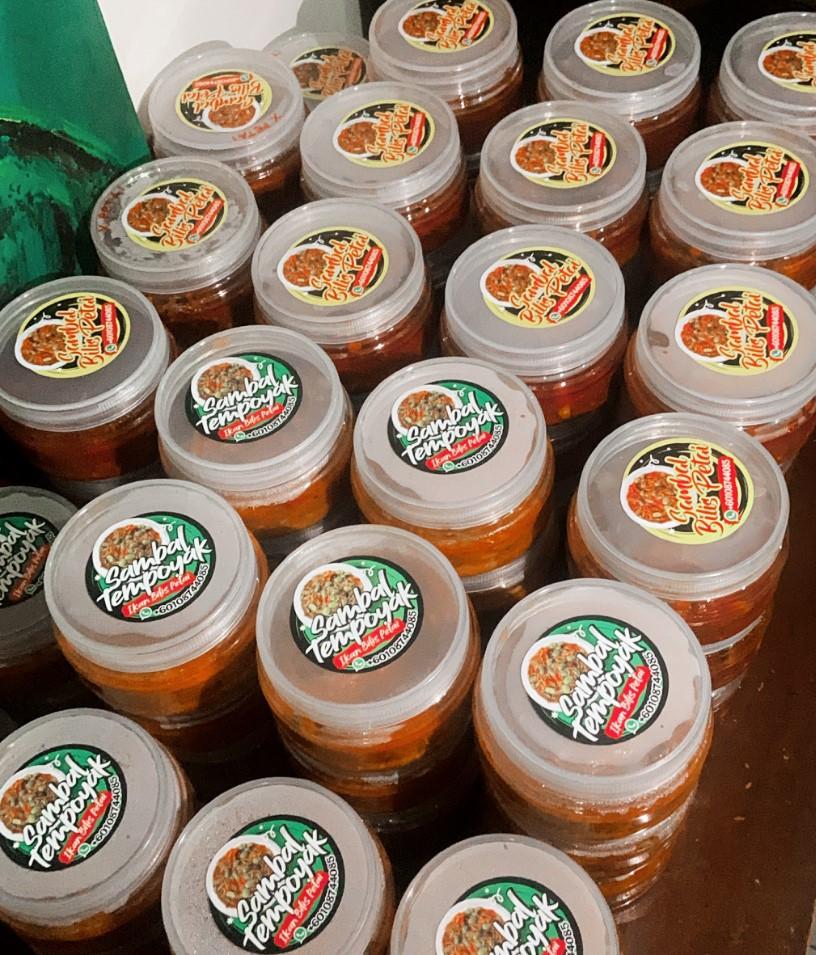 "I have agents selling it all over Malaysia from Selangor to the northern states in Penang and Kedah. My advertising and promotion for sambal.digha are solely through Instagram. I also have a production team that helps me out with the Sambal production. This team assists me in creating R&D for new sambal flavour to produce in future."
Nadzirah's inspiration is her late grandfather. Growing up with him, she witnessed how he has worked very hard despite being financially inadequate to support the family by coming up with many businesses.
"Atuk breeds ikan keli (catfish) back in Kampung and eventually become a catfish supplier to a few districts in Kedah such as Sungai Petani, Yan and Kuala Muda. He also runs a paddy field and other businesses as well. His determination to feed the family inspires me and I look up to him dearly." she explained.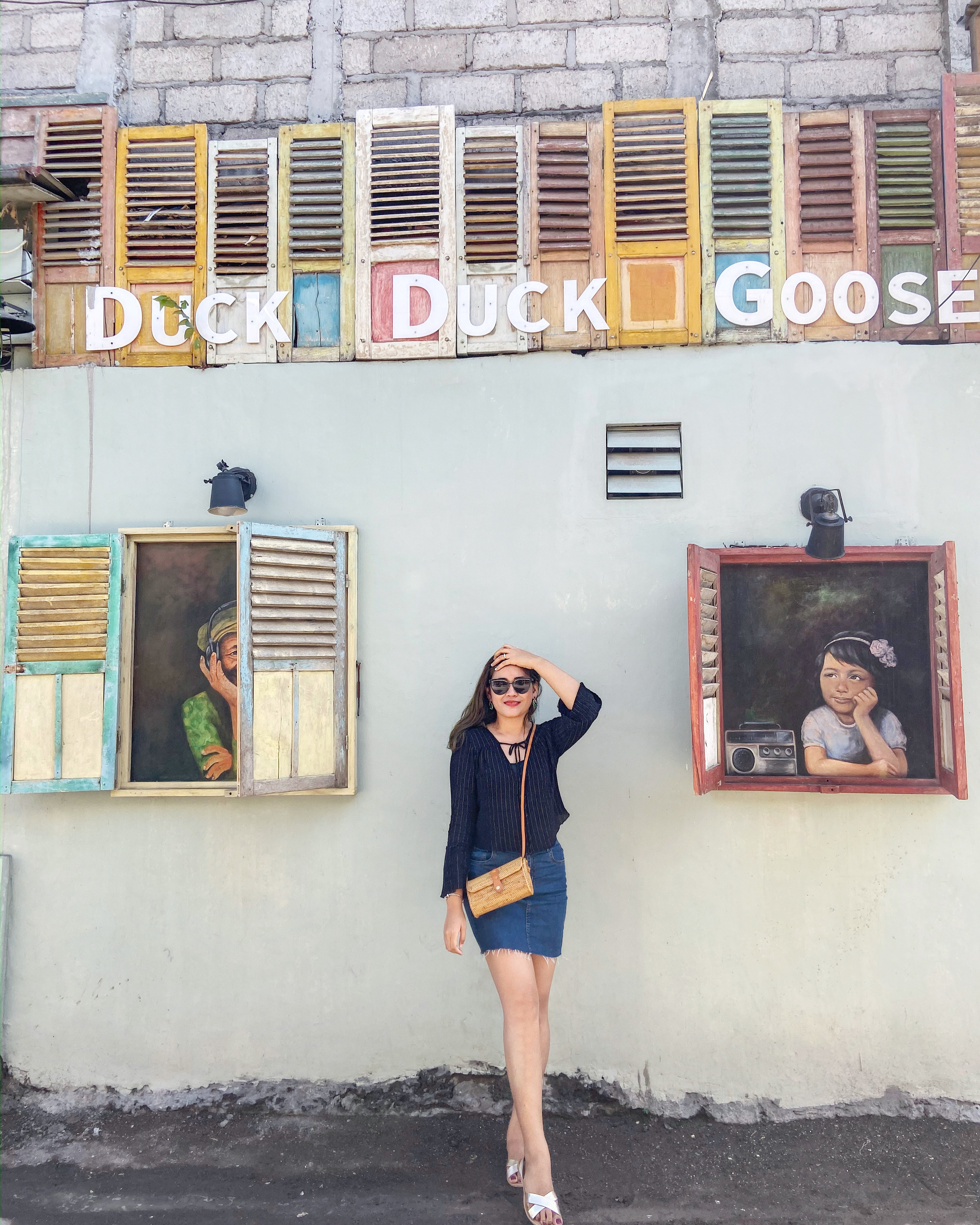 When asked on her future business plan, she said that she wishes to upgrade both of her businesses to the next level.
"I will be adding more sambal flavour to the market and the flavours are still under R&D. As for Ayuh Liburan, I will wait until the Covid cases have dispersed until I can reopen the trips. I hope that all of my clients under Ayuh Liburan will be pleased with the services and that they are able to experience and enjoy their holiday trip as much as I do. My wish is that both sambals.digha & Ayuh Liburan operate smoothly and then I can continue to share the earnings with my fellow agents."
Check out : sambals.digha