Covid has reflected Malaysia on the needs of local tech companies to further innovate themselves to adapt.
Recently, the National Technology Innovation Sandbox (NTIS) programme was launched to accelerate the startup ecosystem to be demand driven and progressive with the aim to develop social economic impact for the country. This episode aims to highlight the opportunities, and challenges moving towards a pathway to advanced technology:
-Addressing Inclusion
-Developing socio economic impact
-Transitioning into a low-touch & high tech economy
Top in Tech Ep 12: Pathway To Advanced Technology
Tuesday, 18 May 2021, from 4pm-5pm
Register for FREE now
Moderated by non other than Karamjit Singh, CEO of Digital News Asia, this episode will feature: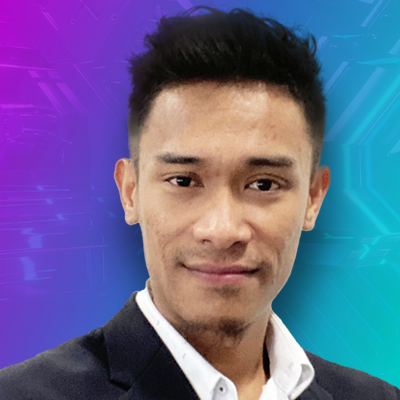 Amsyar Faiz, Business Development Director, OFO Tech
Together with his team, he has extensive experience supporting public private enterprises to embrace the coming technological transformation through the adoption of disruptive IR4.0 driven technologies. Amsyar is actively engaged in the National Technology Innovation Sandbox (NTIS) programme, to spearhead new technology application for various key economic sectors including agriculture and infrastructure sectors in Malaysia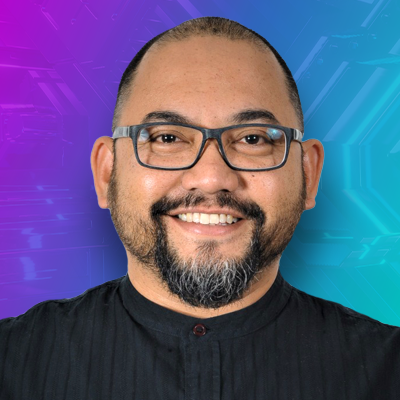 Safuan Zairi, Senior Vice President of Technology and Innovation, MaGIC
Safuan's portfolio covers the National Technology and Innovation Sandbox (NTIS), Social Innovation (SI), Academy (consisting of Global Accelerator Programme, Bootcamps and MooC) as well as MaGIC's Technology Development team. Skilled in Strategy, Business Planning, Management and Business Development with a demonstrated history of working in the information technology and services industry.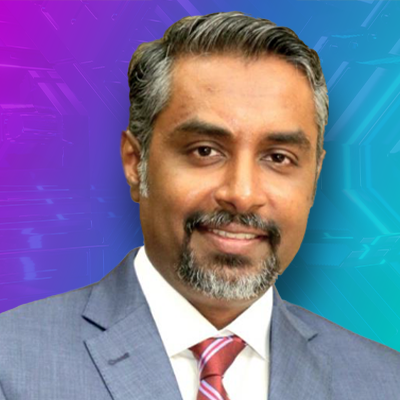 Dato' Sri Ganes, Founder & Group CEO, SG Academy
A tech enthusiast, Dato' is one of the pioneer in the TVET and skill training in Malaysia. SG Education Group consist 5 premier Skills training institutes, which boast accreditation from various national and international certification bodies and universities.
Top In Tech Ep 12 is sponsored by OFO Tech and supported by MaGIC.
For more information about Top in Tech, email us at [email protected]