The Malaysia in 24 Hours Series is a photography production attempt which aims to showcase the talents, the home-grown brands, and to celebrate diversity through the eyes of fellow Malaysian photographers.
#Penang33Hours, the second phase of the series, will be a 33 hours non-stop production, showcasing Penang's cultural diversity while featuring over 30 iconic attractions around the state!

Phase 2 - PENANG
17th - 18th NOVEMBER 2020
04:00 – 07:00 MYT
Stay tuned for the final video & photo gallery!
For enquiries, email to [email protected]
#JomExperiencePenang #Penang33Hours #Malaysia24Hours #KitaMalaysia

Picturesque Penang in 33 Hours
Check out REvolve Production and stay tuned for more behind the scenes
The backbones of Picturesque Penang in 33 Hours
Photo Gallery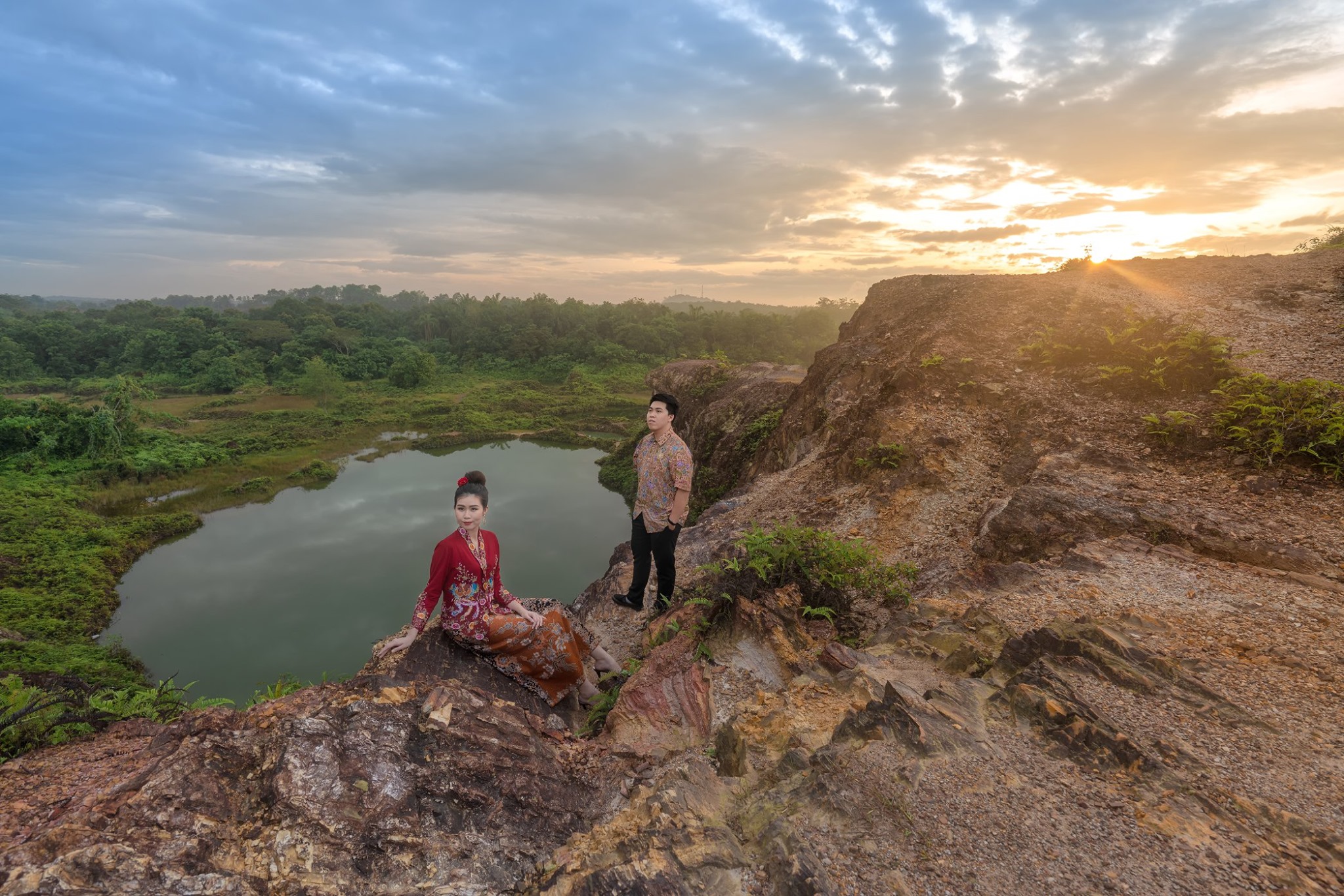 The journey for the 33 hours continuous photoshoot begins at Frog Hill, one of the hidden gems located in Kubang Semang, Penang.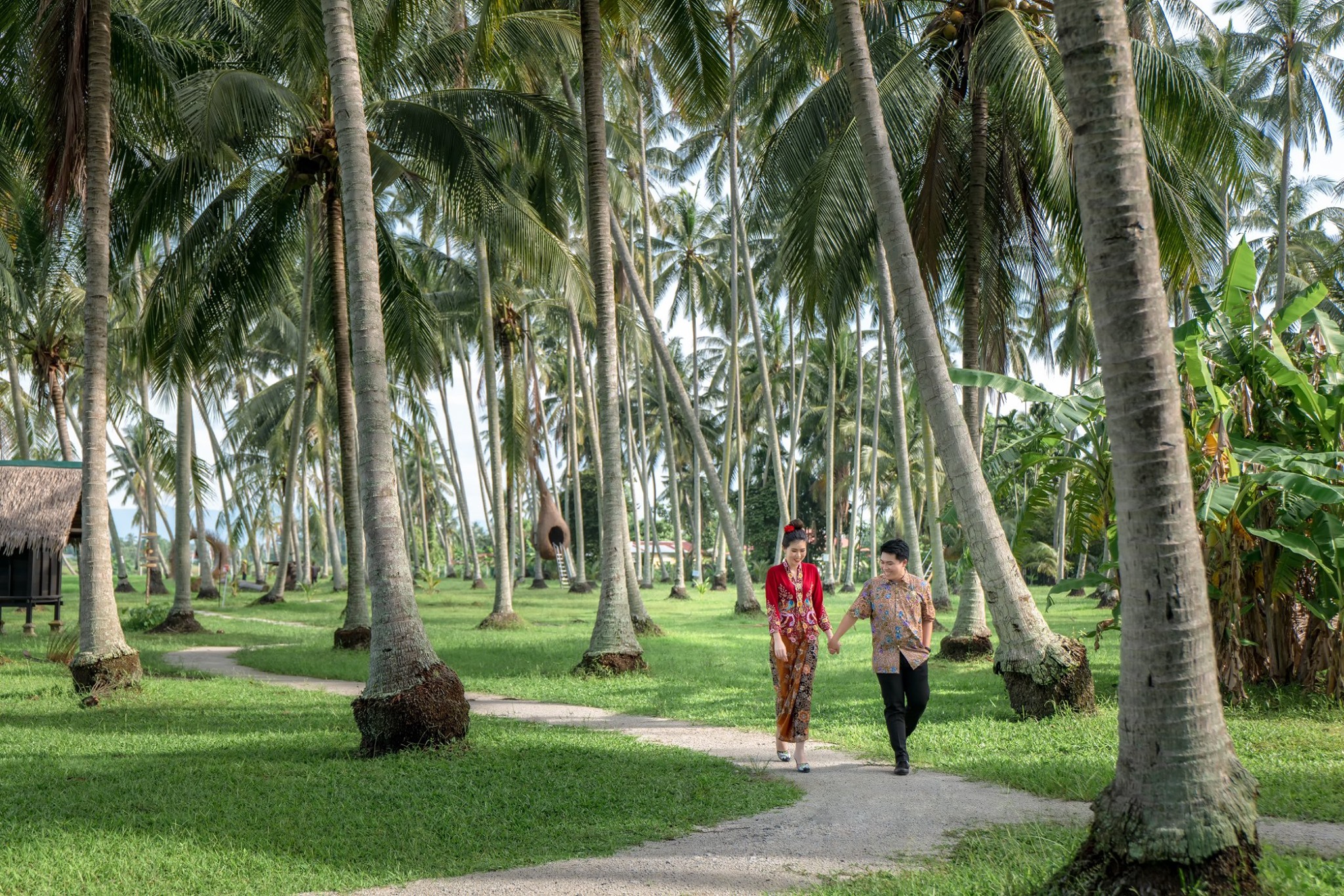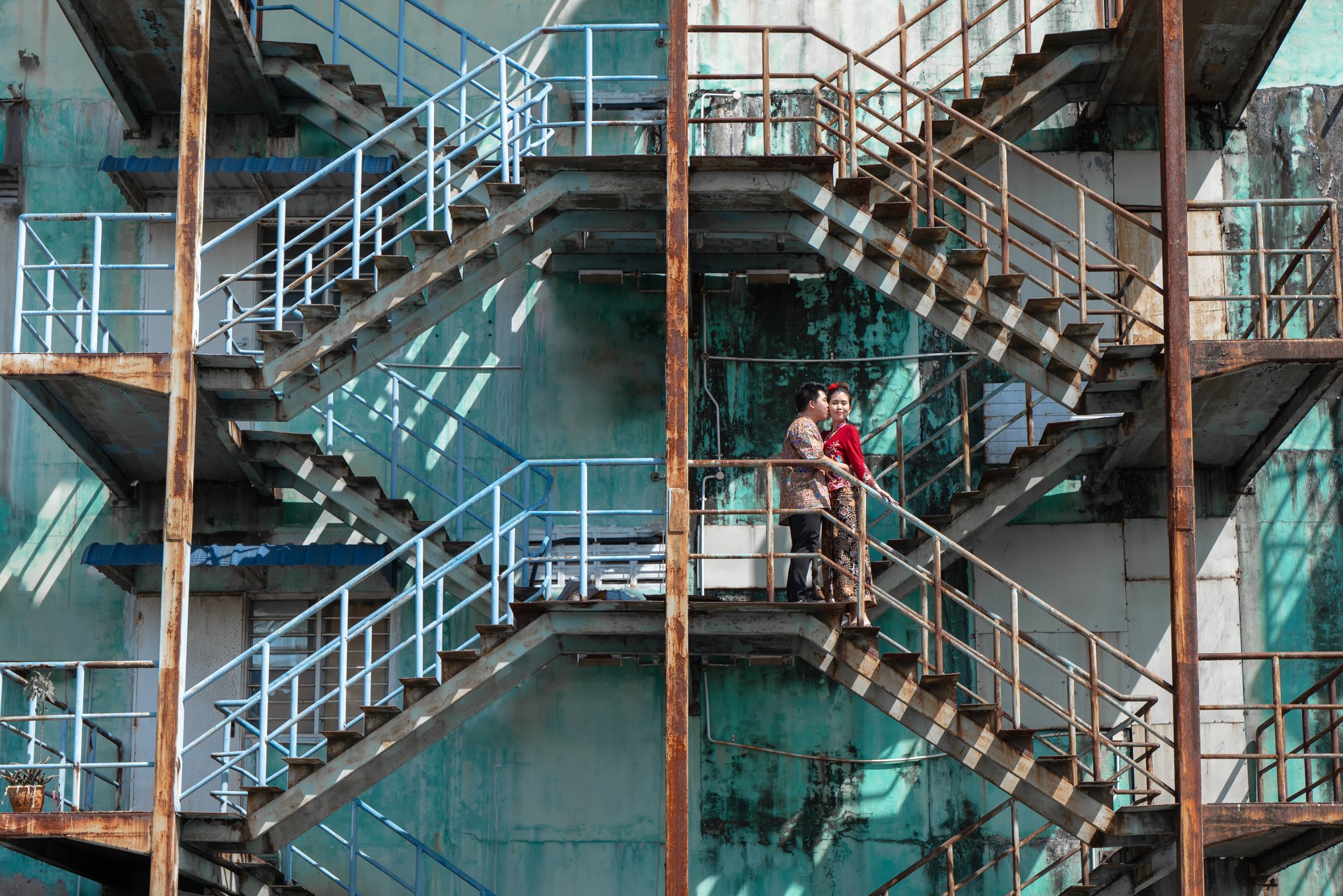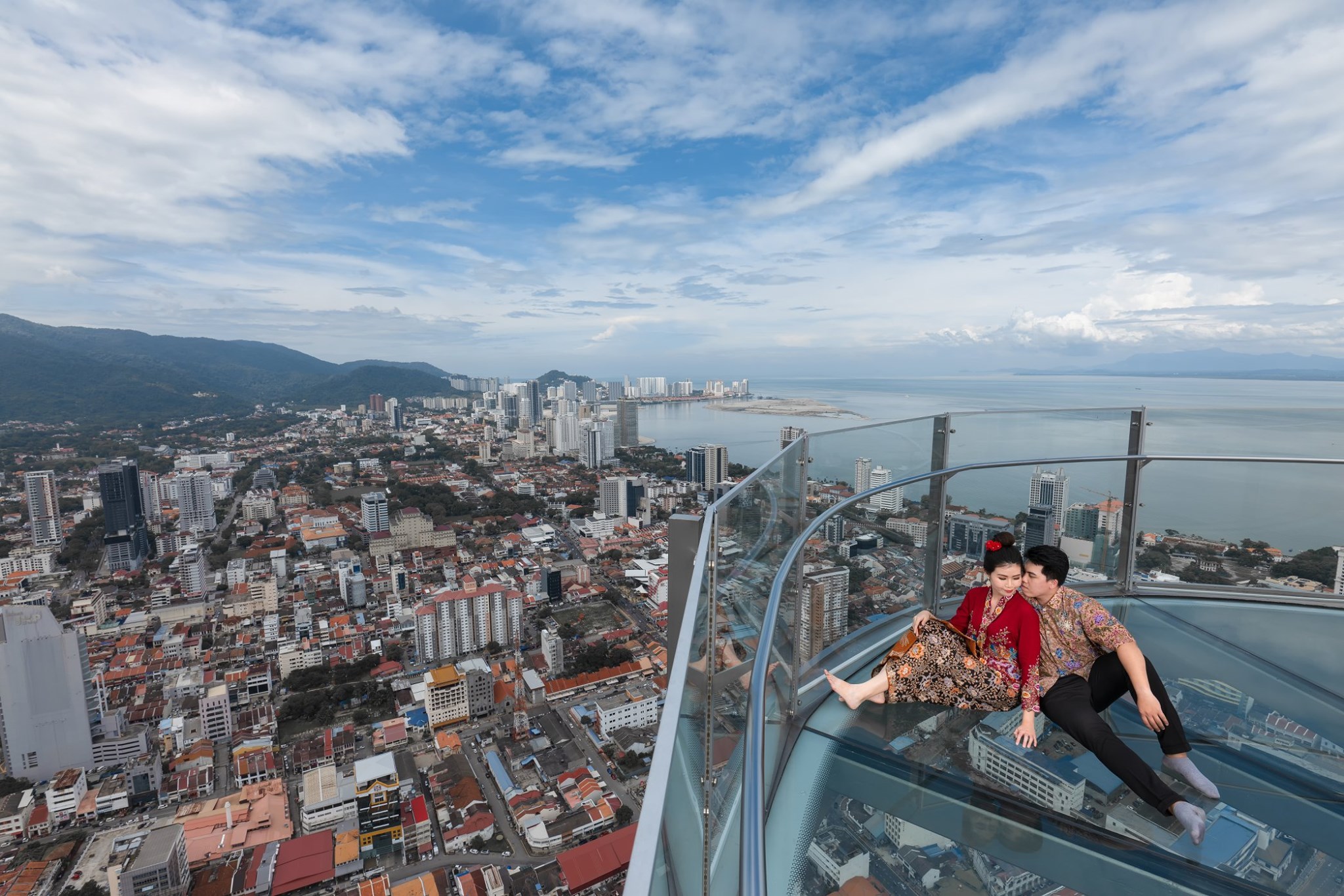 Do not miss the breathtaking view and beautiful sceneries only at the tallest tower in Penang. The TOP Komtar, Penang has exciting attractions including Rainbow skywalk, Jurassic Research Centre and The Top Boutique Aquarium and many more. Relish the unique 360° view of Penang's panorama on the 68th floor too!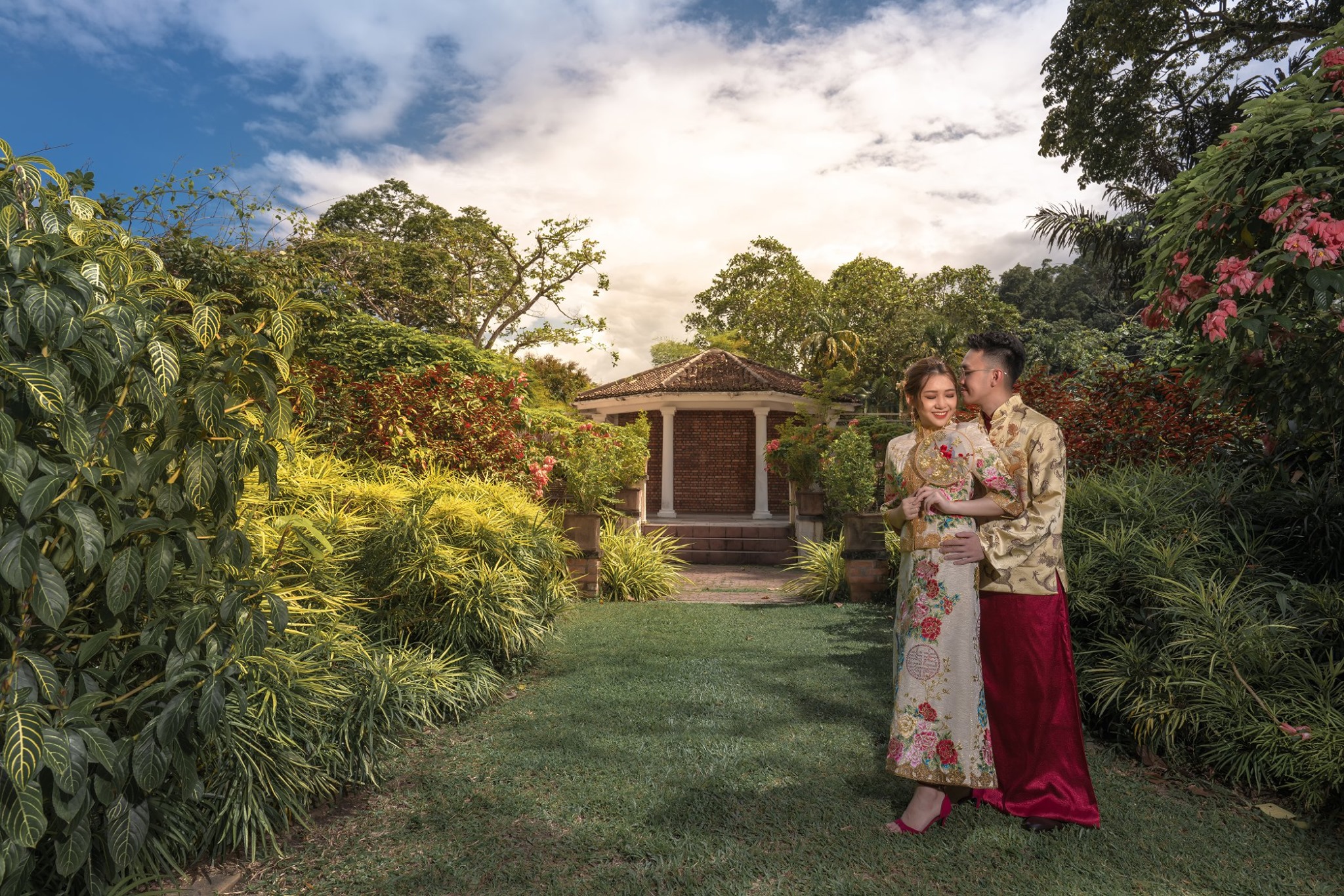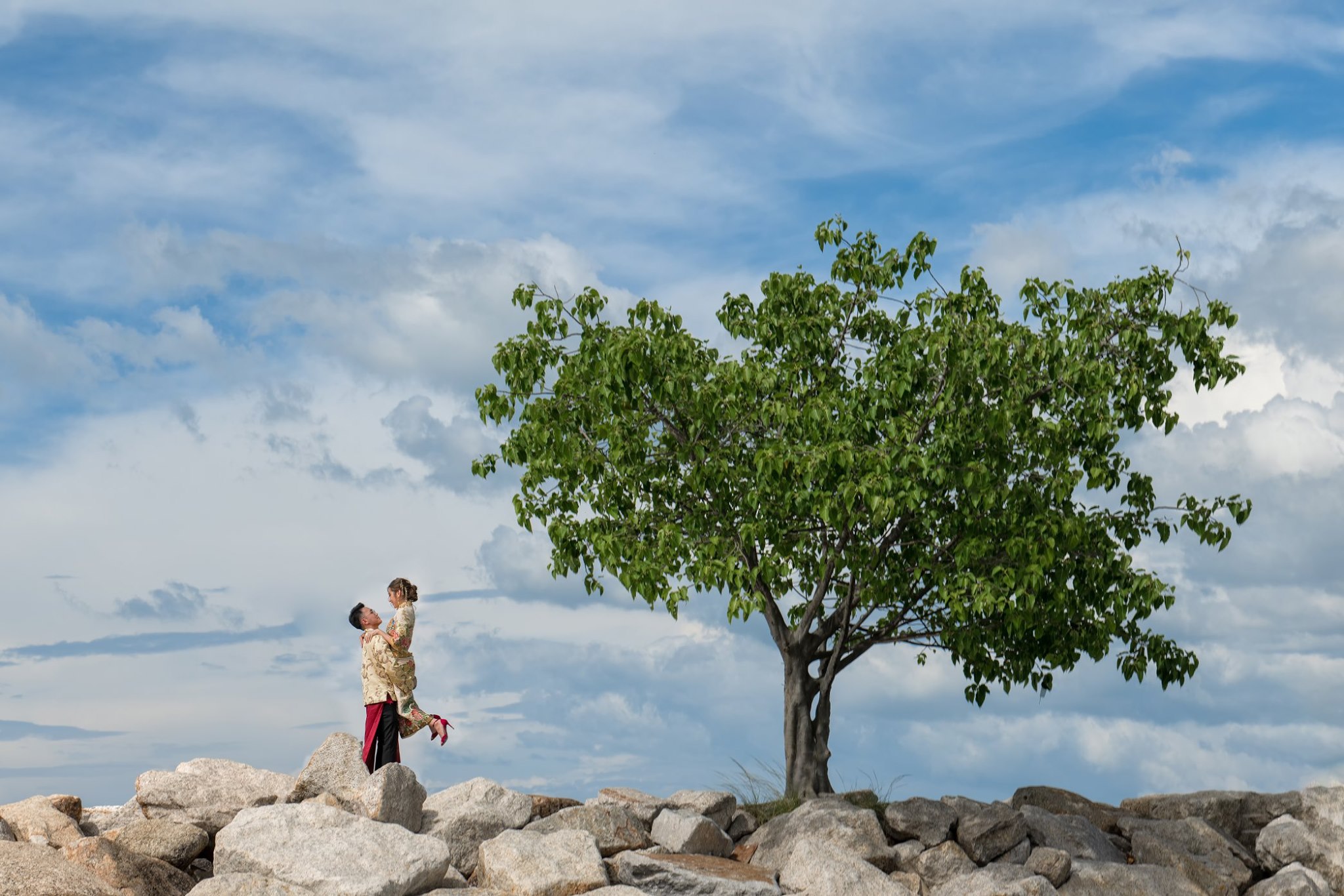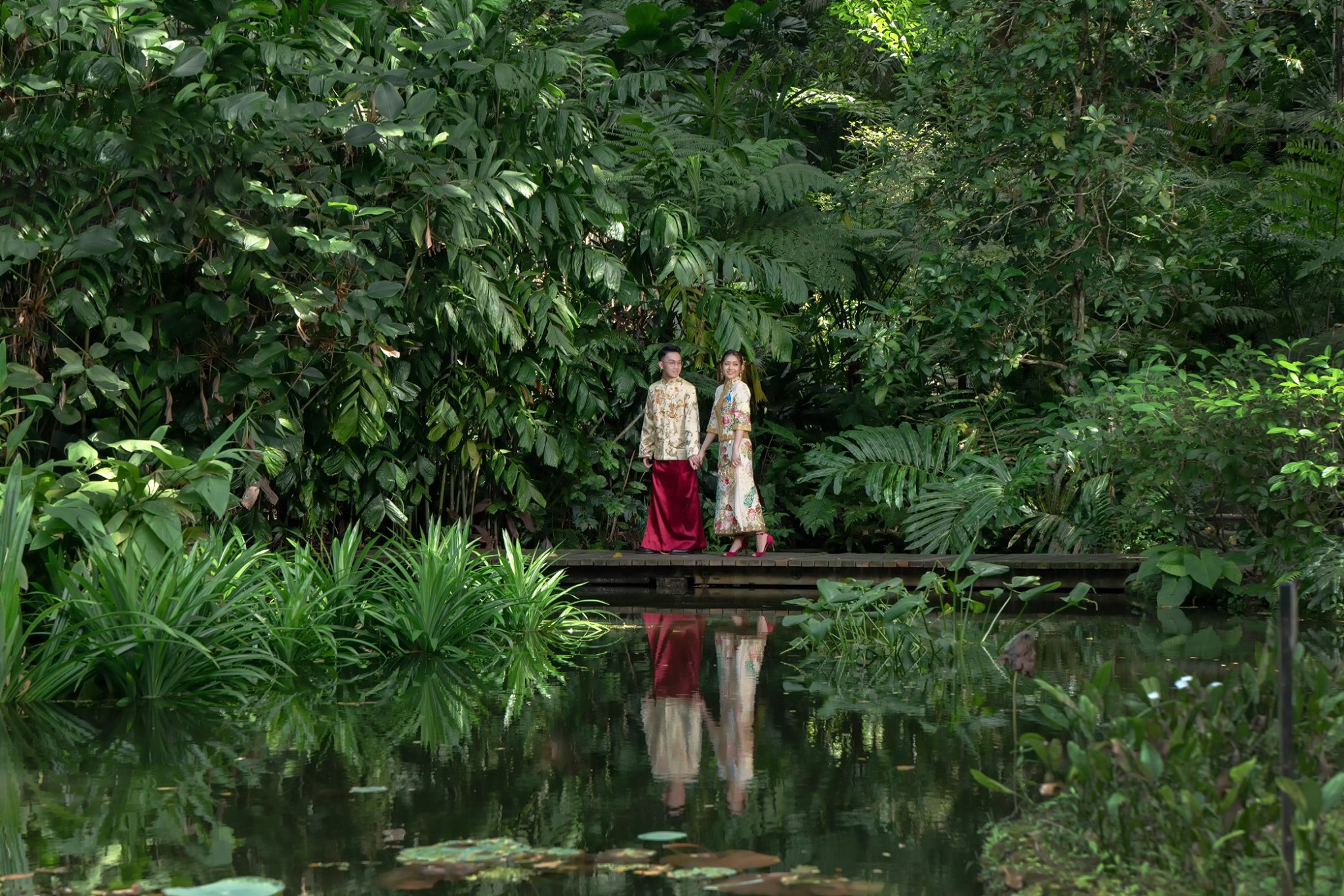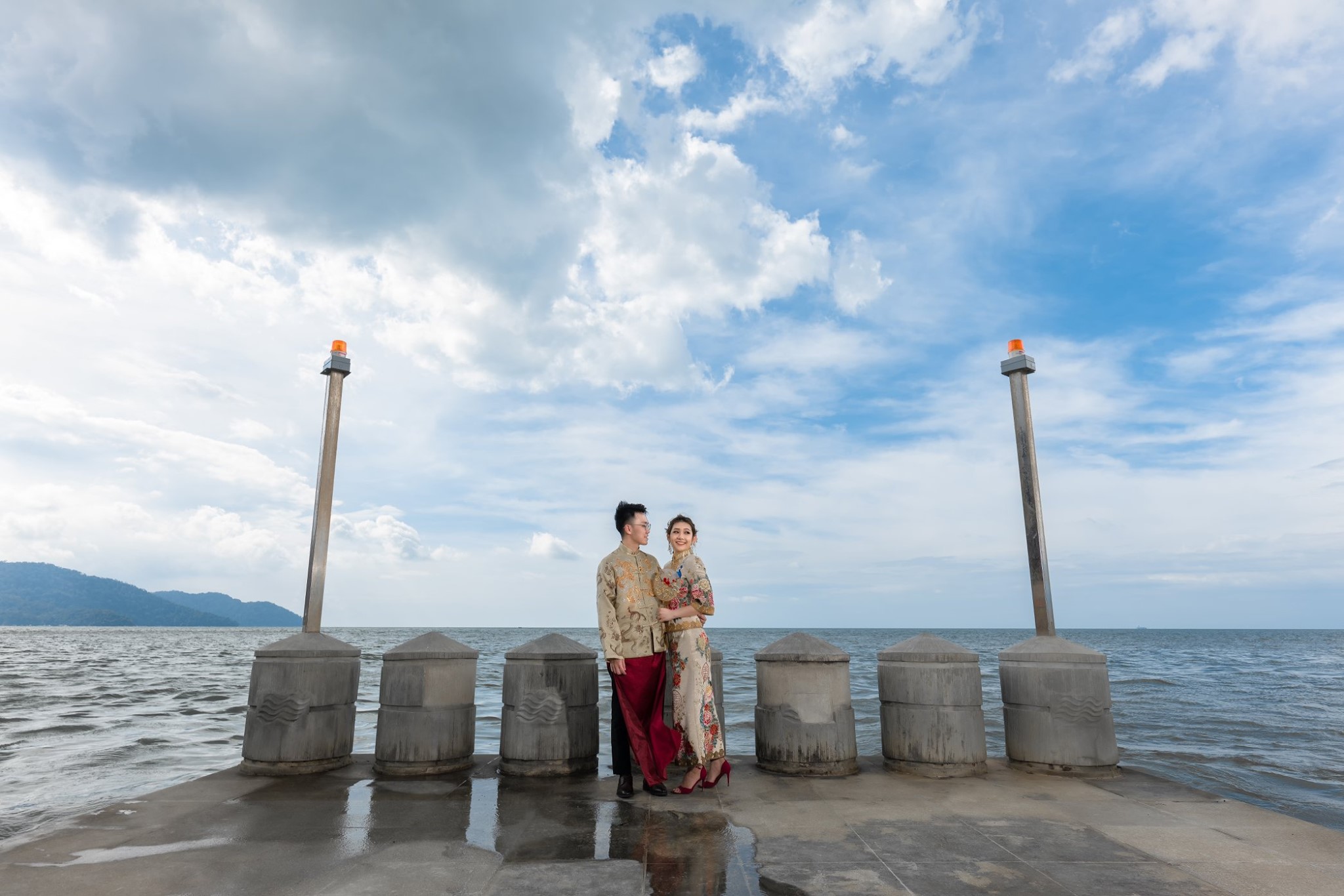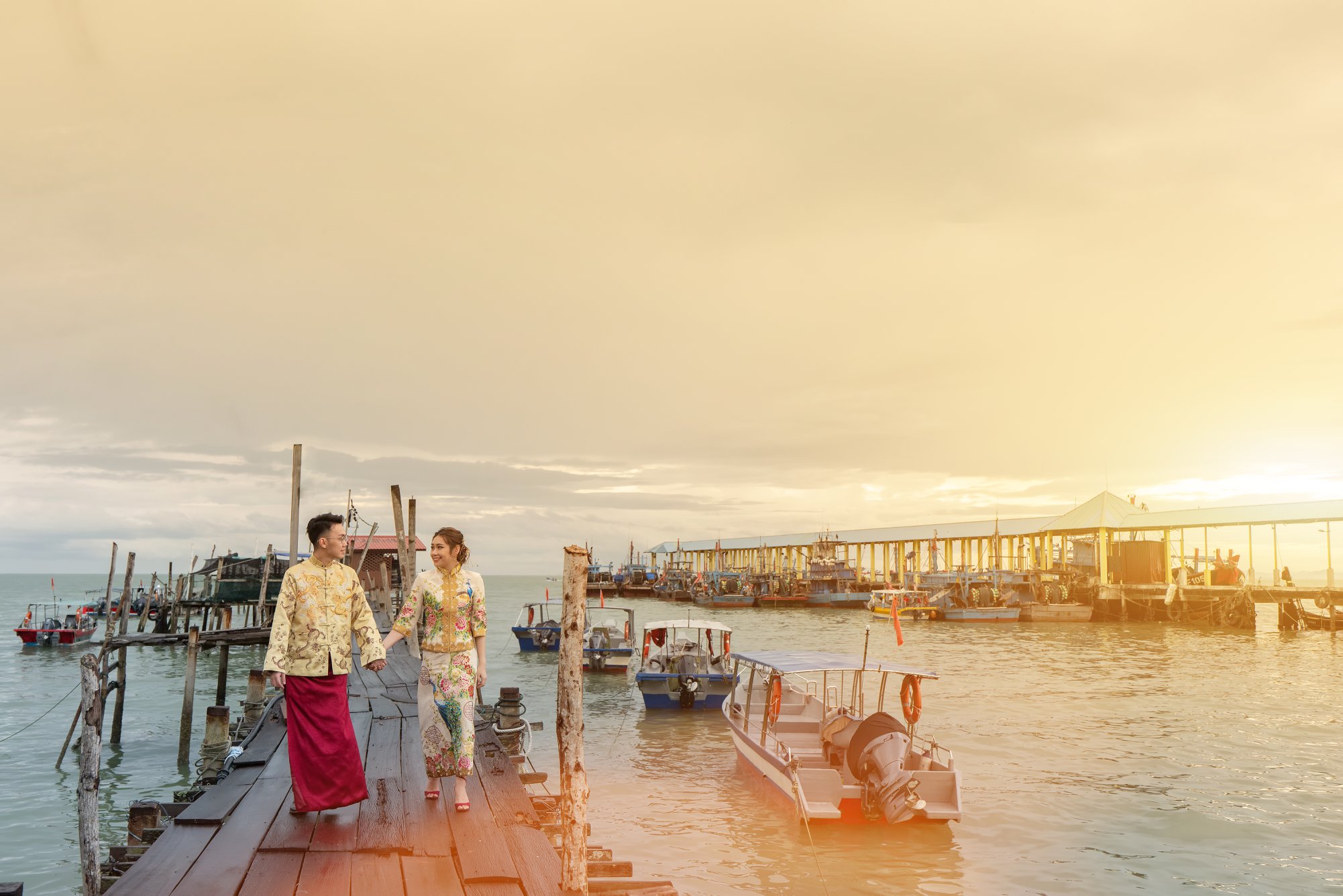 Photographers