In episode 10, we talked about the growing e-commerce trends in Malaysia and Asia since the rapid adoption of technology caused by the pandemic. Malaysia has reported a 24.7% growth in 2020, according to GlobalData's E-Commerce Analytics. While it is a competitive, yet highly potential landscape to be in now, promoting digital innovation to adapt is fundamental for growth.
In this episode, Karamjit Singh of Digital News Asia will continue to deep dive with the panelists to gain some perspectives on the attractive partnerships that are available and its marketing strategies to integrate and build a competitive advantage in the journey to accelerating your business.
Tickets are FREE and you can sign up HERE
This episode is in collaboration with hoolah & sponsored by ShopBack
Top In Tech Ep 14
e-Commerce: Driving Growth with Digital
Thursday, 3 June 2021
4pm - 5pm
Speakers: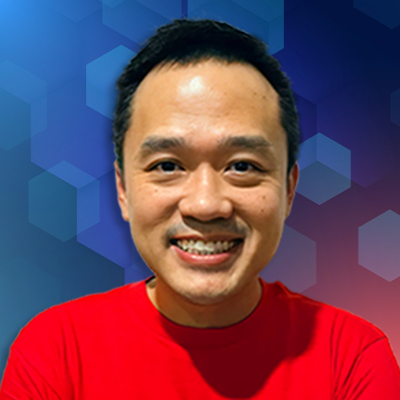 Jason Wong, General Manager, hoolah Malaysia
Jason oversees Commercial, Marketing and Operations to drive overall growth and strategies for hoolah Malaysia, Asia's leading omnichannel Buy Now Pay Later ecosystem. His remit also includes building a capable localised team to support merchants and customers, and is responsible for establishing hoolah as the leading BNPL platform in the country. Prior to joining hoolah, Jason was the General Manager for Fave Malaysia, a fintech company providing payments and loyalty solutions to offline merchants. He manages the retail, growth and operations verticals of the business to drive growth for both demand and supply in Malaysia, through building the customer base and merchant partners. Jason has over 15 years experience in management, sales, marketing and business development having worked in the likes of Expedia, Stanley Black & Decker, Kraft Malaysia, and Reckitt Benckiser.
Eddy Han, Country General Manager, ShopBack Malaysia
Known for his track record in business-building, revenue generation and growth hacking, Eddy has held several top management roles at Digi, Maybank, Zomato, and Lowyat MSC. During his tenure with Lowyat MSC, he spearheaded the organisation's businesses from a single website and forum to a multi-platform digital media entity, increasing the organisation's revenue to more than 30% year-on-year growth through effective sales approaches and growth strategies. Subsequently, he pioneered the launch of Zomato in Malaysia, an international restaurant search and discovery website in more than 10,000+ cities globally and grew it to a 1 million user platform within 16 months of operations. Eddy was also the marketing strategist within Maybank's Virtual Banking & Payments department, guided the launch of new Maybank2u's products and services including the new site and app. Prior to joining ShopBack, he served as a Principal for Digi's digital services and innovation arm; Digi-X.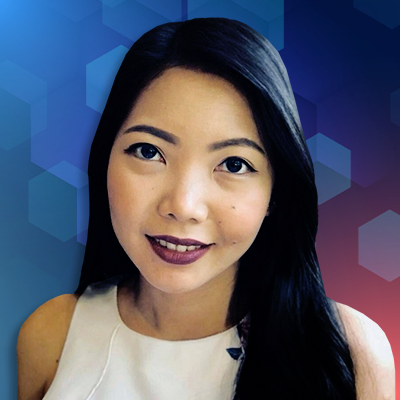 Jane Teh, Managing Director, Lalamove Malaysia
Jane is the Managing Director of Lalamove Malaysia, the on-demand delivery provider of choice for SMEs and daily consumers. She is an operations specialist with 7 years of experience in the retail, e-commerce and food delivery industry. Before joining Lalamove, Jane has demonstrated a flair for rapid business expansion driven by fleet logistics and hub network optimisation. Besides empowering local SMEs with Lalamove's brand of on-demand deliveries, she is passionate about promoting cultural diversity and women empowerment in the workplace.
Top In Tech is a monthly online forum series which features notable experts in the tech industry, sharing insights on technology innovation and business transformation in this new era.
This programme is co-curated between Digital News Asia, Malaysiakini, ScaleUp Accelerator Malaysia and Internet Alliance. For more information about Top In Tech, contact us at [email protected].