According to the World Bank, SMEs account for roughly 90% of all companies and more than half of all employment worldwide.
Despite this, these companies struggle to obtain financing, which can mean the difference between a small business flourishing, surviving, or having to shut down completely due to a lack of funding that limits their ability to scale or meet new demand.
Fintech on the other hand has been integrating technology into creating new business opportunities. However, what would be the critical role of Fintech in bridging the SMEs financial gap? This episode is sponsored by CapBay
Top In Tech Ep 13: Fintech | Bridging the SME Financing Gap
Tuesday, 25 May from 4pm - 5pm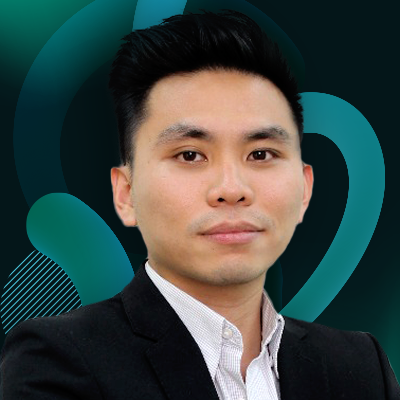 Ang Xing Xian, CEO & Co-Founder, CapBay
Ang is the Co-founcer and CEO of CapBay, the first and only liscensed Multi-Bank Supply Chain Finance & Peer-to-Peer (P2P) platform based on Malaysia. With his extensive experience as well as holding an MSc in Computational Finance from Oxford University, he has successfully led CapBay in its journey of doubling in size within a short span of 1 year. Today, Ang leads a 90-man team in his mission to provide inclusive financing to SMEs across South East Asia.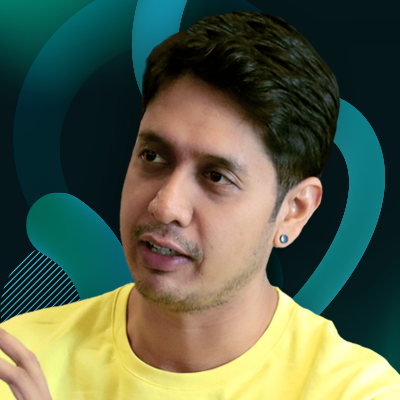 Naysan Munusamy, Co-founder, MoneyMatch
Naysan is the Co-Founder of MoneyMatch which is an award winning digital platform licensed in Malaysia, Brunei & Australia executing cross border trade payments and individual remittances. MoneyMatch is now executing over a billion ringgit annually across 80 countries and this rapid success has been driven by optimizing our treasury operations with proprietary machine learning algorithms as well as integrations with blockchain solutions which was the first in Malaysia for swifter global disbursements. Naysan holds an Executive MBA from the University of Strathclyde (Glasgow, Scotland) and has been a career banker with a wealth of experience over a decade in financial markets in investment banking in Singapore & Hong Kong.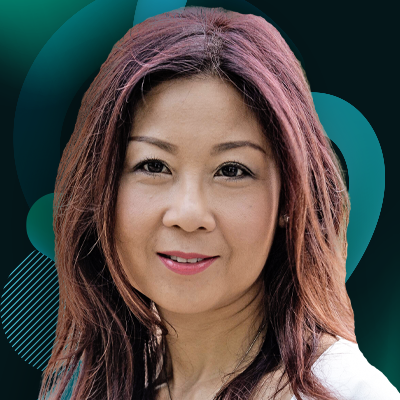 Elain Lockman, President, Registered Digital Markets Association Malaysia.
Elain is the President of Registered Digital Markets Association Malaysia (RDMA) and CEO and Co-founder of Ata Plus, a registered recognised Equity Crowdfunding platform with the Securities Commission Malaysia. She was on the Board of Western Union Payments Malaysia and was the Chairman of Western Union Internal Audit Committee from 2012-2019, while being actively involved in the start-up community, advising entrepreneurs in funding, strategy, and operations. She has served notable organisations, namely Petronas, MDeC, Malaysia Debt Ventures, DiGi Telecommunications and Packet One Networks. Elain is currently a Board Member of Reservoir Link Berhad and Daya Materials Berhad.
Top In Tech is a monthly online forum series which features notable experts in the tech industry, sharing insights on technology innovation and business transformation in this new era.
This programme is co-curated between Digital News Asia, Malaysiakini, ScaleUp Accelerator Malaysia and Internet Alliance. For more information about Top In Tech, contact us at [email protected].