This pop-up store located at Subang Parade Mall in Subang Jaya aims to preserve the Peranakan culture offering timeless aesthetic furniture and merchandise. Opens from 10am to 10pm daily, customers can decorate their homes with vintage nyonya baskets to have colourful tiffins made from bamboo and enamel.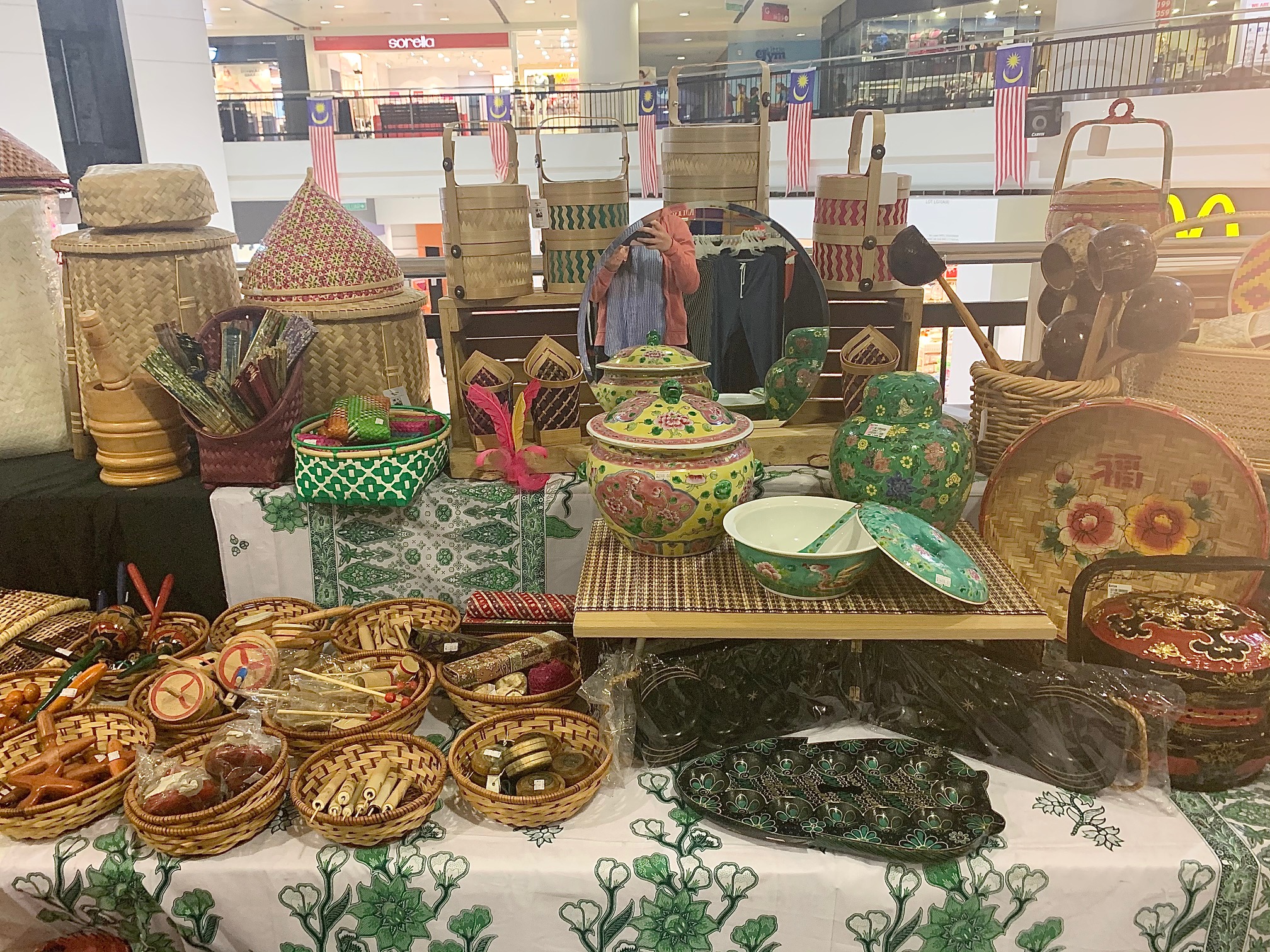 Lose them plastic bags and be a part of reducing plastic waste with handwoven bags perfect to gift that best friend of yours. Not only the bag is durable, space-saving and lightweight, it is also easy to clean - just wipe off any dirt with a damp cloth!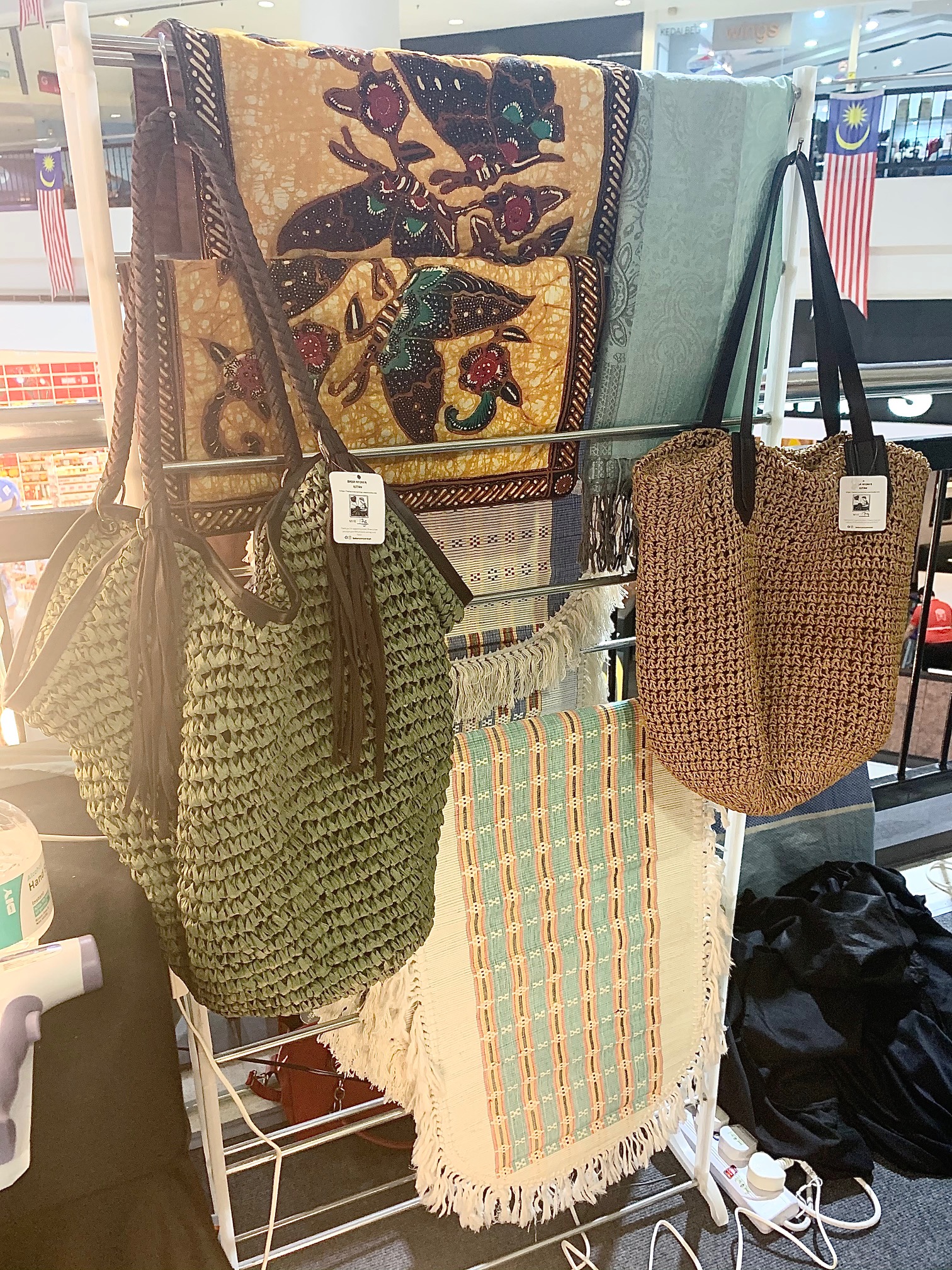 Mini tote bags and clutches made by handwoven mengkuang leaves is an ideal accessory for you to travel light as the clutches fit your phone and wallet finely! These totes and clutches come from different colours from blue, yellow, purple and red. This colourful mengkuangs bag also adds a little spark to your "OOTD" for your Instagram pose.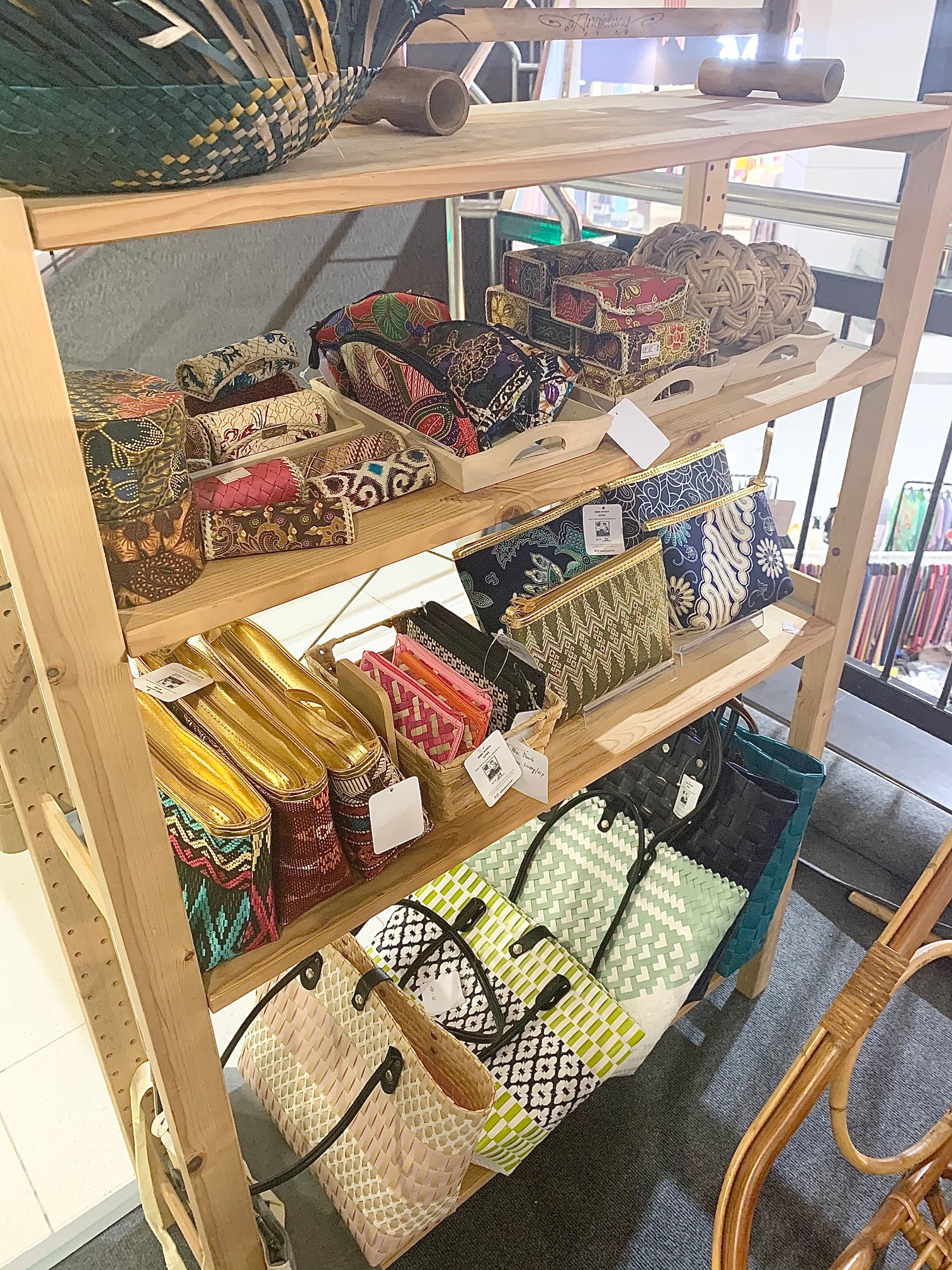 Bringing nature a bit closer and furnishing your beautiful home with rattan goods! Storage baskets are also sold here made out of sturdy wood and bamboo waves, the chest storage will look beautiful at one's home whether living room, bedroom and even bathroom. Here they also sell batik placemat set to up your styling dining experience with its elegant batik pattern. This set comes with placemats, napkins and coasters.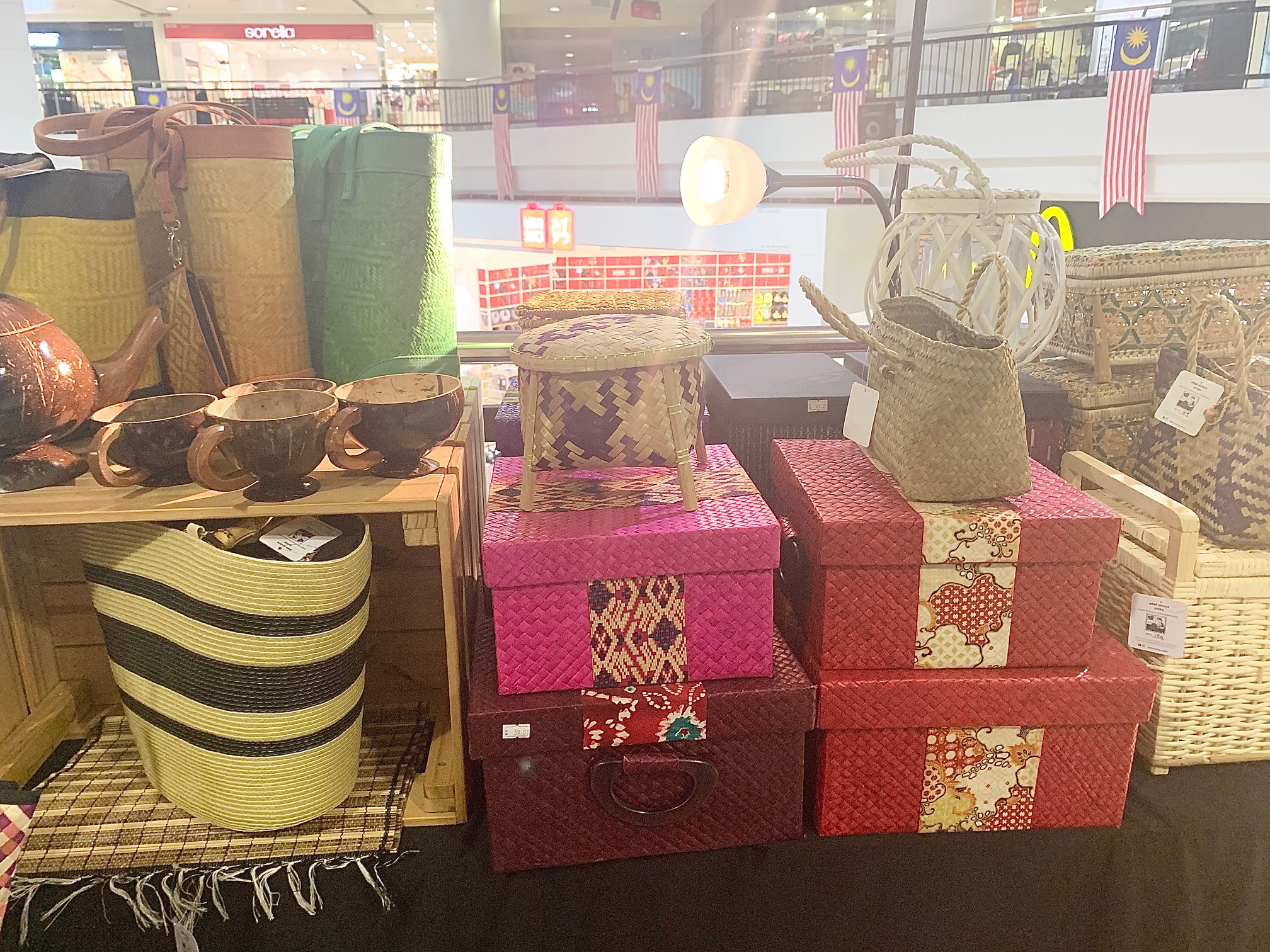 Houseware items are also sold here! Batik coaster set, handcrafted using Terengganu batik fabrics comes in 12 pieces nicely nested in matching facing for your storing convenience. It sure will add a merrier vibe to your table setting when hosting that afternoon or dinner spread.
This booth is constantly adding new collections, so be sure to drop by and visit!
Instagram: Baba Nyonya Rattan