Nush Secret is a leading shoe brand that was started-up by independent locals who are eager to share the finest quality footwear, focusing on minimalistic and timeless designs that are inclined towards earthy and neutral tones. The company was founded by a local and independent woman, Shazwanie Hakimin, and was established in February of 2019. The Nush Secret team is composed of Izzati Azryna, who is the head of the Social Media and Public Relations department. Shazlynn Shams, the head of Marketing and also Antasha Mahdhir who is the lead Videographer and Graphic Designer.

The motivation is what drives a company to do its best, as they strive to live up to their customer's expectations. For Nush Secret, that motivation is through the love and support that they get from their customers and clients since their first day of opening which they call, Nushies. Aside from that, the passion and the drive that they put into designing their shoes to be of the highest quality and comfortable, while also being trendsetting for their Nushies.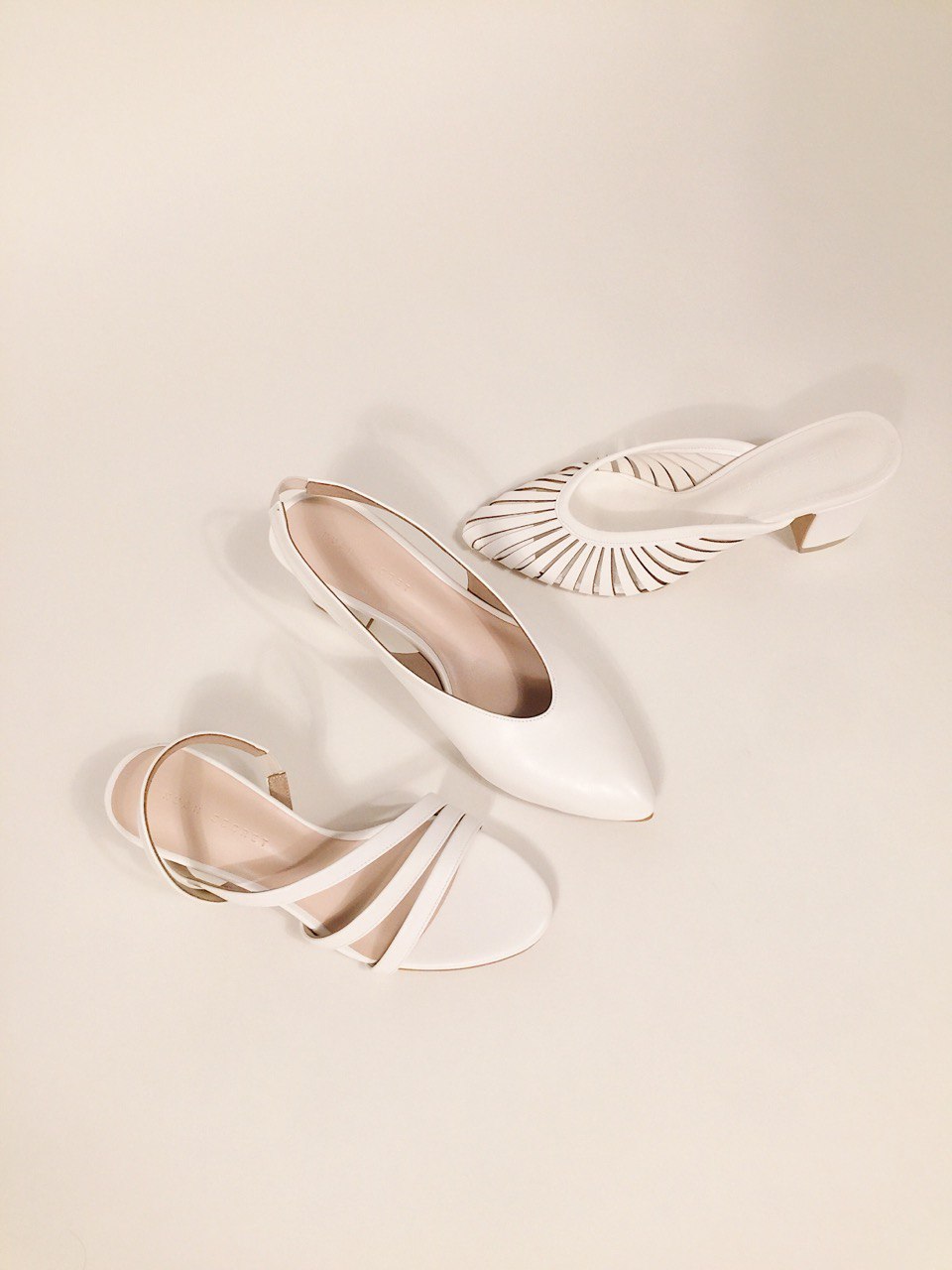 The idea came about when they noticed that a lot of women were facing insecurities and felt that it was difficult for them to stand out amongst the crowd on social media, and so they decided to create shoes that women can feel confident about and be comfortable with, as those are the keys to "standing out". As for now, Nush Secret is working towards fulfilling their goals and concepts for their shoes that they will be laucnhing soon.
What makes Nush Secret different from other businesses is that they act as a brand leader, by developing handmade trendsetting designs, that are fitting for millennials while also offering comfort at the same time. Nush Secret does their daily research on what the current issues are, what the trend is in today's time and also receiving feedback from their Nushies; by improving upon their products, the quality and their services. For the time being, Nush Secret is an online shopping platform although the company has their goals set to going into retail in the future.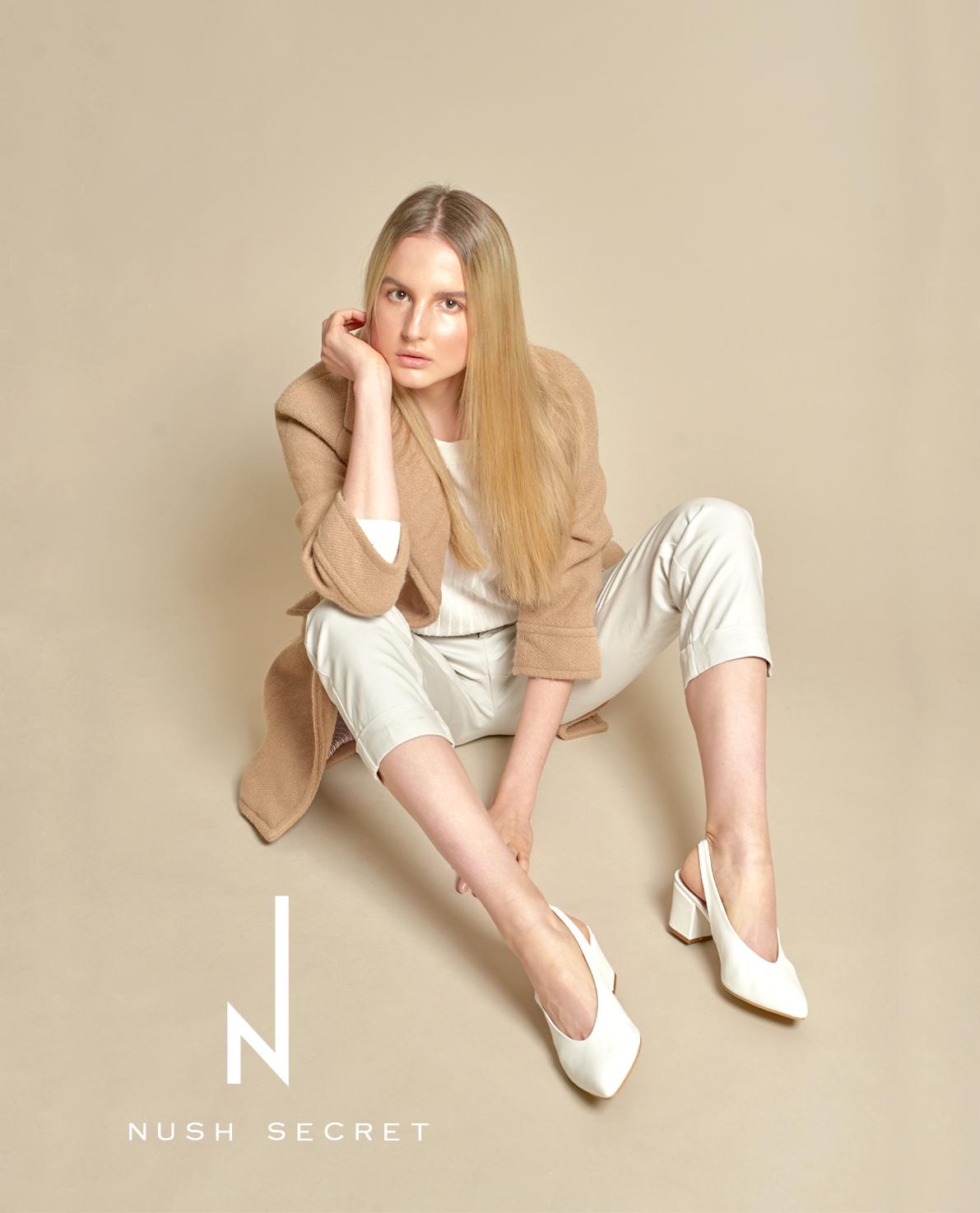 One of the biggest challenges that every business had to face was in the early months of 2020, when Malaysia was under the Movement Control Order (MCO), but luckily for Nush Secret, they were an online business since Day 1. Although, it is undeniable that they were also affected by the production/manufacturing and sales but that didn't stop them from being persistent and keeping in touch with their followers through their platforms.