Woodie Pie is a personalized online jewelry store that sells jewelry made out of breast milk established in November 2015. They specialize in making formula to stabilize and preserve the breast milk so that the milk for the jewelry would not rot or melt over time. Founded by two sisters, Heidi and Cassandra, the idea sparked one day when they received a special request from a customer who wanted to present his wife with a gift.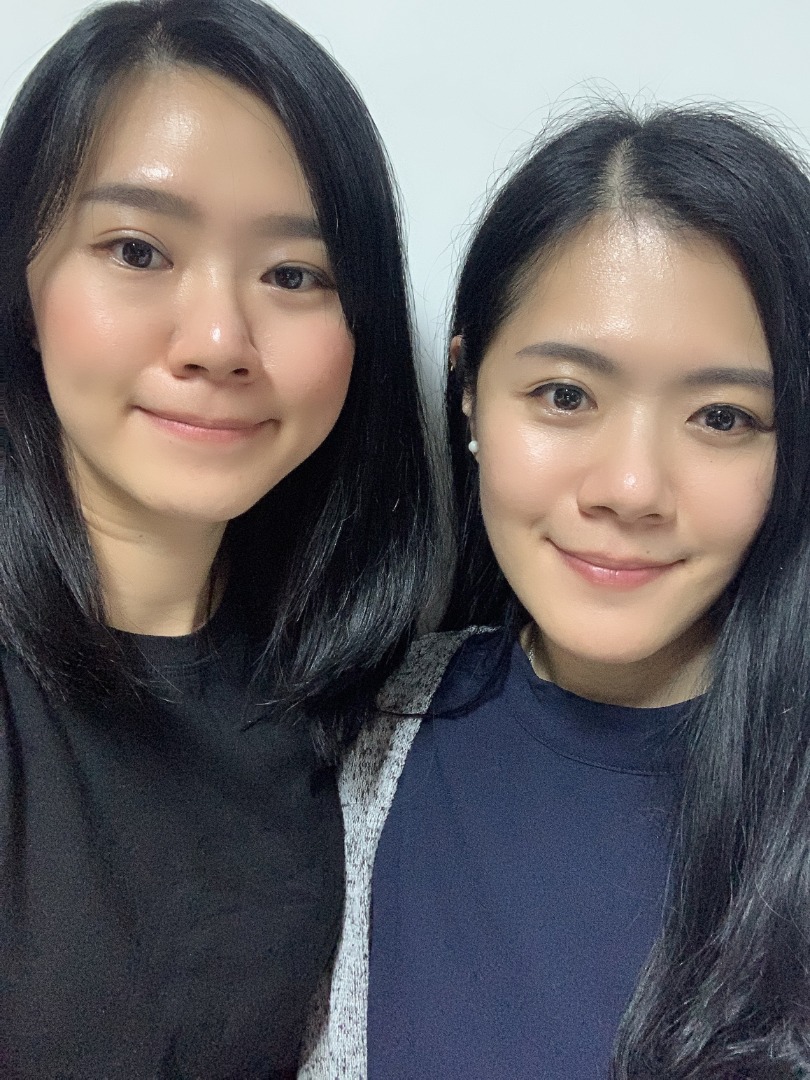 "We were doing breastmilk soap orders before we started to focus on the breast milk jewelry business. We started our very first breastmilk jewelry from a special request of a husband who wanted to surprise his wife. We browsed the internet and we found there was someone turning their breastmilk to jewelry."
It is from this discovery that the two sisters decided to experiment and formulated their own formula in order to produce quality jewelry.
"The test was run at home and we formulated it with construction materials in the formulation (as Heidi's husband is in the Construction line) and we got our breastmilk stone born with some test we went through. Of course, we run some tests to improve the breastmilk stones from time to time." Cassandra explained.
Initially, during their time selling breast milk soap, they learn that most of the orders come from oversupply mothers. This is where they realized they have to cater to their products towards undersupply mothers.
"Some customers actually wanted to do keepsakes but they only can get breastmilk soap which can last not more than 1 or 2 years. Jewelry can last longer. Also, we only need around 5ml for 1 process on breastmilk stone. This is a very little requirement of breastmilk compared to breastmilk soap making (100ml to 200ml breastmilk needed for a soap bar). Therefore, oversupply and undersupply breastfeeding mothers are eligible to get their own breast milk jewelry."
The idea of keeping breastmilk jewellery is a connection that the mothers can relate and remember during their motherhood journey. Instead of getting normal jewellery, mothers can wear their own DNA jewellery instead.
"We hope our breastmilk jewelleries and DNA Keepsakes can reach every breastfeeding mother as breastfeeding only stays for a certain period. Mothers can pass down their breast milk jewelleries with their own DNA to their next generation."
Some of the types of jewellery that they are selling are cufflink, earrings, locket, brooch, bracelet, necklace, and pendants. The jewellery sold are sold according to the wide range of materials and the designs are shown on their website where each is cost at a different price.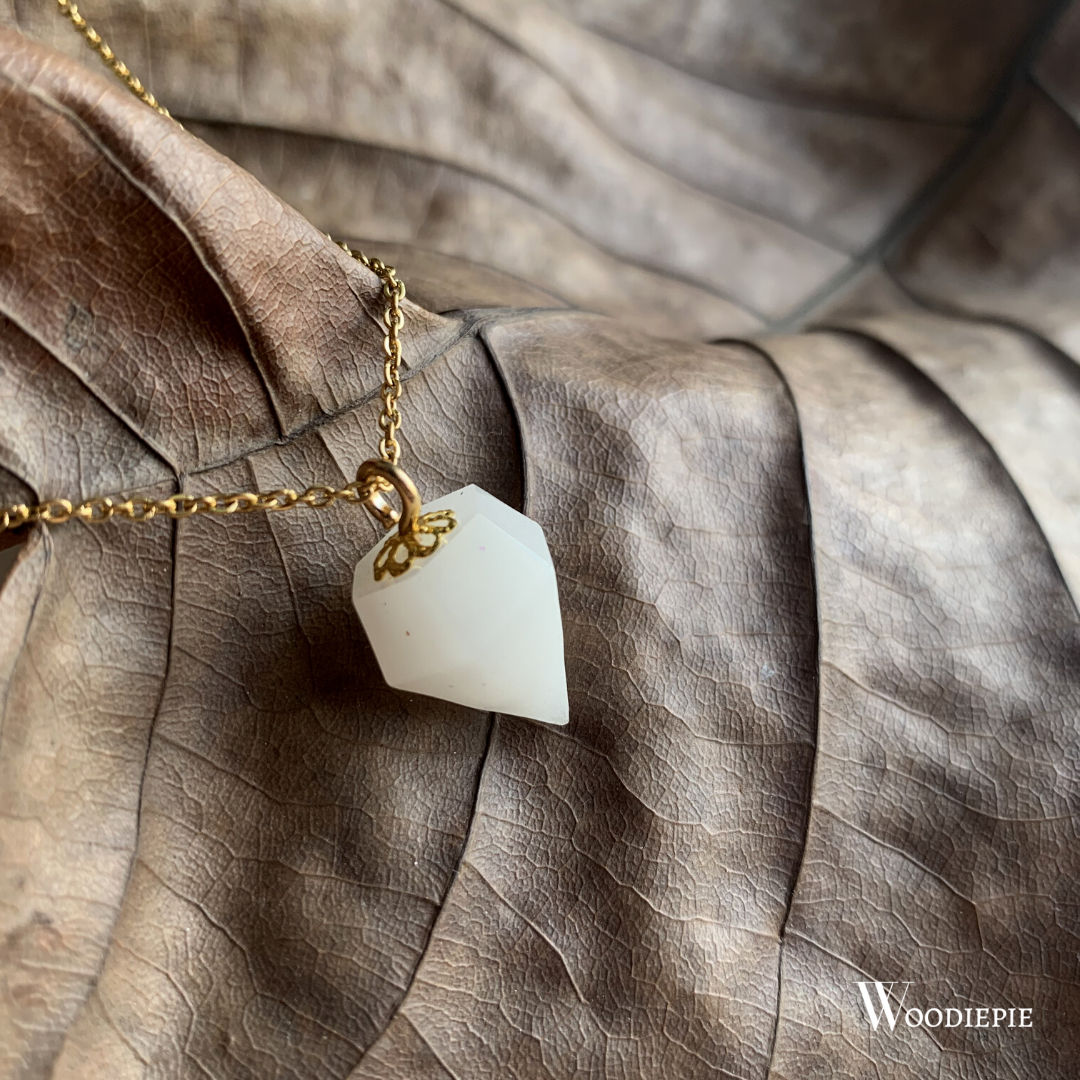 "There are many jewelry makers who claim they are able to do the same as what we are doing. Well, we find out many of them are using DIY kits to process your precious breast milk stone. If you have tried to DIY your breast milk jewelry at home, you will find out the sign of unstable condition will show up in a couple of weeks."
The research and development methods that they use managed to reduce the amount of bubbles formed in the jewellery, preserving and solidifying the breast milk while cleaning and polishing the finished product.
"We have our own recipe on breast milk preservation whether you are sending us fresh or expired breast milk. We are able to work on expired breast milk and the stone will not turn brown or black. The machines and equipment we are using is to ensure that the jewelry will become a stable chemical compound."
Woodie Pie's mission in creating quality jewelry for breastfeeding mothers is emphasized therefore the making process is done as detailed as possible.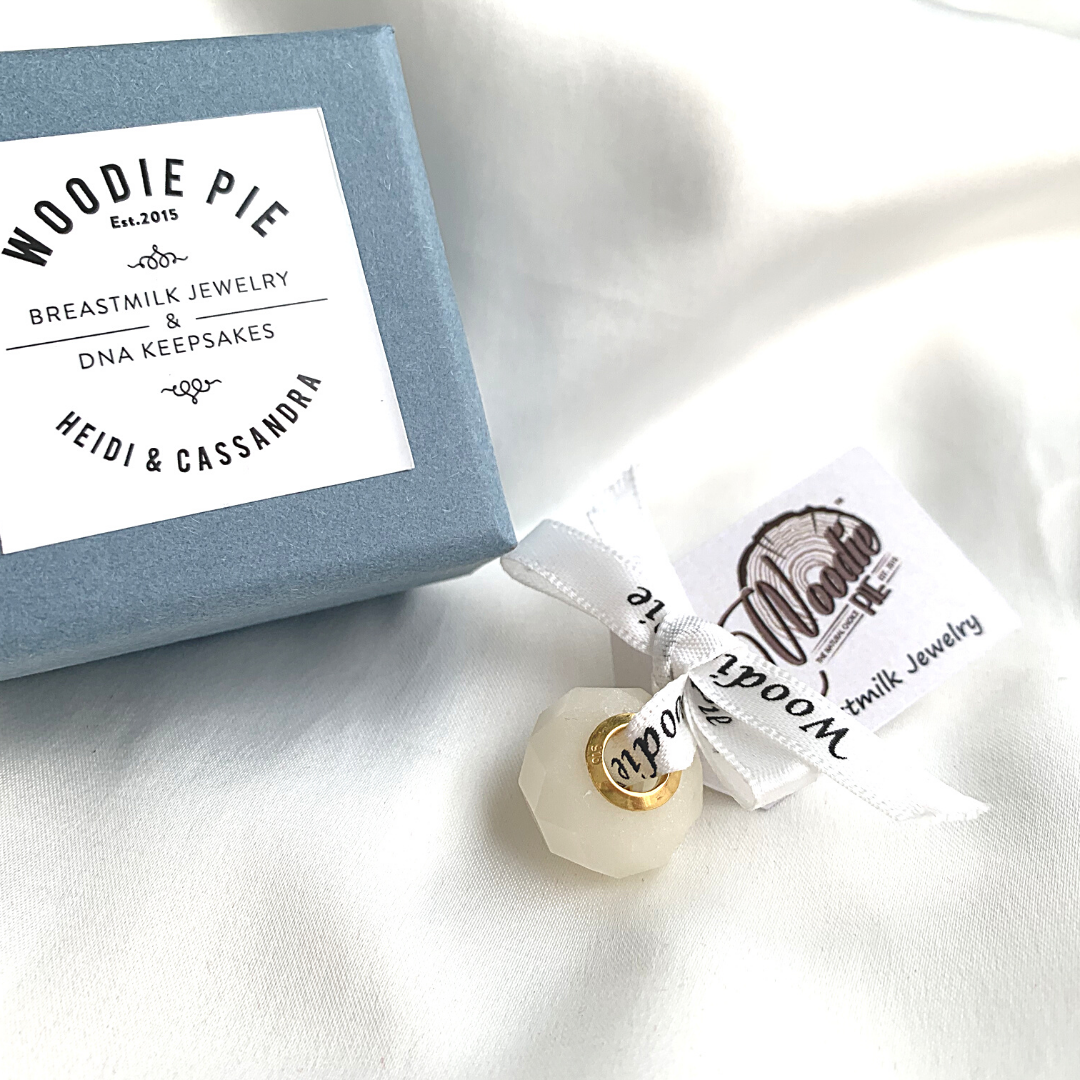 Sisters Heidi and Cassandra believe that breastfeeding mothers had to deal with criticism about their choice to breastfeed.
"Criticism from strangers happens occasionally and some are facing criticism from family members and it can be much harder to handle especially when they make negative comments about breastfeeding. Breastfeeding mothers will not be confident in their breastfeeding journey.
We hope this breastmilk jewelry can let breastfeeding mothers express their confidence and their sacrifices and hard work in this breastfeeding journey are being recognized. Breastfeeding
is hard work. Nursing a baby takes lots of time, it also presents a host of challenges (like sore nipples, clogged ducts, mastitis, and thrush) that can make the process uncomfortable. That's why we wanted women to recognize their progress with "breastfeeding awards" with Woodie Pie's breastmilk jewelleries." Cassandra explained.
Website: https://www.woodiepie.com
Woodie Pie's Instagram: https://www.instagram.com/woodiepie/
Woodie Pie's Facebook: https://www.facebook.com/woodiepie5