Batik Luxe is one of the best local garment manufacturers in Malaysia which carefully handcrafts hand-block Batik while also supporting green entrepreneurship, which only uses natural fabric to ensure their products are environmentally-friendly. The batik makers use unique contemporary patterns such as hands stamps with the inspiration coming from flowers and abstract designs. It was founded by a local born-and-raised Terengganu, Melissa Karina.
The idea for Batik Luxe came about when Mellissa Karina, driven by her love for Batik since her childhood, wanted to show the beauty of it to the world and focus on preserving its heritage as it holds a deeper meaning than just being a traditional couture for the Malaysian culture, it also represents the Malaysian heritage and lifestyle. They realized that there were not many batik makers left on the east coast of Malaysia, and so they took it upon themselves to retain the beautiful art of Batik. Batik is still somewhat a cottage industry, although it is not always easy for them to sustain it based on the current market demand.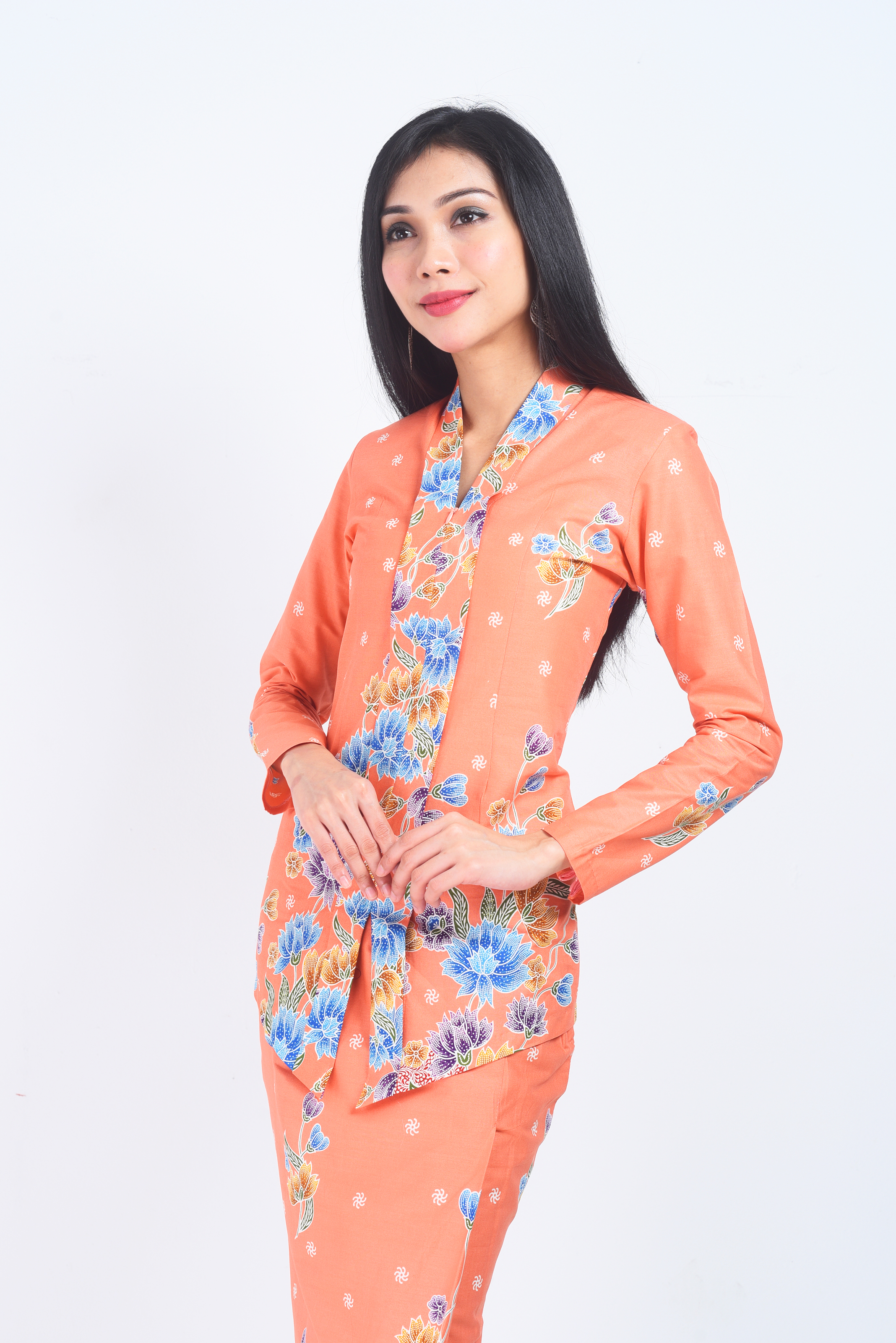 The motivation behind Batik Luxe is that they want to preserve the Batik craftsmanship that has been embroidered into our society. Aside from maintaining its traditions, their vision is to also bring this ancestral treasure forward as they believe that the Batik has its own qualities that are worth upholding. In general, they want Batik to be appreciated by Malaysian people as a cultural and traditional clothing. In their opinion, they believe that to make Batik relevant in today's time, people and businesses would need to actively participate in promoting Batik and educate people about how vital it is to our culture.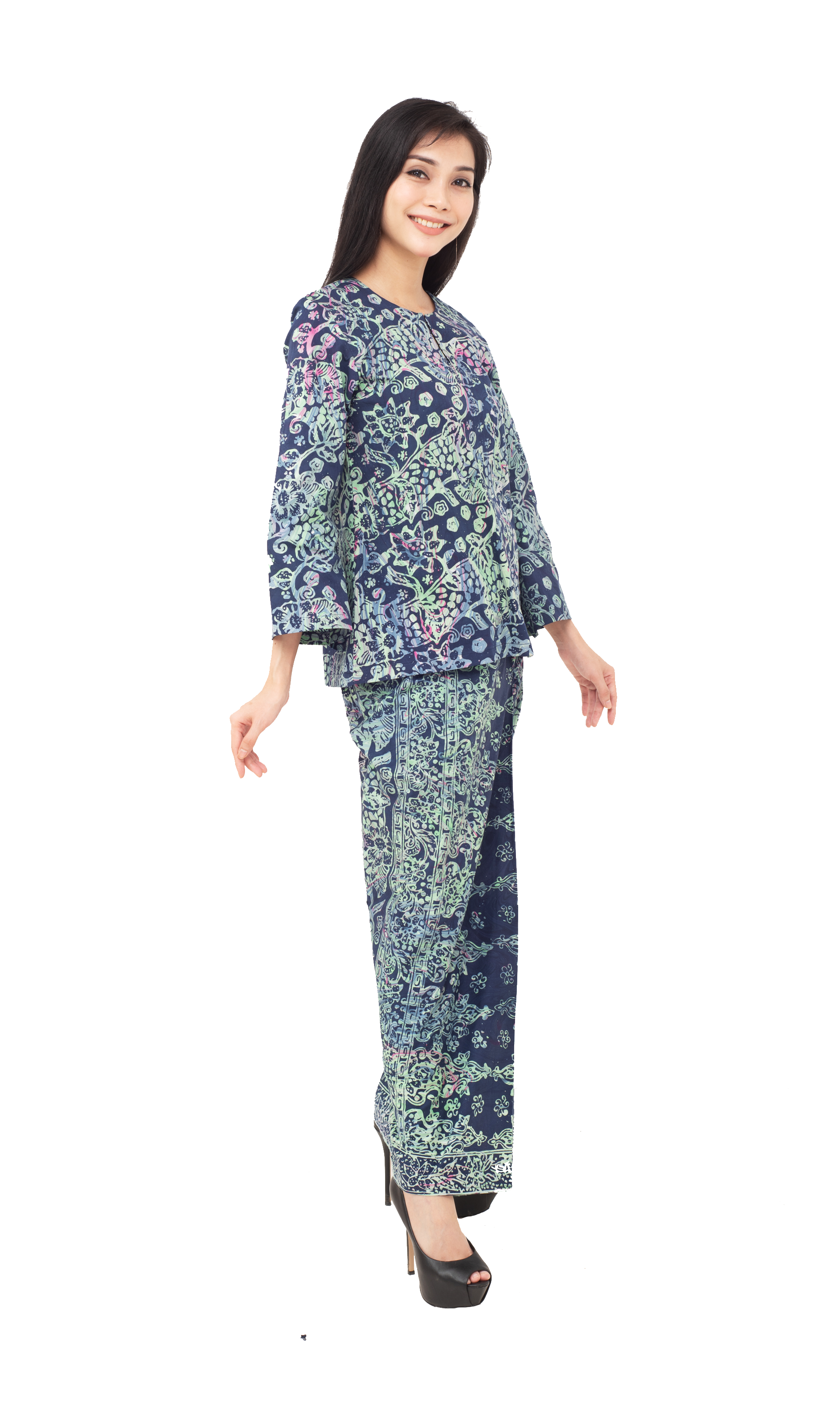 The thing that differentiates Batik Luxe from other businesses is that they not only focus on making contemporary batik, but they also intend to make them as symbolic as possible to ensure the highest quality, to be produced for their customers. They also plan their designs and work with local businesses and artisans to create a well-defined, one-of-a-kind creation. They've also promised to be as ethical, sustainable and to only use fabrics woven from authentic natural fibres.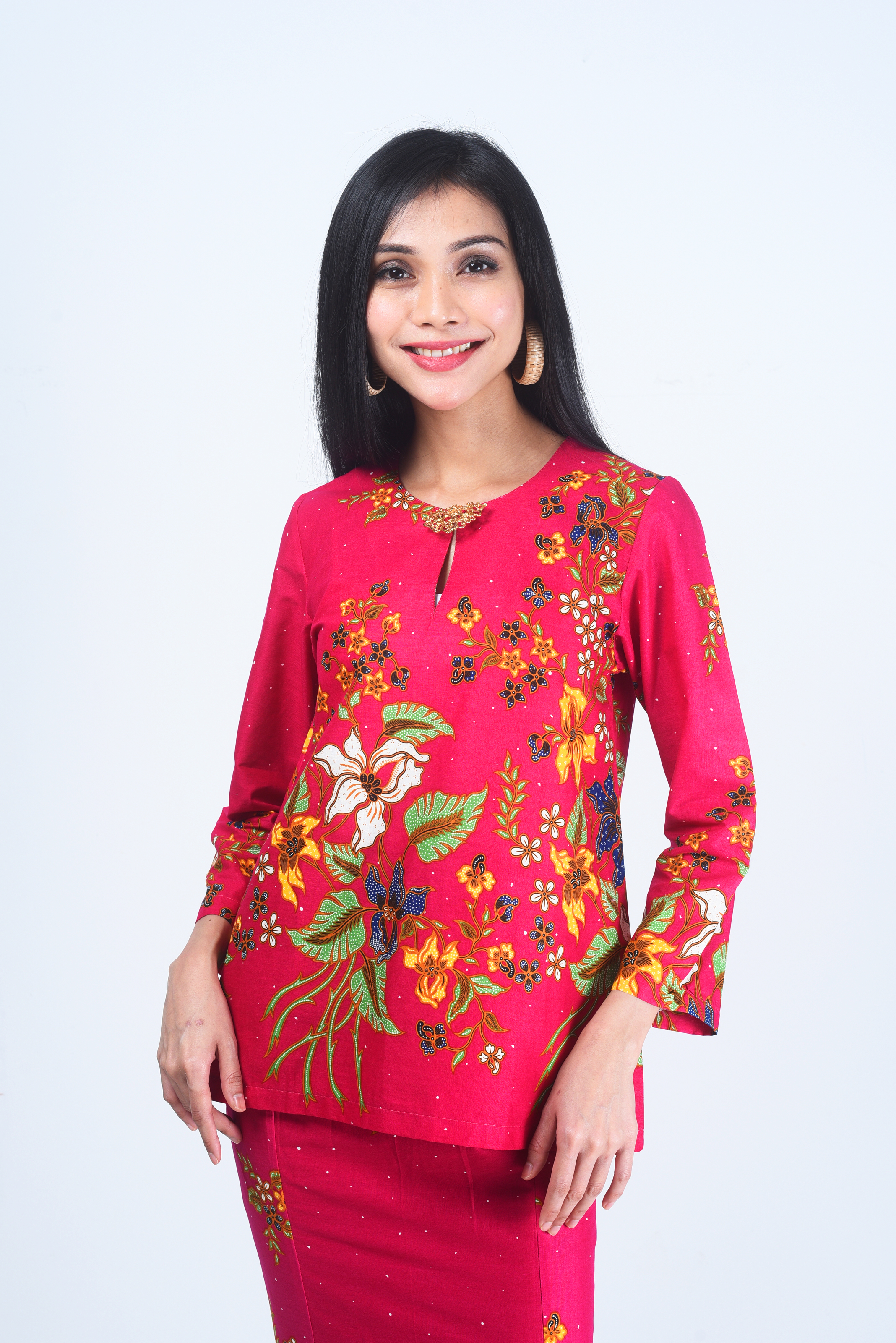 Batik Luxe was already in the batik making industry since 2015, although in the early days, they weren't getting much exposure but only after joining a few events did people start to know them and the number of their customers began to grow significantly. In 2018, they dared to step-out of the shadows and registered themselves as a company as they've amassed quite a strong base of customers. As for now, they not only produce simple Batik designs but also semi-formal coutures made for special occasions. For the time being, Batik Luxe only operates as an online store, but they have opened up a few booths whenever an organised event is held.