Confidence Through Comfort
Founded by two sisters Shalma Ainaa and Shalmanisa in 2011, SHALS is a clothing brand based in Kuala Lumpur. The original concept of this clothing brand was mainly "buy and sell", but two years ago they revamped the idea to be what SHALS is today.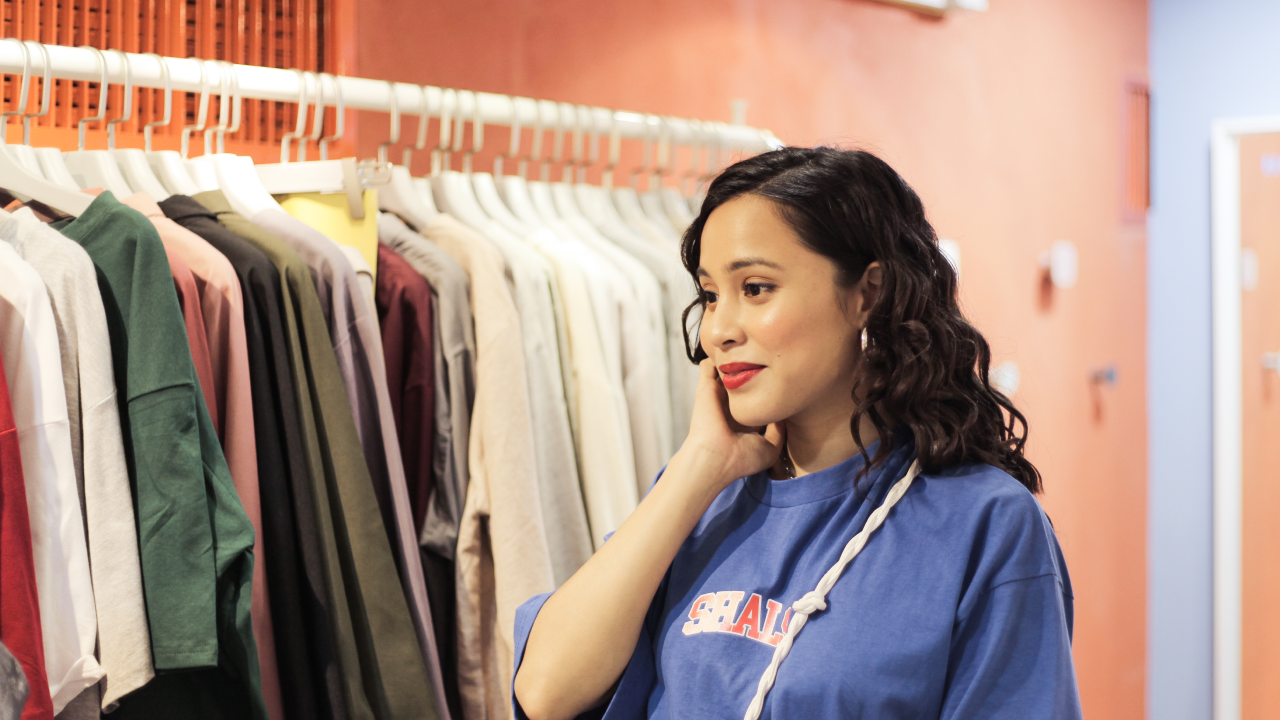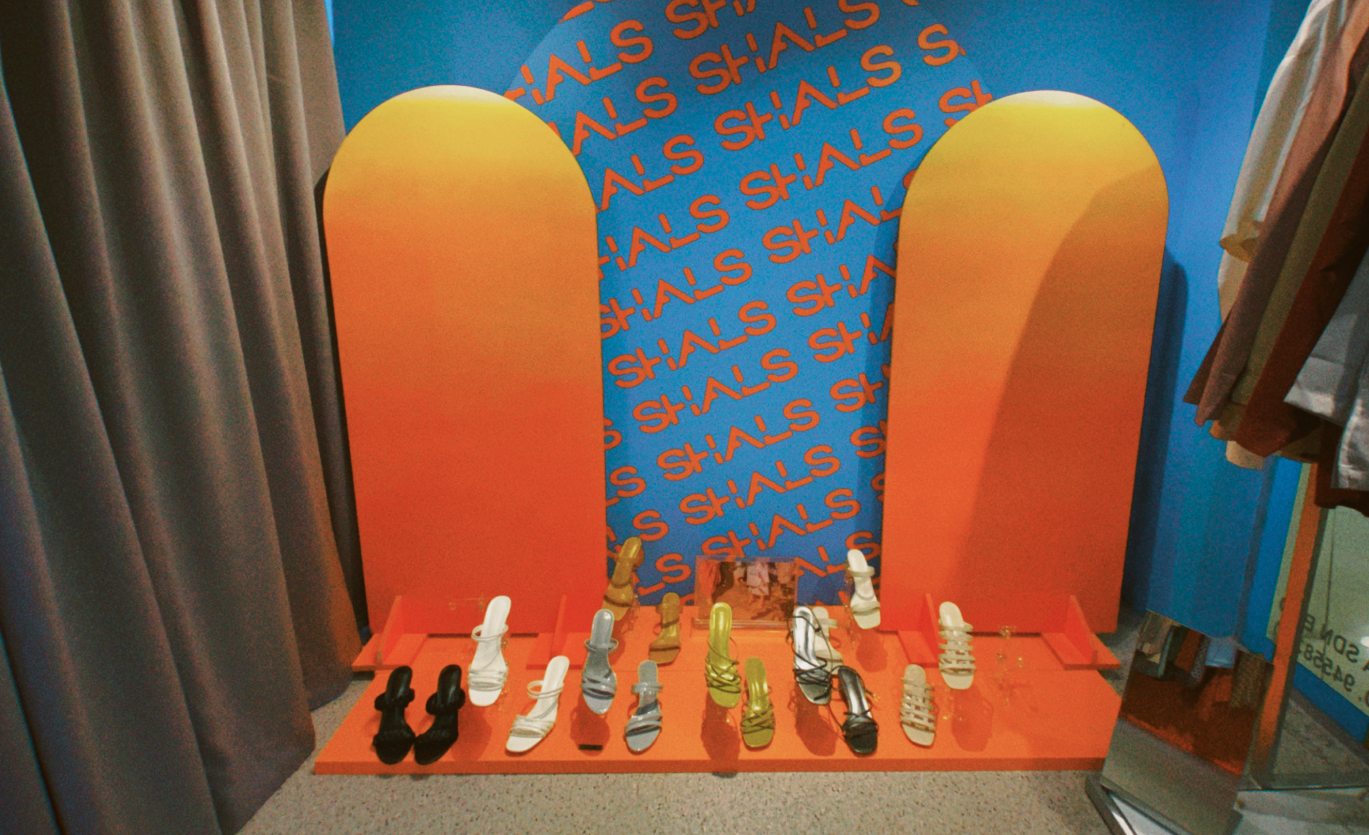 Since its launch, SHALS has expanded to include a large range of Raya collections, ready-to-wear clothing, shoes, and bags. SHALS' ultimate goal is to create their own fashion items that are timeless. To achieve this, every product is ensured to check all boxes of comfort, trendiness, practicality and functionality without breaking the bank.
At SHALS, sisterhood is instilled in every process involved. The sisterhood brand started as a form of creative expression of the co-founder, Shalma Ainaa. The two sisters, Shalma Ainaa, 29 and Shalmanisa, 33 got the idea of starting this clothing brand from their mother. "Our mother is a huge fashion lover, she loves to dress up and experiment with new styles," said Shalma Ainaa. She also claimed that back then, her mother and aunt used to sell clothes at Subang Parade during "Hari Raya" which continued throughout the year. Having a background in Fashion Marketing, Shalma Ainaa really thrives to implement everything she learned from fashion school.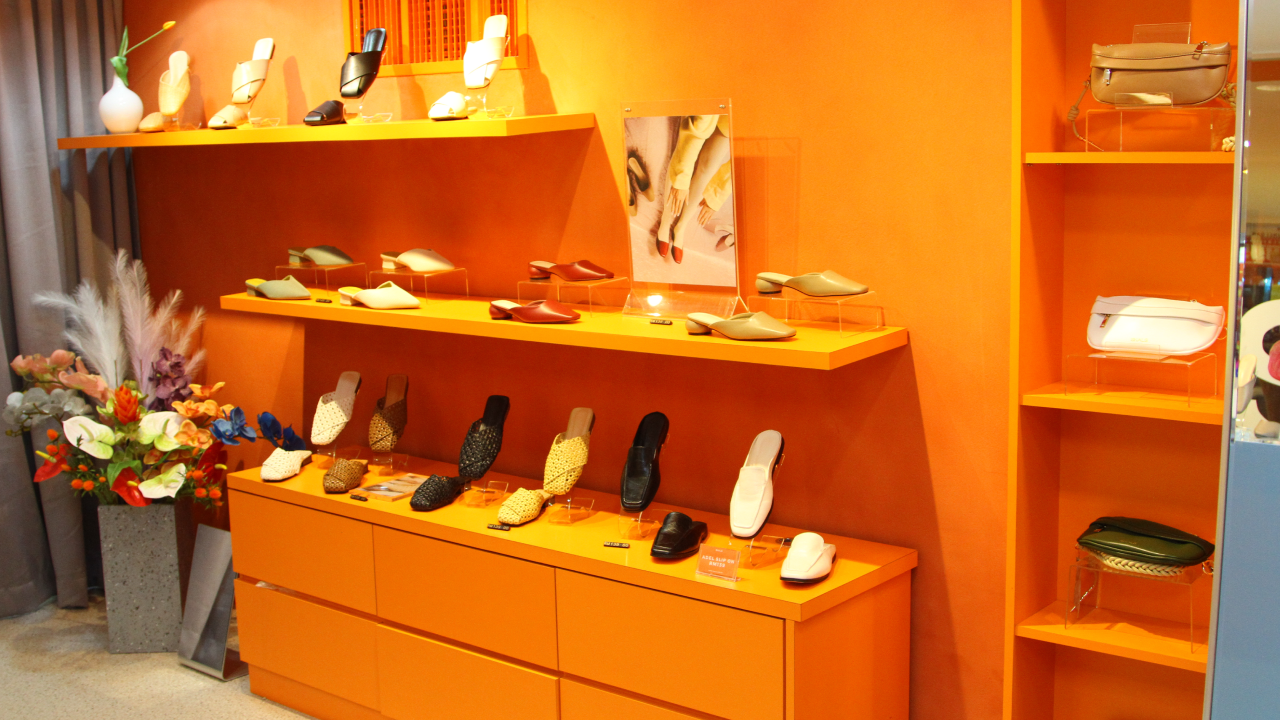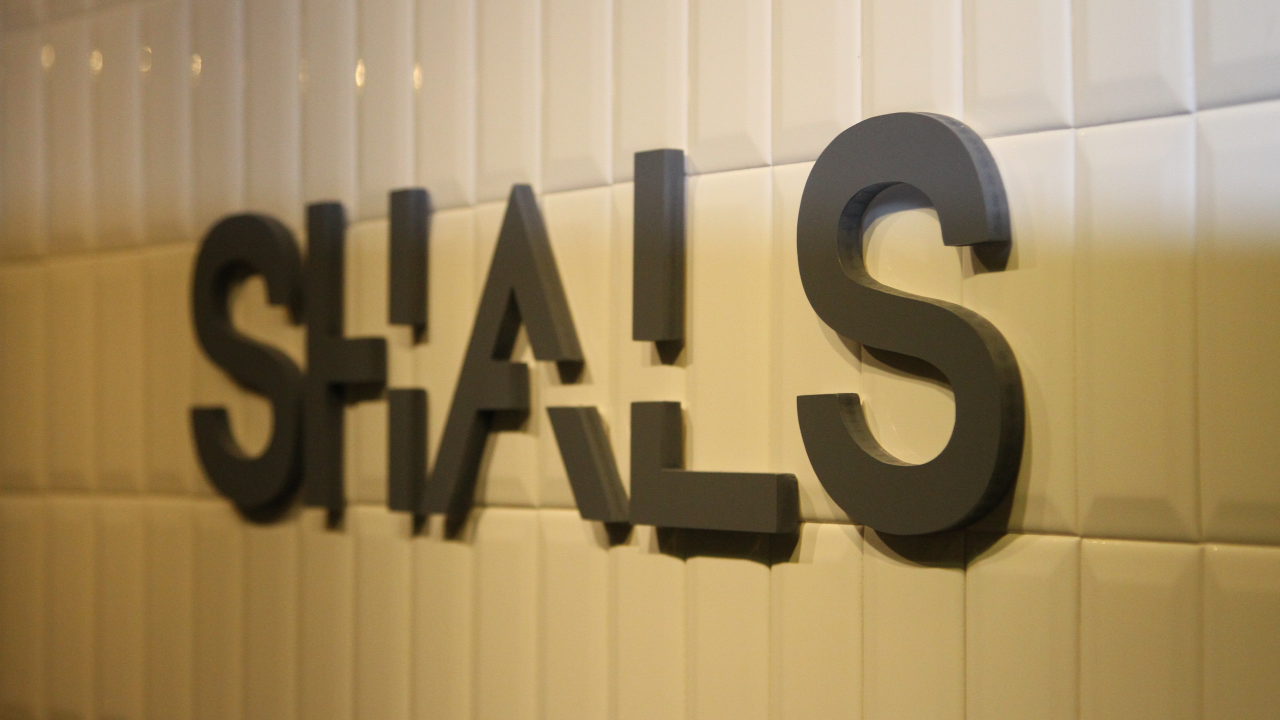 The idea of the name "SHALS" was simple. The co-founders four siblings share the same first name "Shalma". Not just that, they also share the same nickname given by their friends which is "Shal".
In 2011, SHALS set-up their first store at Sunway Giza which then moved to Kenanga Mall. After that, they decided to focus on selling online from 2014 to 2016. During that period, SHALS recruited an in-house fashion designer and sold their own design clothes on FashionValet, Instagram and Facebook. Presently, SHALS official store is located at The Curve, Mutiara Damansara. In 2020, SHALS passed a new milestone when they successfully collaborated with Pestle and Mortar Clothing and Benefit Malaysia.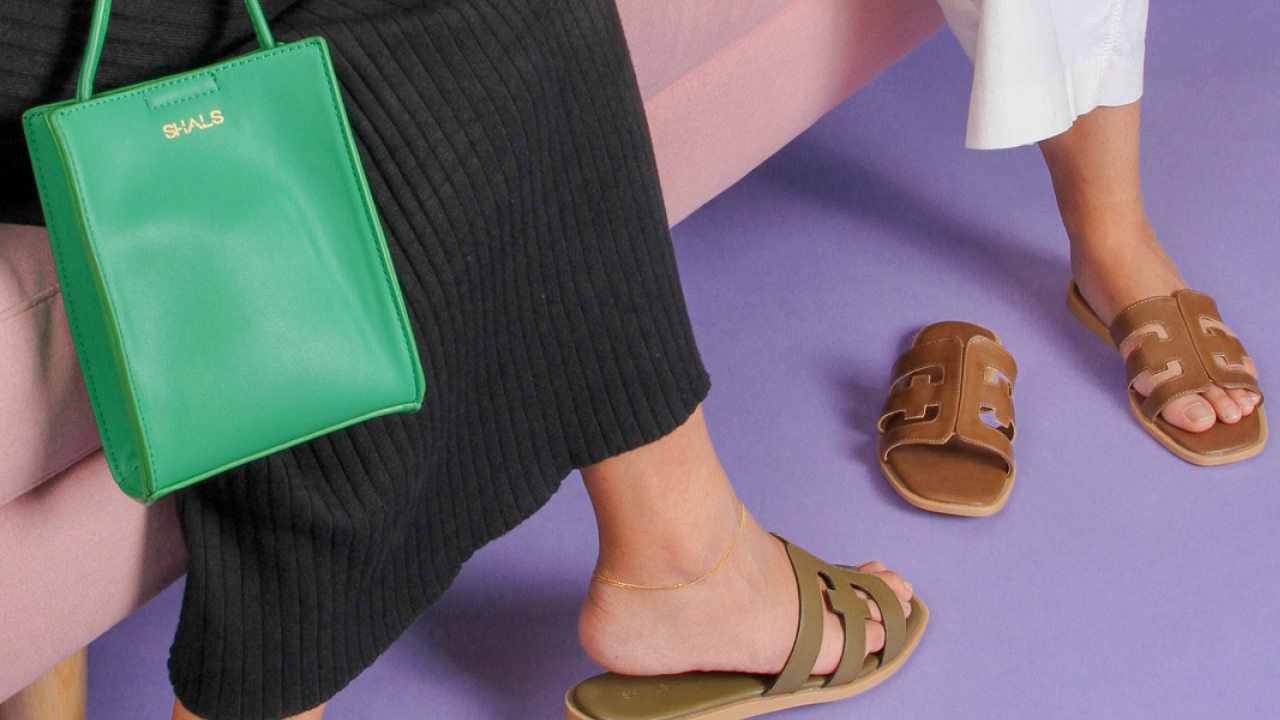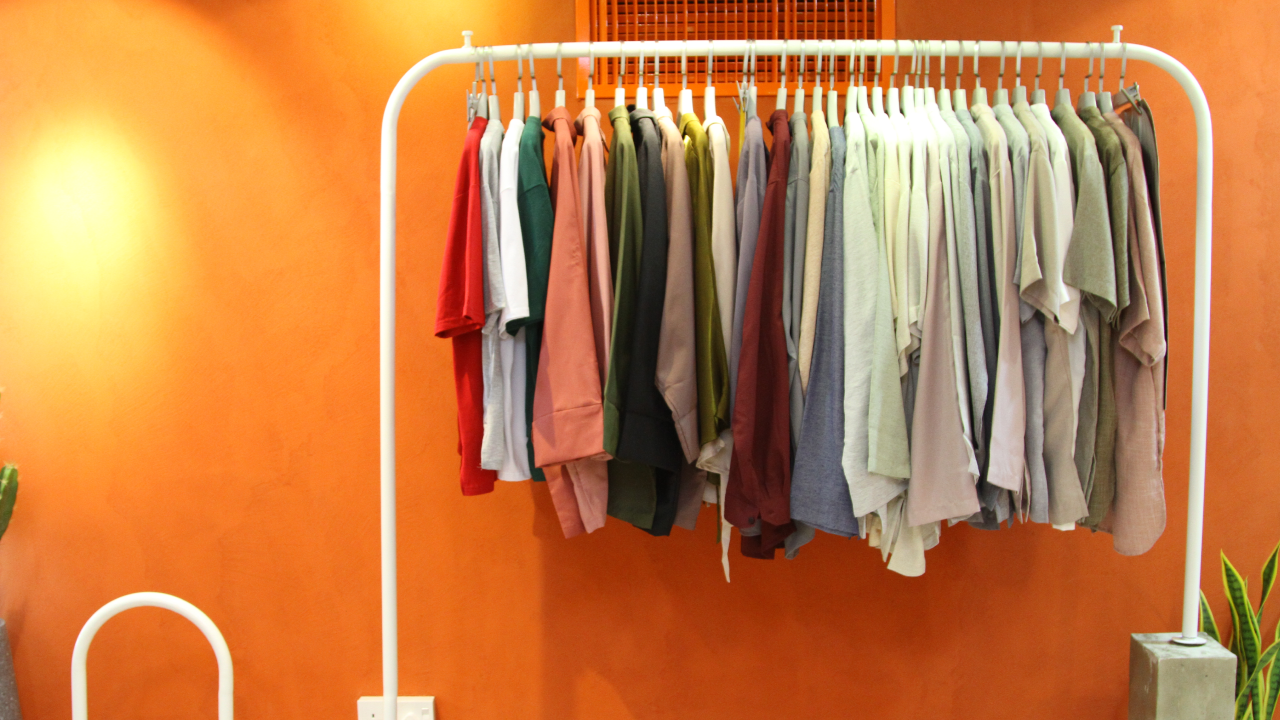 "To say that we are inspired by women would be an understatement. Every collection is purpose-driven to suit the qualities shalsgals and shalsmen seek for in their clothing" – Shalma Ainaa.