Ataraxia Malaysia is all about catering to a comfortable, affordable and modern Batik wear for the whole family and to contribute to the continuation of the Malaysian heritage and culture, and to also support the local artisans and revitalize the art of Batik. They mostly cater to a market where families as a whole dress up in modernized Batik wear, not only for festive occasions or functions but also for daily uses.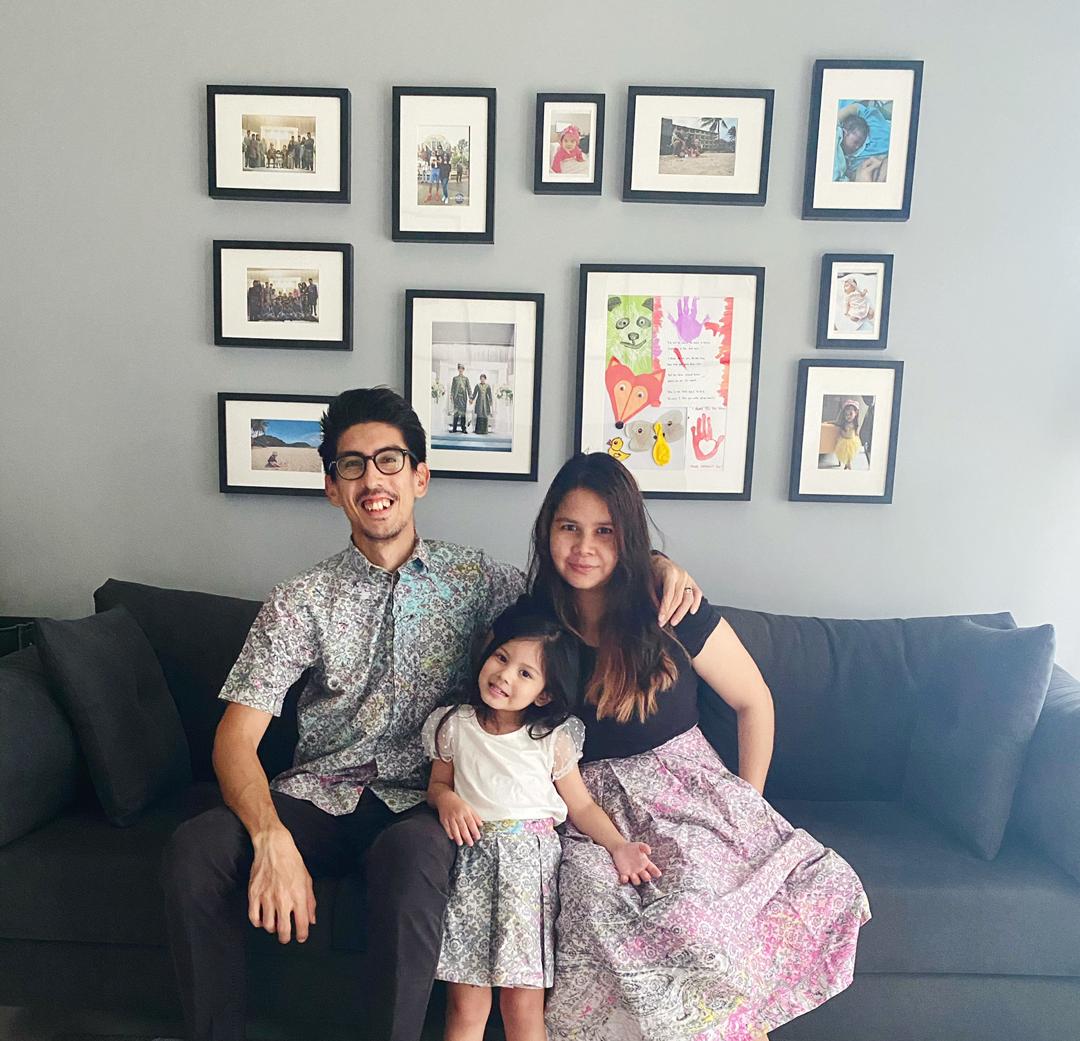 Founded by Liyana Omar and her husband, Hairul Hazlan Haidar, their motivation behind Ataraxia Malaysia is to be able to showcase their customers their collection of Batik wear, and seeing their excited faces. Their main objective is to bring their own line of Malaysian Batik and add their own modern touch to it by utilizing pastel colours coupled with vibrant notes in their Batik as a bid to stand out in a saturated market. Catering to a niche market where it is a one stop facility where they cater Batik wear for both kids and adults, men and women. They have also come out with their own modern designs, to add a kick to something that has always been associated with being traditional.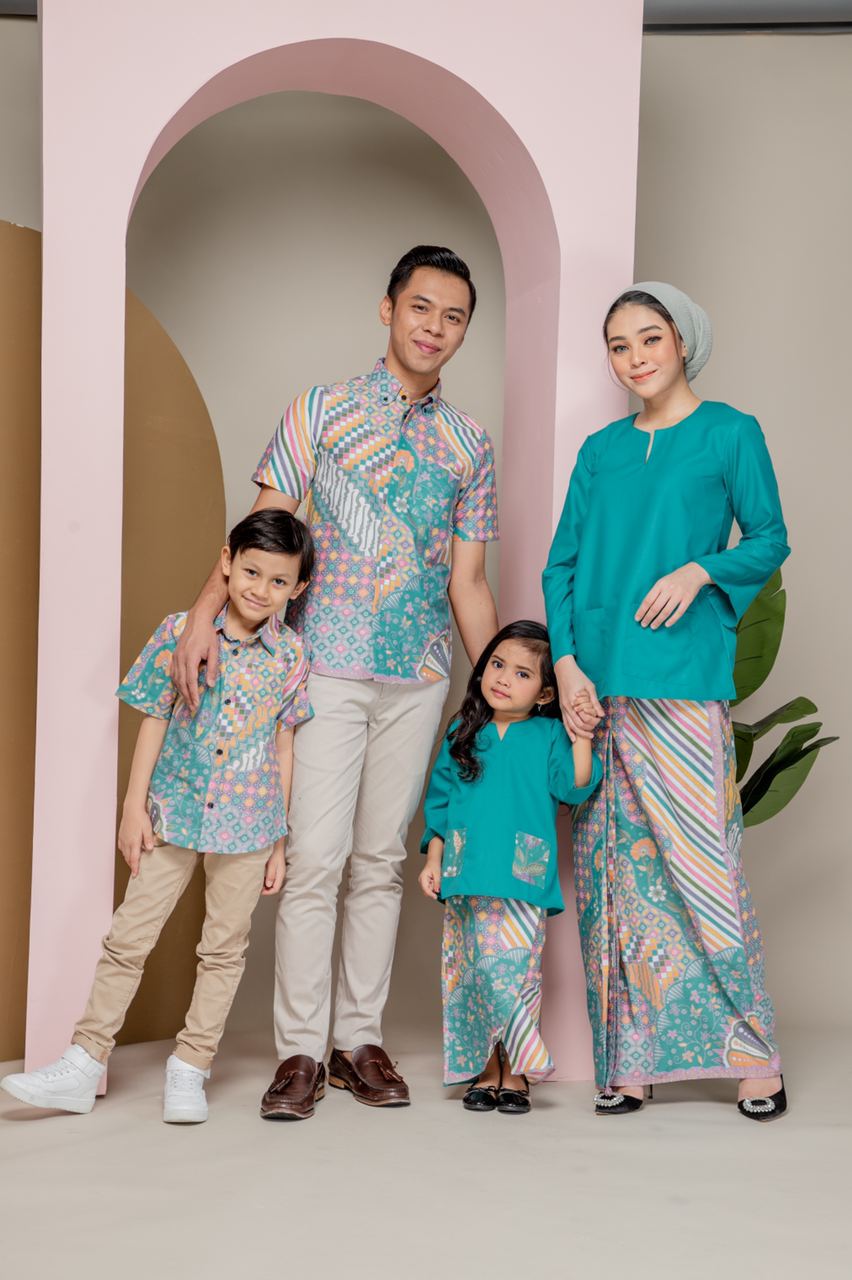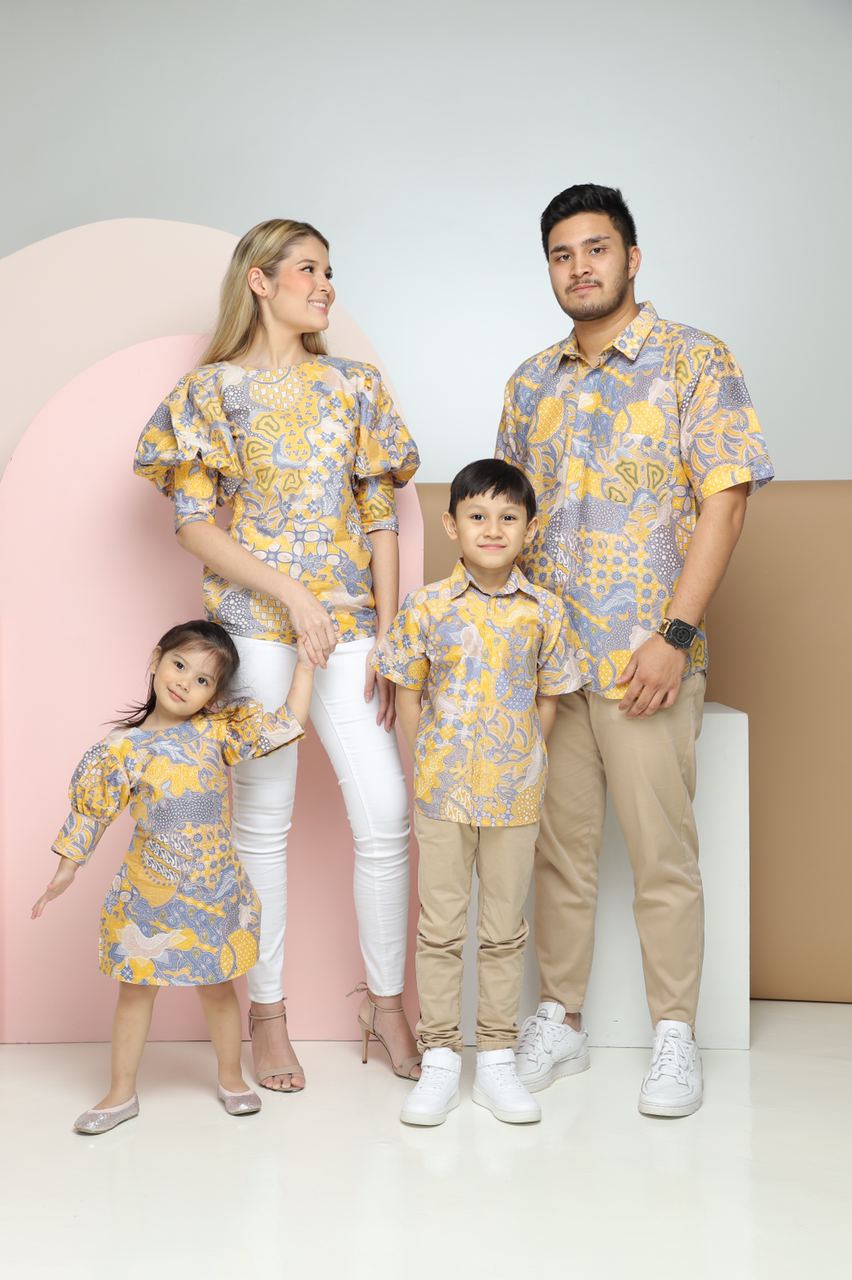 The idea for Ataraxia Malaysia came about in July 2018, when Liyana's husband, Hairul, couldn't find an affordable Batik shirt that has modern colours and fits him well enough. The journey started when both Liyana and Hairul started looking for Indonesian Batik directly from Indonesia. By January 2019, they had expanded their collection to include Batik for boys to match them with their fathers and it was a success, and by April of 2019, they started to add women and girls Batik to the collection as well, making it a complete family set.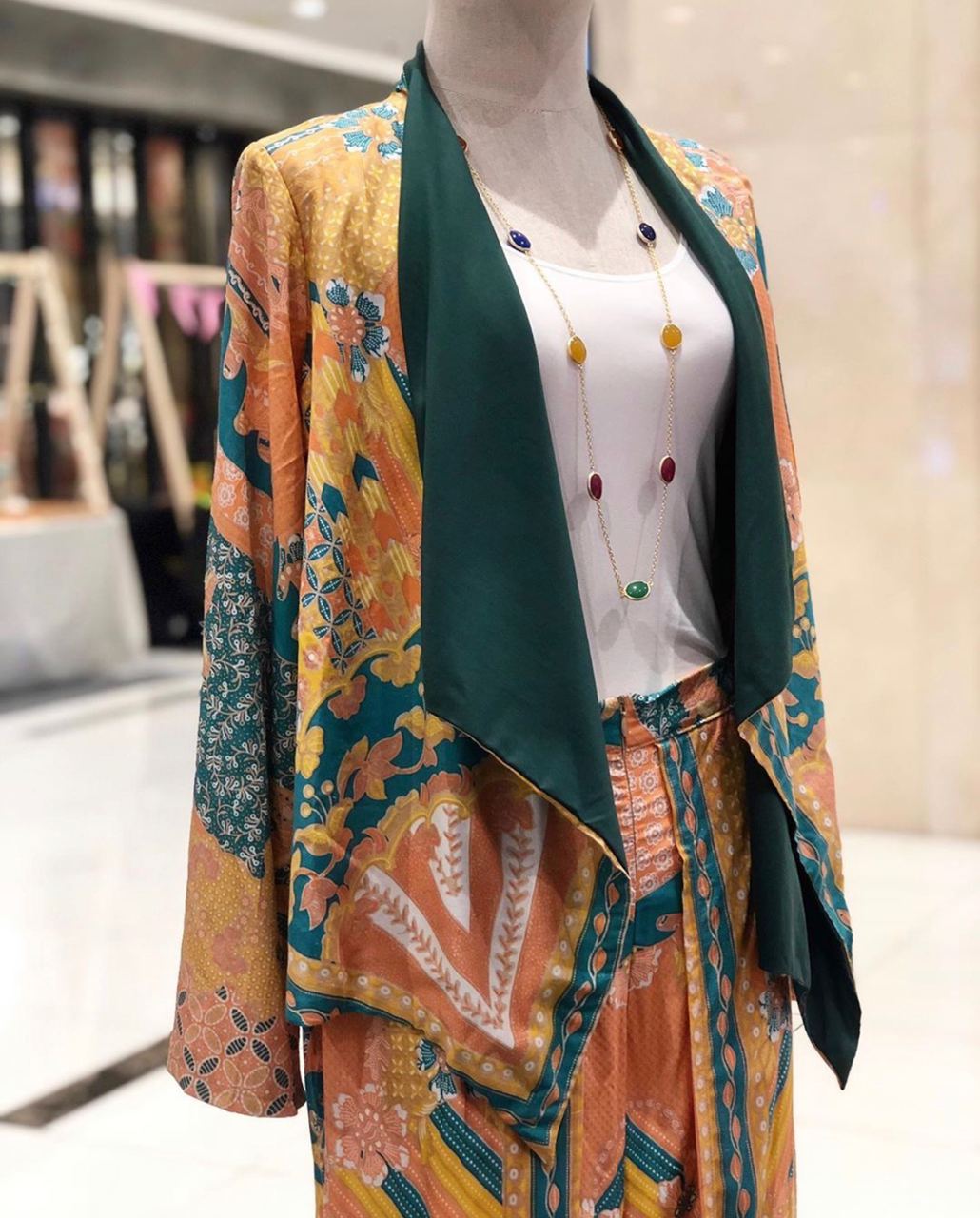 Starting off as an online platform, through Instagram and Facebook, with a small presence in Bangi Sentral at Hello Vendors, a vendor boutique. However, as they grow as a company, they have since started pushing their online presence aggressively and have just launched their official website on the 13th of May, 2020. Although the company understands that some potential customers would prefer to visit a physical store to see the products for themselves, hence, to compliment their online presence, they have also occasionally opened up a pop up booth at selected malls. At the time of this writing, they have slowly started working with the local manufacturers to get Malaysian Batik fabric for them to tailor. To further push their mission to bring Malaysian Batik forward, they have made visits to Terengganu and procure the Batik made by the local artisans. In the future, they will be expanding their options to cater to more states within Malaysia as to truly be a company that helps to enrich the Malaysian heritage and tradition.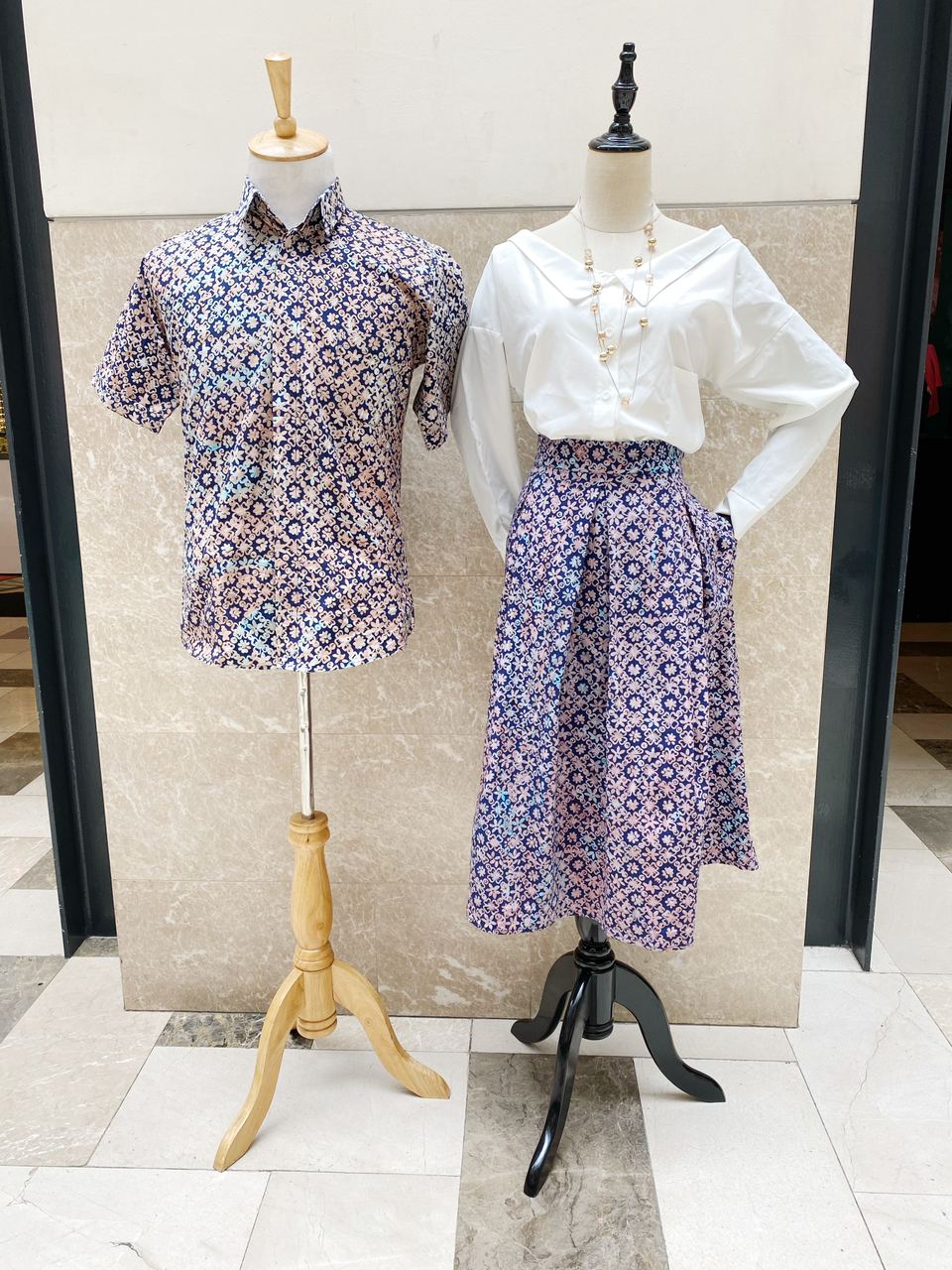 Looking for Malaysian Batik has always been tricky nowadays, as both Malaysian and Indonesian Batik are very much similar to one another. Certain motives are adapted by both and so, to truly ensure that Ataraxia Malaysia is showcasing our own Malaysian Batik, they would make a trip to the source. With the Movement Control Order (MCO) coming into effect in April of 2020, it had delayed the company's integration but it is now progressing slowly.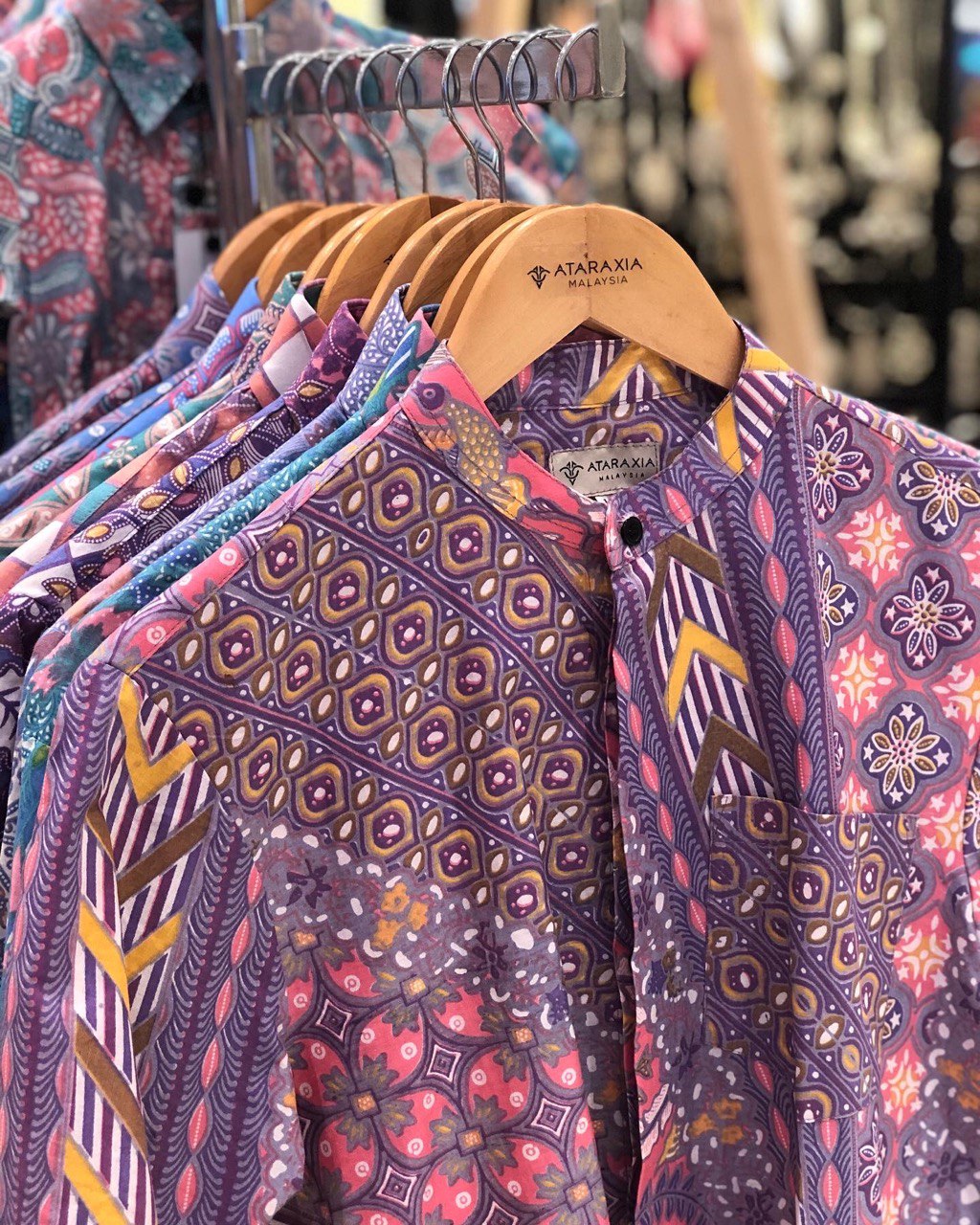 Ataraxia Malaysia innovates their Batik designs by including designs that aren't usually associated with Batik, although they also create some basic Batik designs to cater to those that are in search of a basic Batik design. To add to things, as their collections bear a "not so common colours", finding the perfect blend to ensure it doesn't appear gaudy also proves to be a challenge as the colours are crucial to ensure the Batik's motives are preserved while also showcasing its modern qualities.

Ataraxia Malaysia's website: https://www.ataraxiamalaysia.com/