Akar.co is a local brand that produces natural ingredients skincare that is suitable for all types of skin. They believe that glowing and flawless skin is possible without sacrificing one's skin to harsh chemicals such as mercury and hydroquinone.
Established in 2018, it took them a year to find and try the formulation of the product which they would then decide to re-brand it and launch it in 2019. It was founded by siblings; Azan Saufi, a former banker from different expertises who graduated with Bachelor Degree in Marketing Management, Ayesha Syahira, a well-known da'wah speaker who graduated in Accountancy and Islamic Studies and Ayesha Aqilah, a former lecturer who is currently pursuing her study in PhD Business Management, they are looking forward to making the business a successful brand. The first product was produced, activated charcoal was one of the main ingredients and they felt that the name 'Akar' was an exotic, catchy and short name to be used for the international e-commerce market.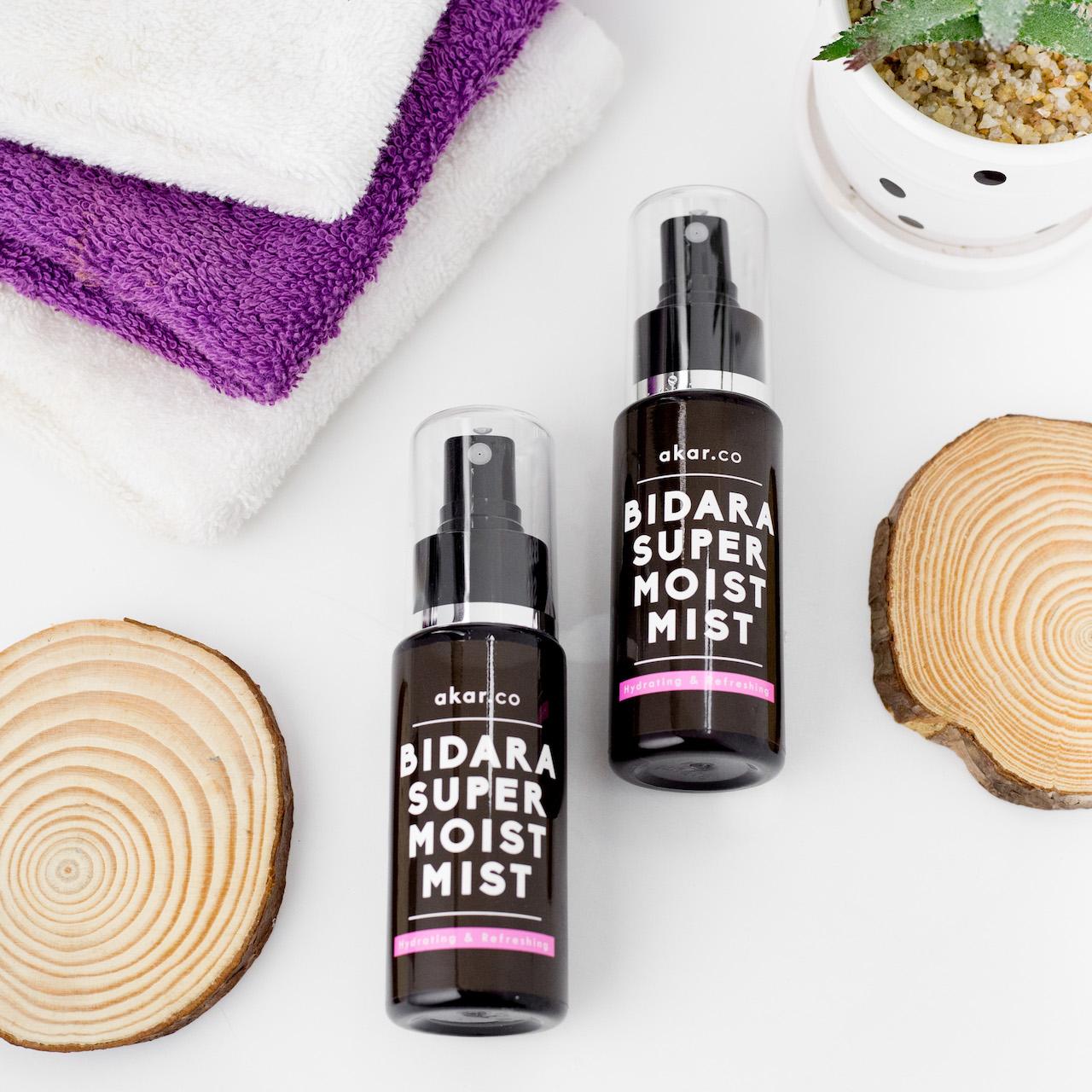 Akar.co aims to grow their brand with its quality and to break the stigma of many on the locally produced products. Their mission is to provide a safer and healthier beauty care for your skin while ultimately helping to achieve the glow and dewy complexion. For the time being, Akar.co is currently focusing on their existing products which are the 2-in-1 Charcoal Skin Refining Scrub, which also works as a mask and contains habbatus sauda (black seed oil) beside activated charcoal as its main ingredient, and the Bidara Super Moist Mist, which will leave your skin with feeling hydrated and refreshed after a spray of it.They are looking forward to producing more products using natural ingredients that are safe for everyone, regardless of their skin type. They hope that by January 2022, they will have an array of skincare products produced by them.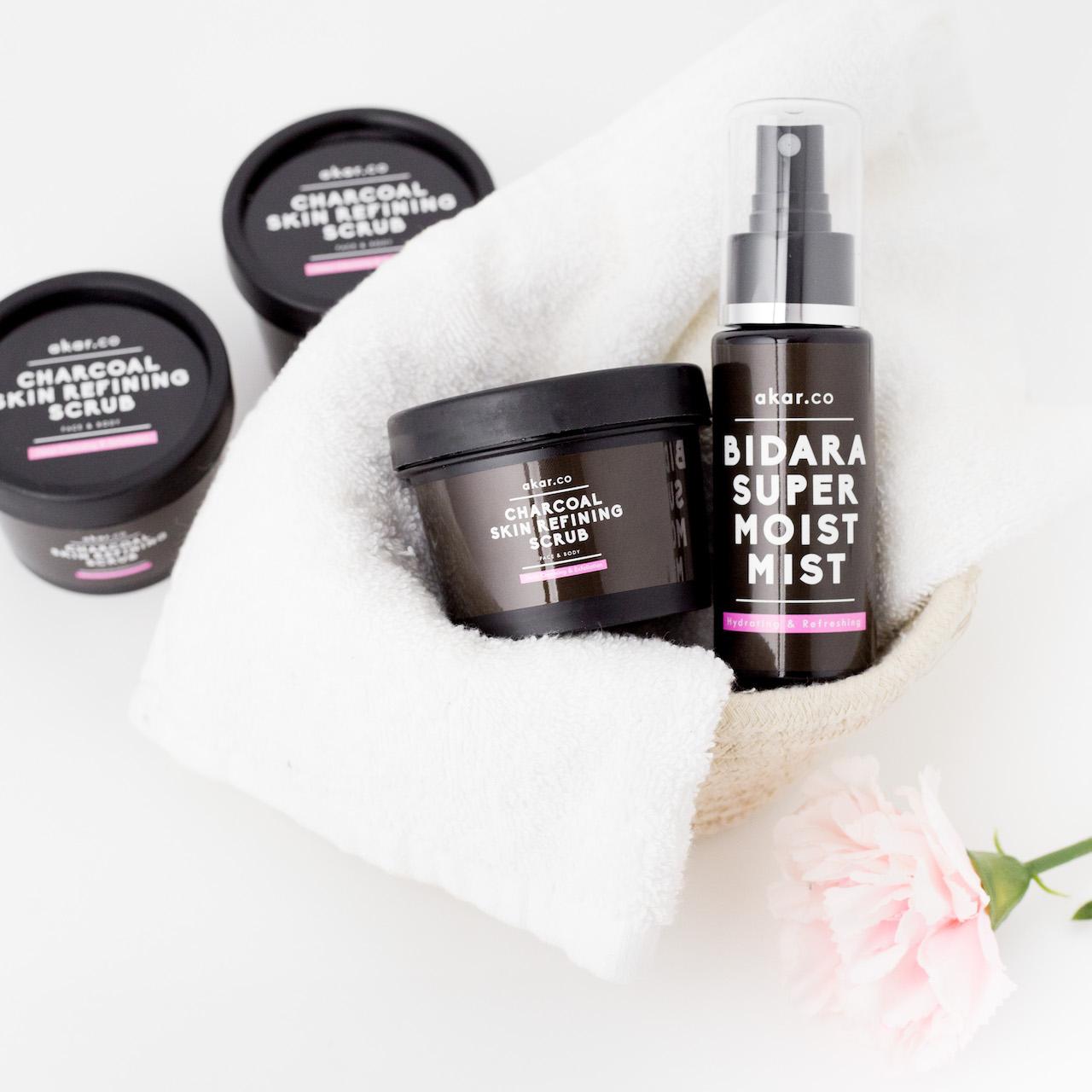 Akar.co believes that in all businesses, it is an essential part to be unique from your competitors. In Akar, they aim to educate their users on the importance of "know-what-you-put-on-your-face" and convince their users that their products are safe and don't promise any apparent instant results as skincare products require time to work and show their results.
As of now, they are operating entirely through an e-commerce platform. But once in a while, they would join any entrepreneurial event as they would want to expand their networking and their customer base. They also plan to erect a physical store within 10 years or so, but they aim to have a stable base in their business before doing so. Akar.co is also interested in marketing their product through any other on-site platform and would love to keep on exploring any opportunities that they receive.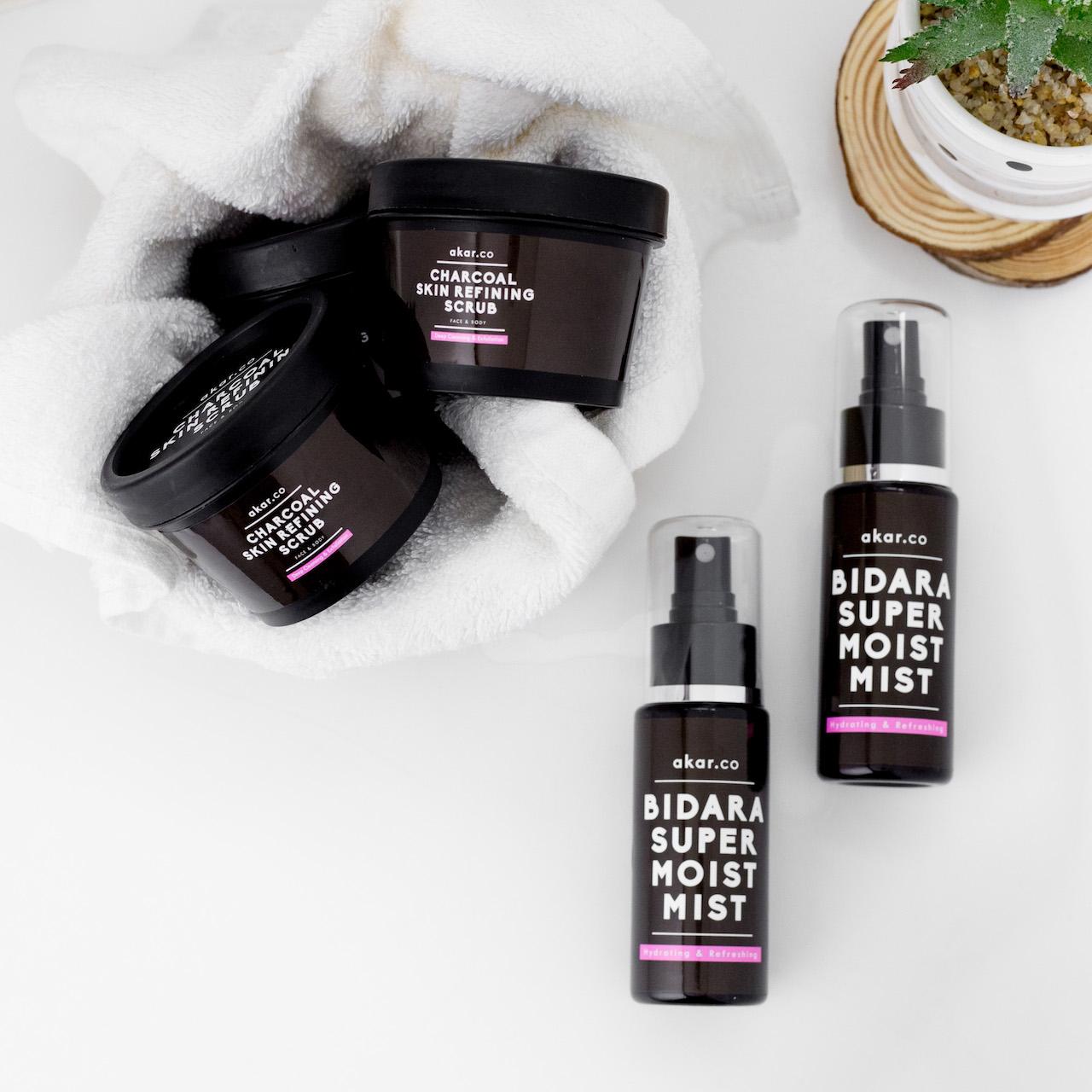 Despite the current destruction and global issues running rampant today, the Akar.co team tries to contribute to a better future by doing their part to formulate a better product with greater benefits and natural ingredients. Albeit it being a small contribution, they hope for it to flourish into something more magnificent in the near future. The Akar.co team sees issues as an opportunity or a challenge that pushes them to be more vital in the business. Along the way, they also receive unconditional support from both their family and friends. Their chemist has helped them formulate the ingredients of the products to produce as per seen on today.