Monokerom was established with a belief that fashion should be uncomplicated and intricately designed. Taking inspiration from different forms of art and culture, they strive to innovate and curate attainable daily essentials for the modern women and men. Monokerom also believes in mindful and careful consumption. By creating and producing season-less and chameleon-like pieces that transcend time and place, they undertake to make people connect with their clothes, and forsake the excessive and disposable view of clothing that exists in our world today. With minimalism, practicality, and comfort as the forefront of their philosophy, Monokerom aims to help people all around to curate a well-thought and efficient wardrobe that allows them to be the most creative, the most confident, and the best version of themselves.
Monokerom was founded by two individuals, Imanie and Hafiz (as shown below) who are partners in real life as well as in business. With a background in Fashion Marketing and Management, Imanie handles the creative side of the brand - designing, production, graphics, and marketing. Hafiz on the other hand, is a practicing engineer who handles the business side of Monokerom - accounting, financing, logistics, as well as being the main photographer of the brand.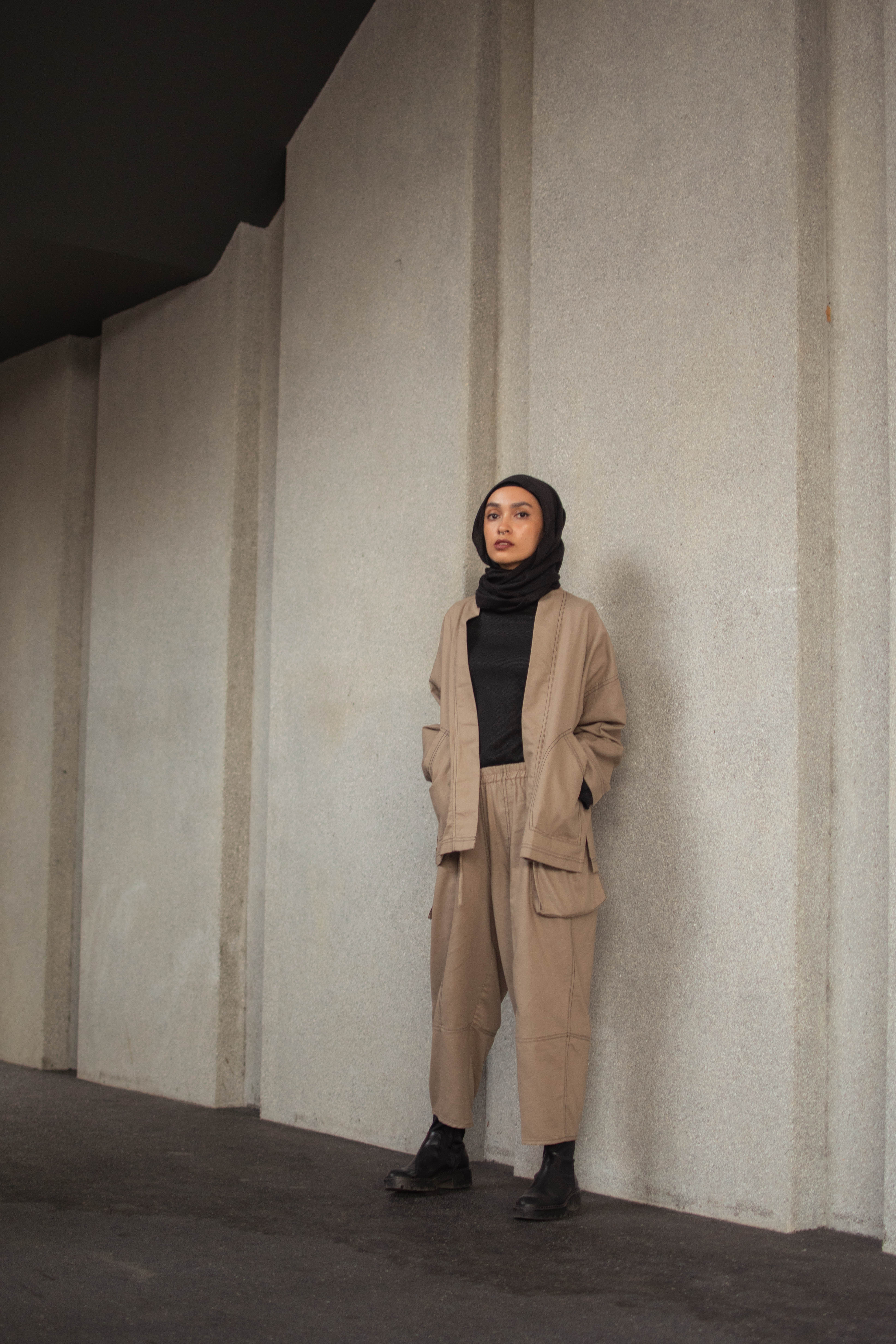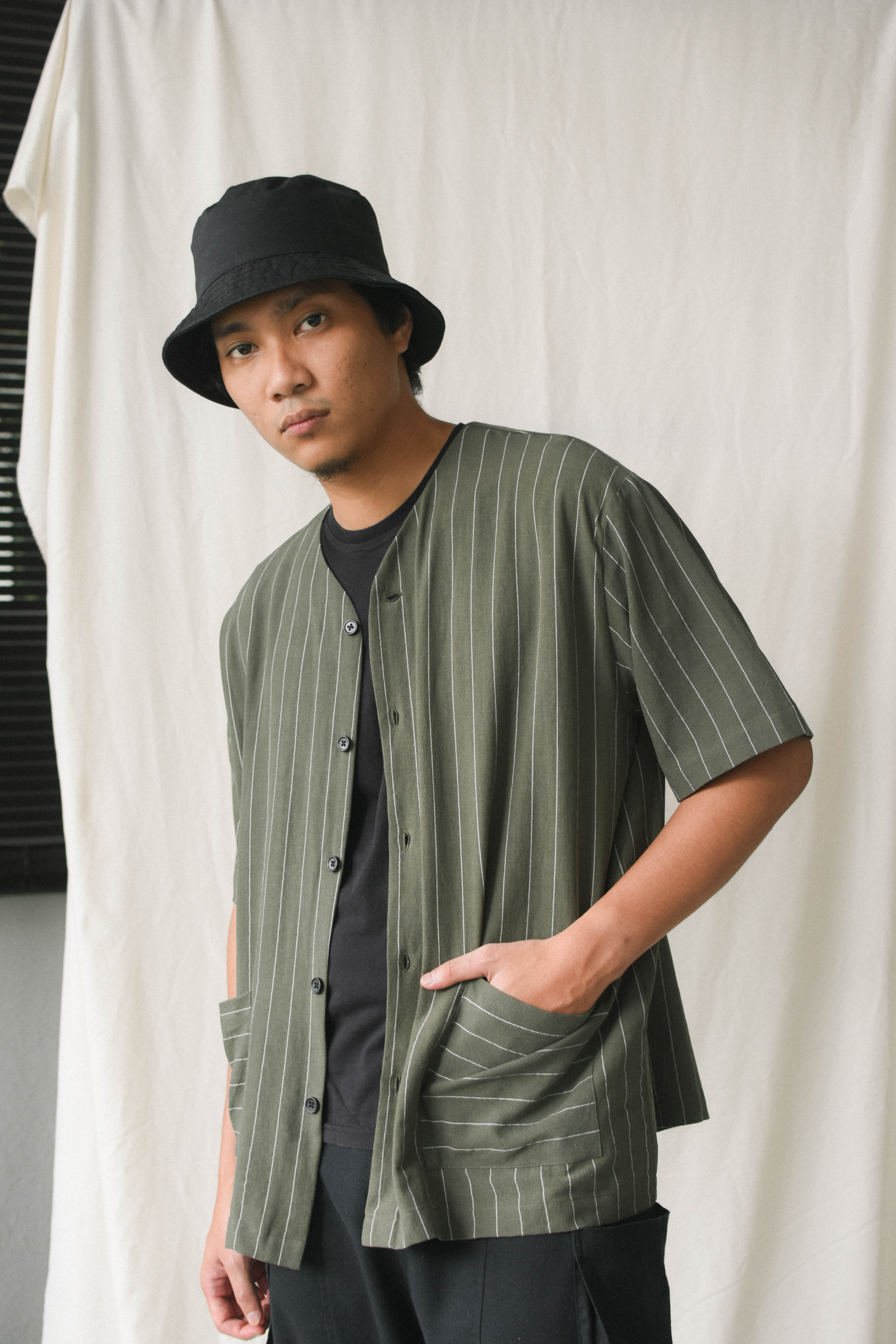 Taking inspiration from the word 'monochrome' which translates to different shades or tones of one color. The garments that they produce were designed in such a way that makes it versatile and unfettered by trends and by doing so, they believe that one piece can be worn in multiple ways, occasions, and styles – a somewhat similar concept to the word. To give it a hint of authenticity, the founders played around with the spelling a little.
They had started out small – only having one or two designs with a minimal quantity at a time. From there they would then slowly build their capital as well as their customer base. One of the most challenging part for them in the beginning was finding the right balance between producing and creating what they love, and what will sell and do well in the market. In fact, they are still learning as time goes on, and feel that this is a process that requires continuous learning.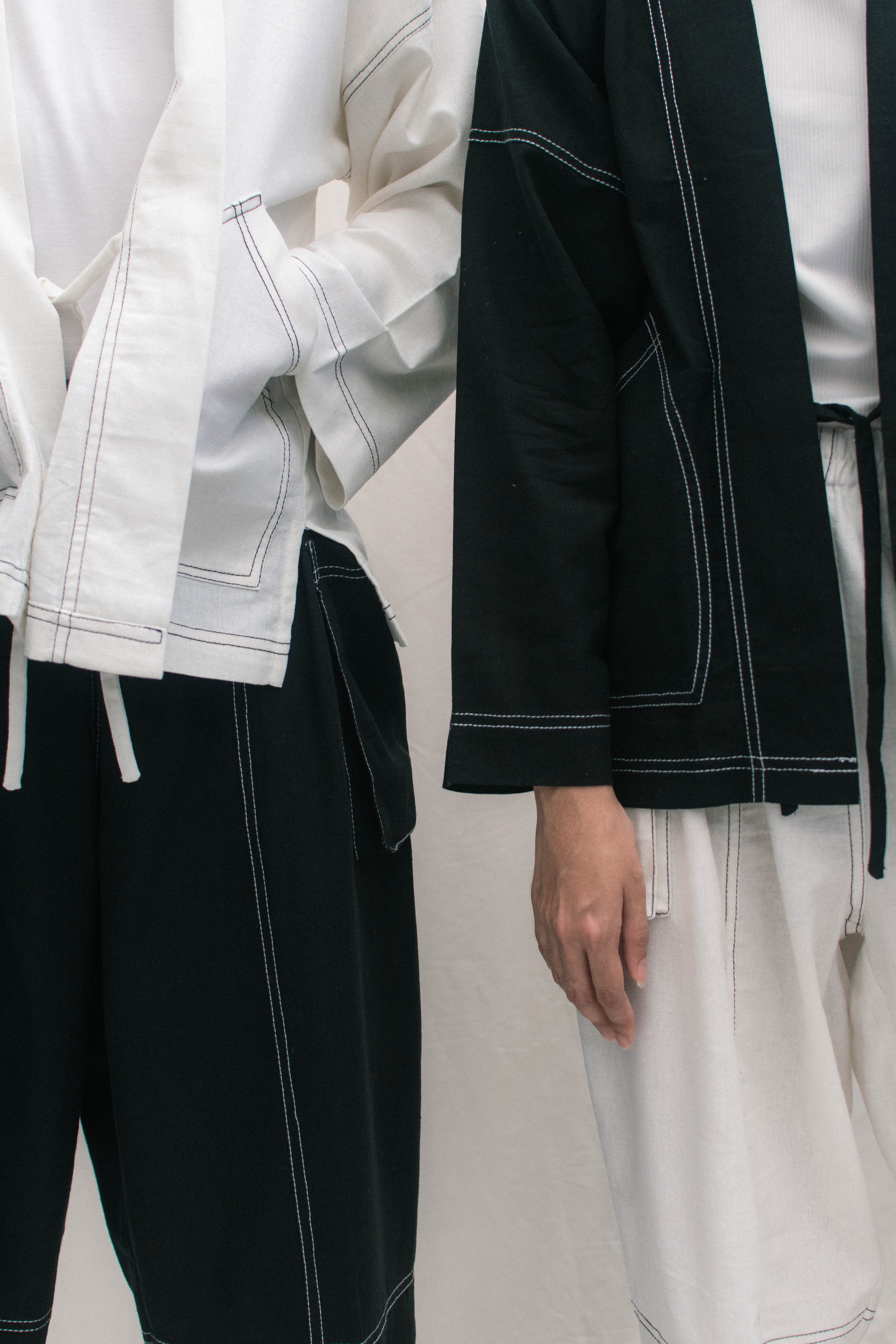 Before they had even begun with Monokerom, both Imanie and Hafiz knew that they wanted to create something that was beyond just selling garments. They wanted a business that is driven by a bigger purpose, and that is to advocate mindful consumption, and encourage the public to forsake the excessive and disposable view of clothing that we have grown to be used to. This is something that the team feels immensely passionate about, and what drives Monokerom to improve themselves both as individuals, as well as a company. Their main selling point are thoughtfully designed everyday essentials that are versatile yet functional and practical. Garments that are not only kind to its wearers, but to the earth as well – they make the conscious effort to select only natural fibres as they are friendlier on the environment and have longer lifetimes.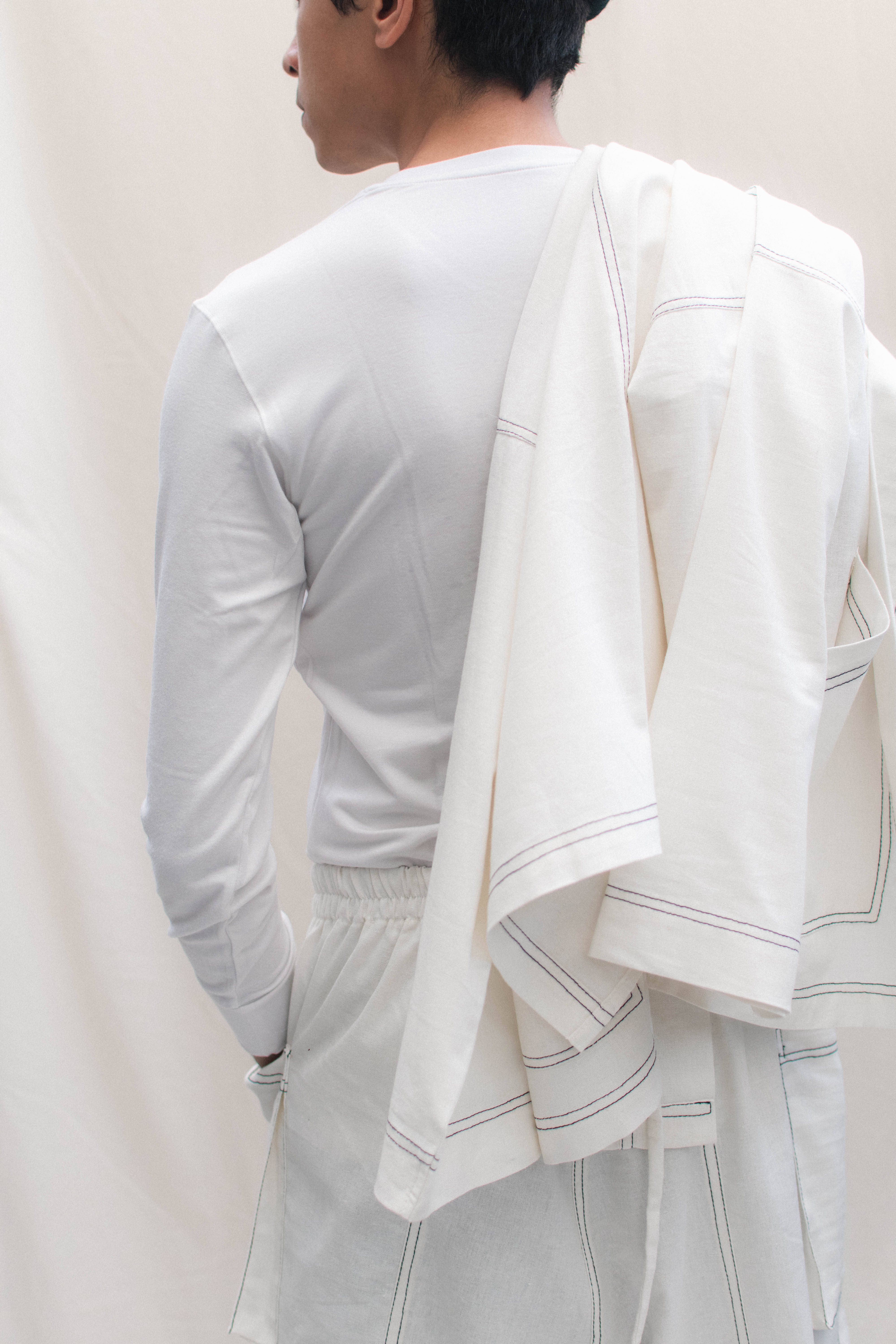 When it comes to designs, they believe that it should be uncomplicated yet intricately constructed. They thrive to produce clothing that is functional yet doesn't sacrifice style and/or the attitude of the wearer. By creating and producing long-lasting season-less garments that can be worn many ways and serve many needs, in hopes to reduce waste which is prevalent in the fashion industry today. Living in a multicultural country, there is plenty to be inspired by. As Monokerom often takes elements from the different cultures they see on the daily and grew up with into account when it comes to designing a new collection. With that said however, they don't believe in following the ever-evolving fashion trends as it ultimately leads to waste. Instead, Monokerom holds a strong brand philosophy of minimalism, practicality and comfort as it encourages them to focus on what is important.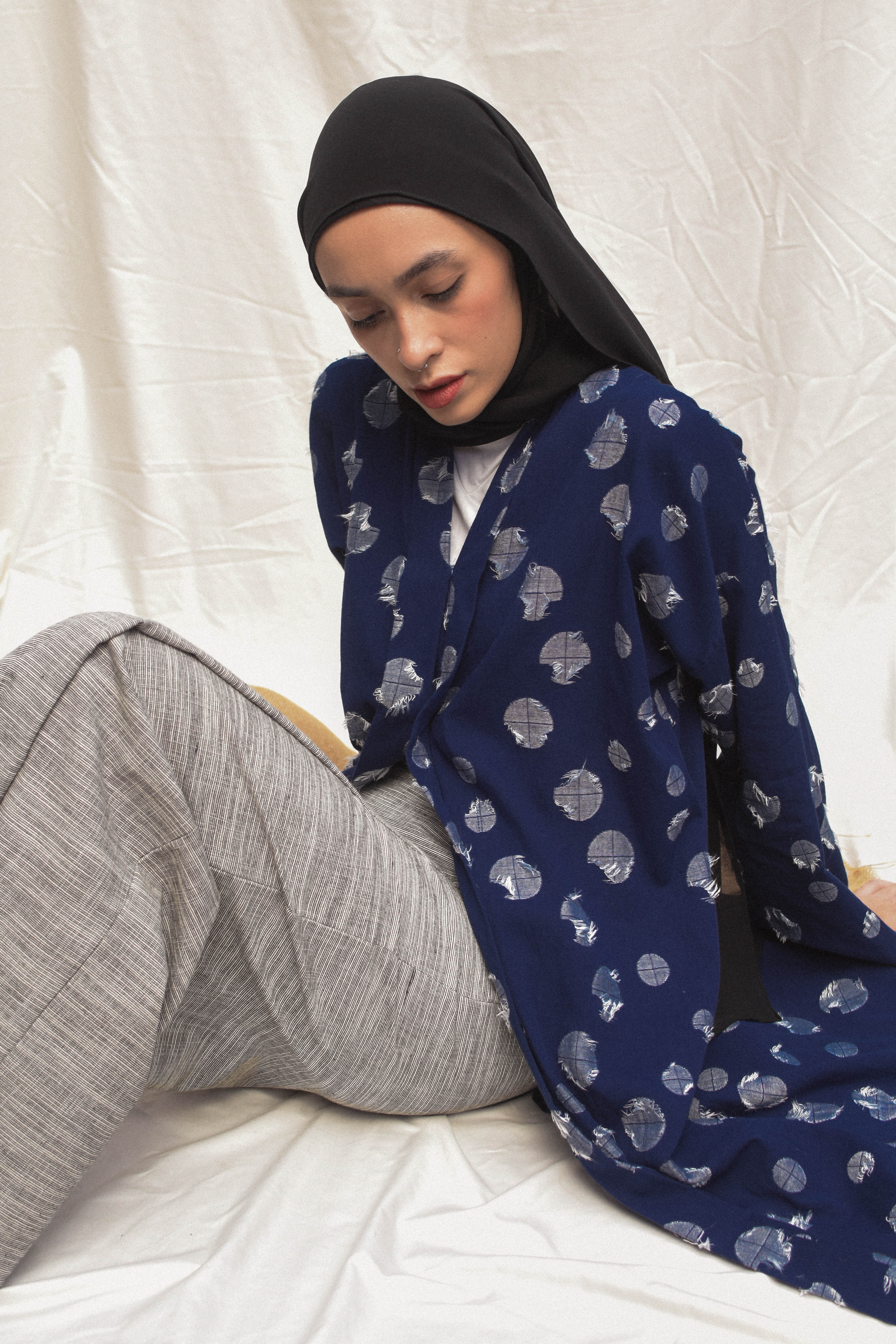 As for now, Monokerom currently operates primarily online, and actively participates in local as well as some international bazaars and trade shows. Their products can also be found at Ilaika Select Store, a concept store located in Petaling Jaya. At the moment, they have no plans in setting up their own retail store as they believe that by focusing their business online, they are able to fixate on improving their brand identity and build better connections with their customers, thus giving them a greater and somewhat more personalised shopping experience. In the next few years they'd like to focus on expanding our product lines - in terms of design selection, sizes, and product category, with hopes of growing their customer base even wider by doing so.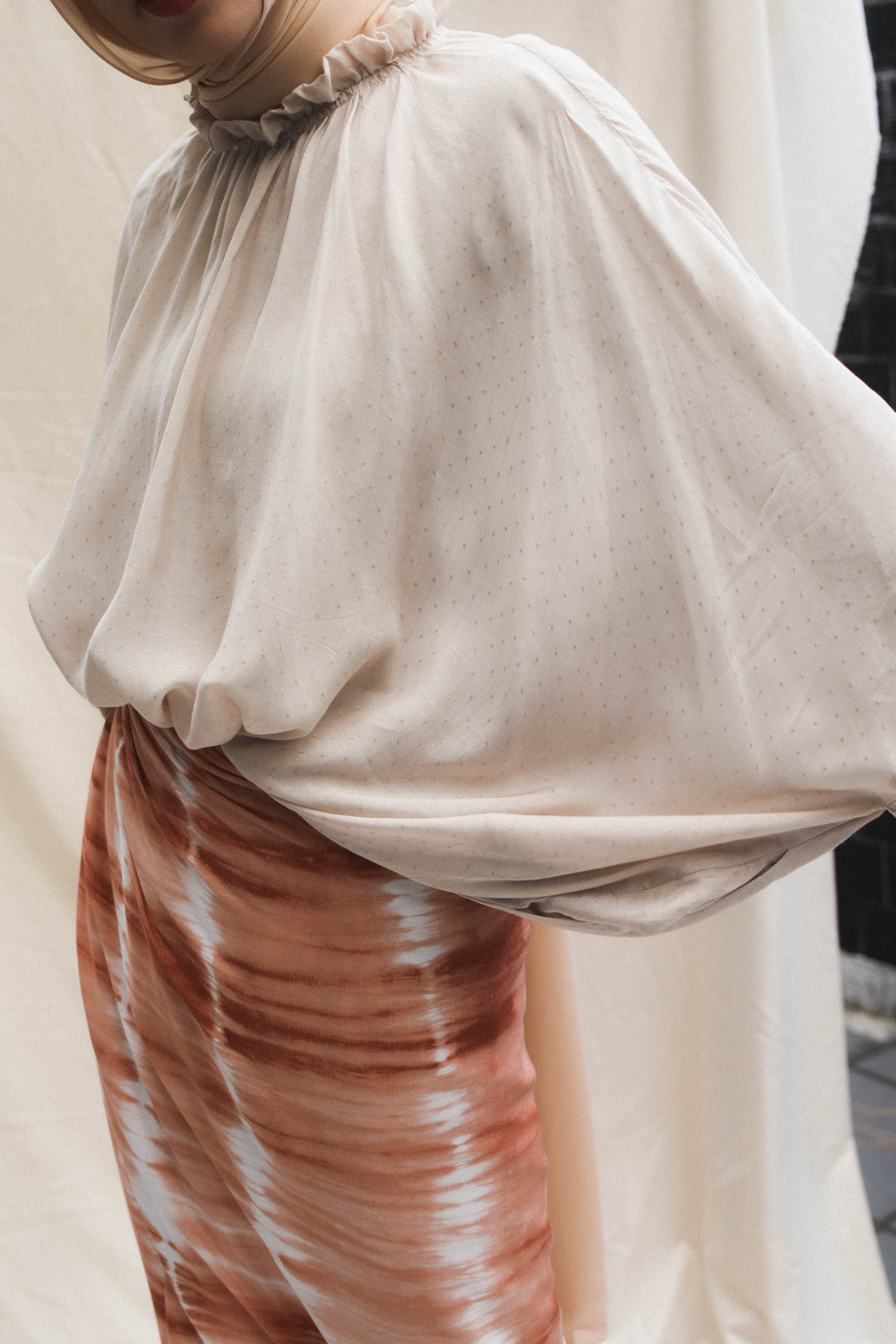 Given the ongoing situation of the pandemic, they have not been as active as they would like to be in setting up pop-up stores and/or booths as most of the events that were scheduled this year had been cancelled. Monokerom's most recent pop-up was during Pasar Seloka in September of 2020.